The Wellness Coach Training Institute - educates, certifies and supports quality wellness coaches.
Certified Health and Wellness Coaches are professionals from diverse backgrounds and education who work with individuals and groups in a client-centered process to facilitate and empower the client to achieve self-determined goals related to health and wellness.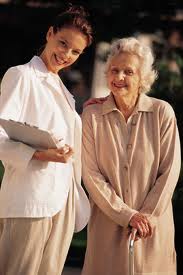 Successful coaching takes place when coaches apply clearly defined knowledge and skills so that clients mobilize internal strengths and external resources for sustainable change.
Blending the best from the wellness field with the practical and effective skill-base of coaching, The Wellness 360°™ Wellness & Health Coach certification gives wellness and healthcare professionals the skills they need to help their clients make lasting lifestyle change.
If you are a wellness professional who wants to profoundly improve your ability to help your clients make lasting behavioral change towards health, fitness, and wellness this training is for you!
CE's provided for Nurses, Health Educators, ACSM, and ICF core coach credit in process
www.realbalance.com