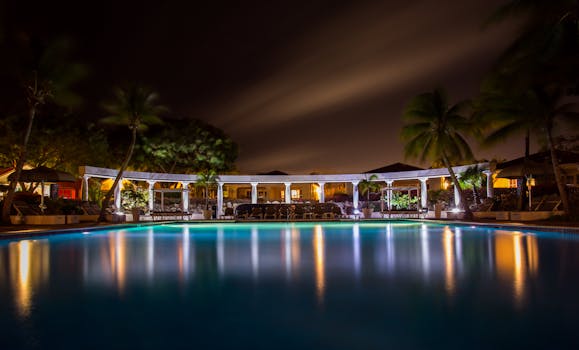 Lack of quality sleep impairs thinking and analytical abilities in a person. The right amount of deep sleep works miraculously in making one nourished and energetic in day to day life. There are different mattresses with varying material, thickness and comfort level available in the market. Below tips will help in narrowing down your search so that you get the best mattress.
Why is sleep so important?
Less than adequate amount of sleep can cause several issues such as forgetfulness, irritation, unclarity, inability to focus and make decisions, lethargy, drowsiness, etc. All these factors reduce the productivity in a person. This is due to the fact that your brain is not able to perform desired functions in a proper manner. Click here to get more explanation on the importance of mattress in sleep.
How does a mattress impact sleep of a person?
Sleep is the time when a lot of development processes are carried out in the body. Mental and physical faculties develop during this period. Mood swings, headache, dullness, weakness etc. are also related to inadequate sleep.
A person spends six to eight hours in a day on the mattress. With a poor-quality mattress, the entire time is spent tossing and turning on the bed. The reason that you are experiencing discomfort on your mattress is because it has become very old or worn out. It is advisable to invest in newer, best quality, safe and tested products to get maximum comfort.
Tips to invest in a right mattress
Having learned the risks associated with a wrong mattress it is very important to consider replacing your existing old mattress with a new comfortable one. The right time to replace a mattress is around eight to ten years.
After this time period, most of the mattresses will eventually see a reduction in the support. So, if you are considering to replace a mattress, then there are few tips to help you make the right replacement.
Get an adequate support
A good mattress should offer gentle support to your entire body by keeping your spine in a neutral state. Also, attend to the areas of your pressure points at the time of selecting a new bed.
Try prior to buying a mattress
Ensure that you try a mattress before buying it. You can lie on it in your favored sleeping position and rest in that position for about ten minutes. In this way, you will get a good idea of the support and comfort of the mattress.
Ensure that you receive for what you pay
When choosing a mattress, you need to check whether you are getting benefits for which you have been paying money. Investing in a high-quality mattress should provide you adequate back support, proper alignment and comfort. Ensure to get the mattress of your money's worth.
Minimizes partner disturbance
It has been observed that many times different sleeping patterns of both the partners becomes the cause of an interrupted sleep. It is important to find a bed foundation and mattress that largely reduces partner disturbance.
Don't go for unnecessary features
In many mattresses selling stores, you will find costly mattresses that have complicated and unnecessary features designed into it that are seldom used by a person. To make your mattress selection affordable, it is required to cut down on extra features in a mattress and go for only inevitable ones within your price range.
Conclusion
By making a list of essential features that you require in a mattress, can help you prevent yourself from getting swayed. These tips will definitely help you make the right purchase.