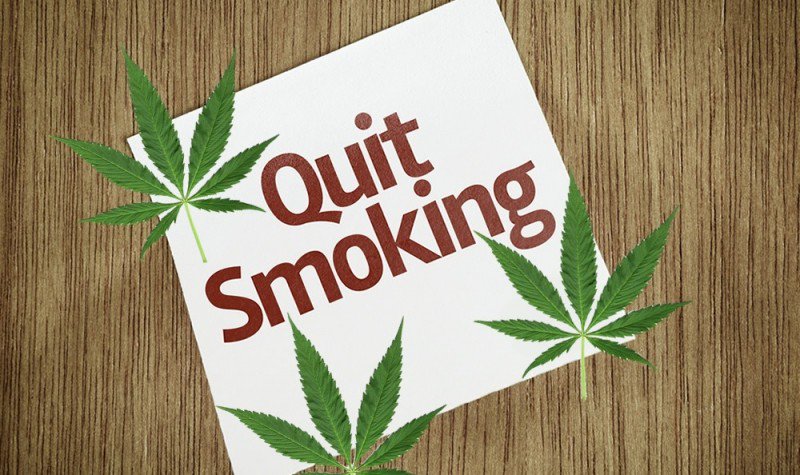 This seems to be a testimony of solid proof that being a celebrity doesn't separate these people from the encumbrances that the rest of humanity face. The practice of separating themselves from weed use appears to be mostly prevalent among artists. This could be in direct reference to the degrading effects that weed has on their vocal abilities or even mental breakdowns some of them go through.
Other issues of concern for them that arise isthe direct relation of airflow control and familial connection. It is hard to hold a note if you can't apply the breath behind it to push it forward and out. Beyond that it is great to see that even though the limelight life has its own way of life, family still has the power to take precedence.
When you are a celebrity having the time of your life, it's not common to say, "This is where I stop smoking weed." Well here are some of the more well-known names of entertainers that have given up weed.These singers and actors are recognized easily from social media, traditional hot topic sources, and pop chart generation. These names are common in every household. If, you turn on your television, then it's a given that you have heard of these people. You may not be familiar with the tunes they turn-out, or the shows that they generate, but you have certainly heard the names.
George Michael was one of the most celebrated musical entertainers of our time. We lost a natural wonder with his passing. The redeeming gift for those of us that he left behind, is his legacy. His music and the actions that he demonstrated in association with his celebrity status, give us all a focal point to reference in the concept of celebrating our lives. Pneumonia was the factor that contributed to George's decision to refrain from his indulgence of weed. This well-known celebrity was boasting a 15 joint a day habit until he contracted pneumonia. He was advised by his team of health care professionals that the weed was the exacerbating factor that was preventing his ability to recuperate normally.
Lady Gaga is another super star that has exchanged her preference for weed indulgence to gain clarity back into her abilities to create, perform, and enjoy her life on her own terms. Initially, she began to use the product to medicate her hip pain, mistakenly believing that weed was a safer alternative to using opiates. Ultimately, reality revealed itself and the weed use began interfering with her ability to participate and enjoy her life. The indulgence was also robbing from her, her magnificent ability to artistically create and perform at the high voltage energy level that she noticeably exhibits. Her choice to give up the weed remitted her return to clarity in her life, her performances, and her creativity.
One celebrity that isn't a singer or spotlight performer is the person that inspired the content for this article. Ryan Hart is a celebrity in his own right, for the inspirational motivation he shares through his website and the testimony of his own abstinence from weed.
More singers that have gained clarity, increased their creativity, and produced spectacular performances that were entertaining on every level is Cee Lo Green, Snoop Dogg, and Paul McArtney. There are also other well-known names that gave up their weed indulgence in the interest of their entertainment abilities are Mark Wahlberg, Brad Pitt, and Natalie Portman.