Tuesday, January 09, 2018
• North Little Rock, AZ 72114
Kids with ADHD get a lot more attention than they used to, with special programs at school, awareness for parents, teachers, and administrators, and even specialists who assist adults with ADHD as well.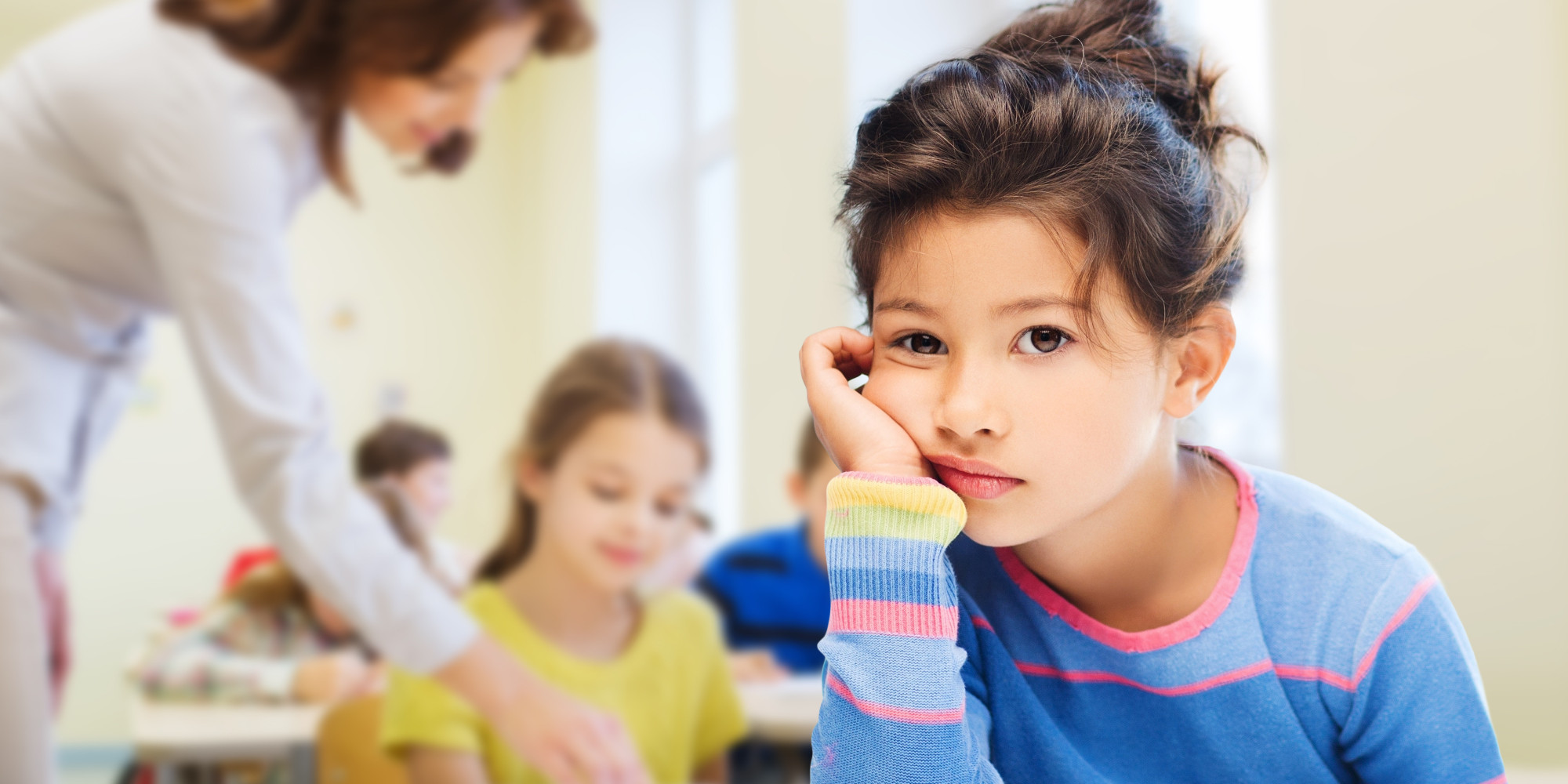 However, one often overlooked area is after school programs. These include everything from district run programs to Boys and Girls Clubs, all of which deal with kids who have ADHD on one level or another. Here are some tips for those running those programs for dealing effectively with ADHD without compromising the integrity of the program for other students.
Know the Signs and Symptoms
While ADHD is common, knowing and responding to the signs and symptoms is a key part of knowing which kids have ADHD even if their parents don't tell you. Seeing these signs may also allow you to give a heads up to parents who may not even be aware of their child's condition.
Self-focused behavior: They have trouble letting others be the center of attention, and/or empathy.
Trouble waiting their turn: Pushing ahead in lines, frantically raising their hand for a turn, etc.
Emotional Turmoil: Crying at what seems like little things, often being disturbed.
Fidgeting Constantly: Playing with what is in front of them, from pencils to pieces of paper, and seemingly unable to stop.
Problems Playing Quietly: Being noisy even when it's inappropriate
Unfinished Tasks: Unable to complete tasks, or simply moving onto the next one with the current one unfinished.
Lack of Focus: Difficulty focusing on the task at hand, a movie, or even a book.
Mistakes: Making simple, repetitive mistakes on the same task to types of tasks.
Daydreaming: Staring off into space, ignoring what is happening around them or what they should be paying attention to.
Trouble Being Organized: Often loses assignments, misplaces items, or can't seem to keep track of personal possessions
Forgetfulness: doesn't remember key times, dates, or items needed for certain activities.
These Symptoms in Many Settings: These symptoms resurface in many instances under many circumstances.
Knowing these symptoms and watching for them can help you better help kids in afterschool programs and their parents.
Medications
Knowing about medications for ADHD is very helpful, but especially useful is to know if the child in your program is currently on medication and when they are supposed to take it. Also, in many cases, you can tell if the child has skipped medication or seems to be acting differently. This helps you educate parents about what is going on as well.
In many cases, parents may feel they cannot afford medications, and you can tell them about programs that offer discounts on Vyvanse and other drugs, coupons, or even subsidies that are available. If your program allows for it, you can even refer them to local clinics or physicians who specialize in ADHD.
This awareness can help the kids and families who are a part of your program get the help they need.
Diet and Exercise
Diet and exercise can be vital parts of treating ADHD, and knowing what restrictions or recommendations a child in your program has is extremely helpful in partnering with parents and schools in ensuring treatment is not interrupted by your program.
Avoiding sugar, caffeine and other stimulants is often a large part of the dietary restrictions of children suffering from ADHD. Not offering those snacks, and even actively encouraging the child to avoid them will be a great way to align with the overall goals of their treatment program.
Being supportive in exercise is helpful as well. If you offer activity programs, see if those providers also cater to those with ADHD. There are often programs like yoga and guided workouts that help with both focus and expending excess energy. These programs can also benefit other students, so there is no need to segregate them, but letting parents know what is offered when can be very helpful to them and their child.
Therapy and Coaching
Children with ADHD often have specific coaching or therapy programs that they are involved in, and following up with those programs and making sure the policies at your program and those of the therapist align is a key to the child's success.
In some instances, you can even offer these services on site if you have the proper staff or can get outside agencies to come in and offer them while the children are in the program. This can be a great boost to your program, and can also help both parents and clinicians with scheduling.
Also, sometimes coaching is a part of what after school programs do, and the very nature of your role in the child's life often allows you to spot behavior differences and changes, habits that need help, and areas where the child can use some encouragement. While you may not be the key ADHD coach in the child's life, you can certainly be a cheerleader and help to all those involved.
After school programs are not just a distraction for students and a help to parents, but they can be a key to childhood development, and those kids with ADHD are no exception to this rule.