Monday, March 13, 2017
• North Little Rock, AZ 72114
Your mental health is incredibly important not just to your happiness, but to your physical health and your overall sense of physical well-being.
When you struggle with your mental health, it can contribute to poor physical health. For example, if you feel depressed you might also be lacking in energy, which can lead to overeating and a lack of exercise. That, in turn, can contribute to obesity, which is a leading factor in a slew of very serious health conditions.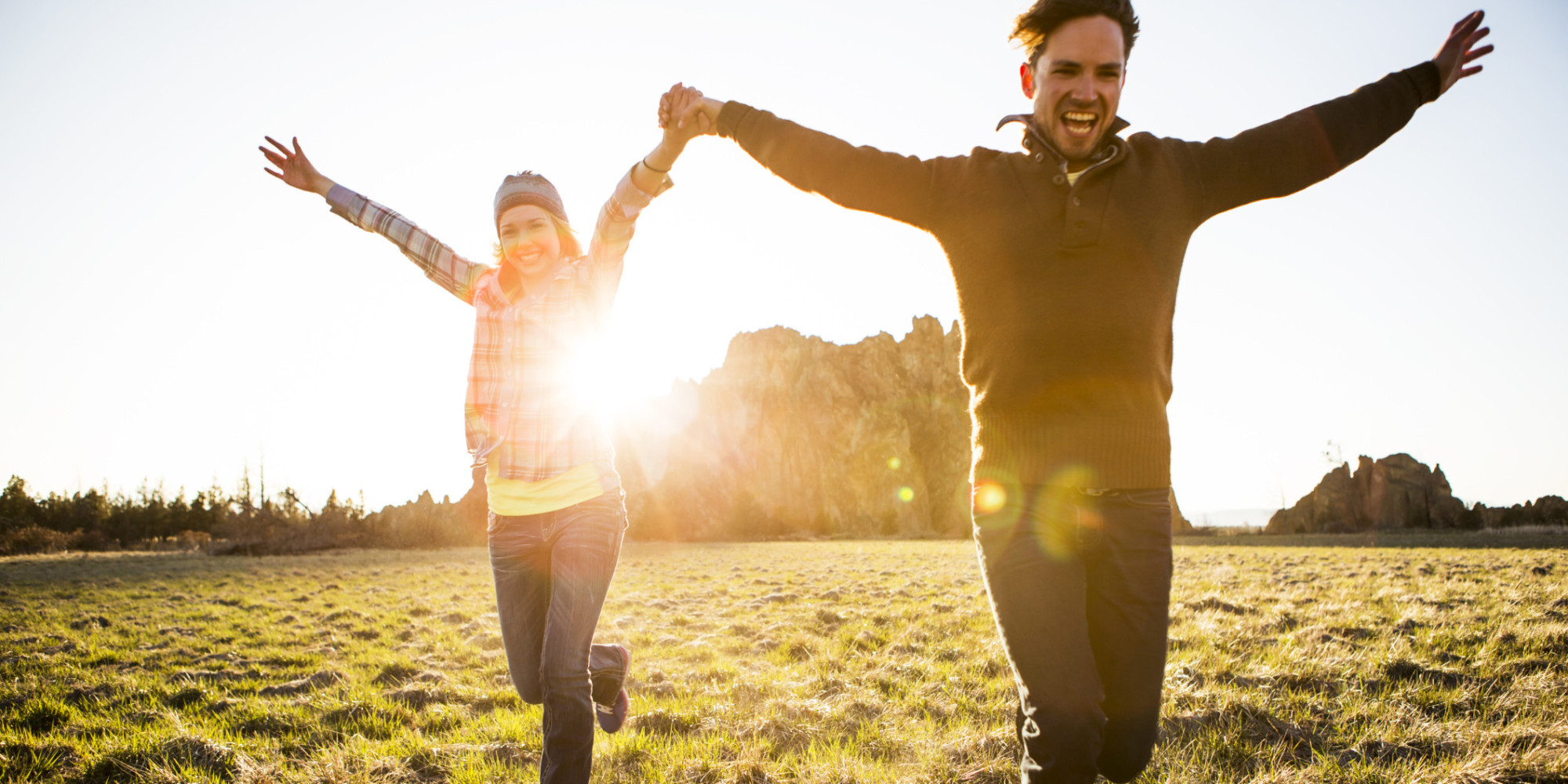 Before you can take care of your physical health adequately, it's essential to have good mental health.
The following are simple, DIY ways to start improving your mental health now, boosting your happiness, and your wellbeing.
Eat a Healthy Diet
Most people don't realize the tremendous impact their diet can have not just on how they feel physically, but also mentally. It's important if you want to improve your mental health that you create a solid foundation by eating a healthy, well-balanced diet. Try to limit red meats and fatty foods, and instead focus on lean proteins, plenty of fresh fruits and vegetables, and fish.
Your mind is like any other organ in your body, and it needs proper nutrition as fuel to perform optimally.
Schedule an Appointment with a Therapist
Often when people feel like they're struggling with their mental health, they'll visit a psychiatrist who will prescribe them pharmaceutical treatments. This is fine if you truly need them, but if you don't feel like you do, you might consider instead working with a therapist. A therapist allows you to express yourself, and they can help you develop coping mechanisms that will assist through many areas of your life.
Plan a Trip
Planning a trip, even if it's just for a short weekend away, can do wonders for your mental health. It's not just being on the trip that's beneficial. It's also the anticipation leading up to the getaway that can give you a mood boost and help you feel better.
Keep a Gratitude Journal
In our fast-paced lives, it can be easy to lose sight of all the good things we have. One way to combat this and make yourself fee more mentally strong is to keep a gratitude journal. At the end of each day, you can take a few minutes to write down what you're grateful for throughout your day.
It sounds simple, but it can go a long way.
Do Something for Someone Else
There have been research studies that show people who do things for others tend to be happier in their relationships and their lives. It doesn't have to be huge, but try to regularly be generous to the people around you.
You can start with your spouse, for example. Do an extra chore you know your spouse will appreciate. The act of doing something for someone else will make you feel good, and it's likely to strengthen your marriage, which is also good for mental health.
These certainly aren't all the things you can do yourself to help your mental health, but they're a good starting point that you can enact right away.