Monday, December 10, 2018
Curcumin is a staple supplement that is an extract of the turmeric spice. It dates its origin from India, and scientists say that is in charge of giving the turmeric its original yellow color.

Many people confuse between turmeric and Curcumin. However, you should note that the latter is a turmeric extract, and forms about two percent of the various constituents within the spice. Therefore, it means that you will have to consume a lot of turmerics to get the full benefits of the Curcumin.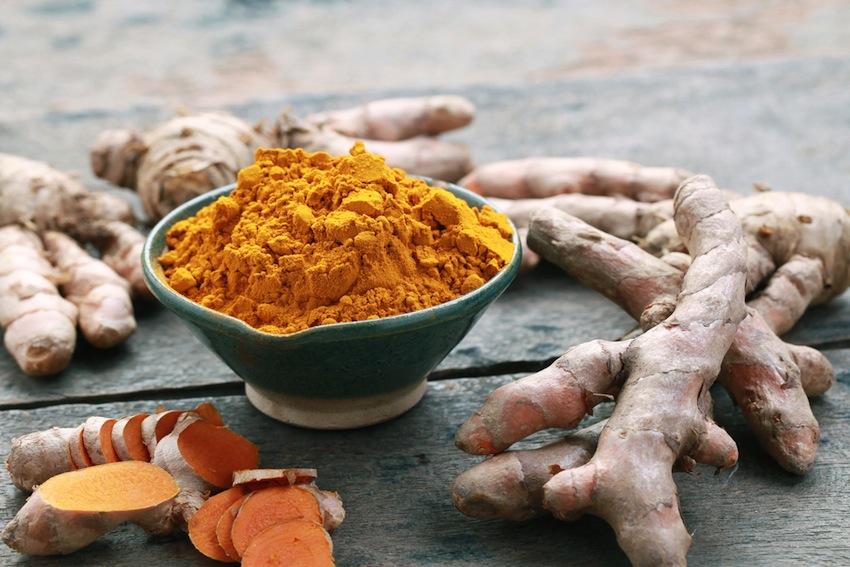 Note that doctors give the supplement as a herb; thus, it is essential to consult your practitioner before you consume it.

On that note, why should everyone have the Curcumin on his or her shelf? Why should you ingest it regularly?

Scientists say that the supplement has numerous benefits, which we are going to discuss today.

1. Curcumin has anti-inflammatory abilities

It is okay to take anti-inflammatory drugs; however, these drugs have multiple side effects that Curcumin does not give.

During an injury, the inflammatory agents arise to prevent entry of pathogens to the body. Nonetheless, the situation could worsen if the inflammation becomes chronic. Medical practitioners note that the extract could contain anti-inflammatory agents in your body.

Besides that, they also conclude that Curcumin is suitable for individuals with arthritis since it also prevents chronic inflammation in muscles.

2. It contains antioxidant properties

Curcumin's chemical structure is ideal for fighting free radicals within your body that promote aging and inflammation.

Through oxidation, the free radicals can react with various food components such as proteins and fatty acids. Its structure helps to fight the free radicals from spreading and helps in activating the oxidants within the body that could challenge the free radicals as well.

Note that both inflammation and oxidations are significant contributors to aging.


3. Enhancing brain functions

The human brain has a growth hormone known as a brain-derived neurotrophic factor that helps in promoting neuron formation in your mind.

On the other hand, less production of this hormone may lead to depression and Alzheimer's disease. By consuming the extract, it will increase production of the hormone as well, which will also aid in reducing aging and depression.

Many people who take in Curcumin may become smarter and have heightened memory.

4. Helps to counter heart diseases

Most people in the world die because of heart disease. However, where does this problem come from, mainly?

Well, the endothelium, which is the lining of your artery, contracts and increases blood pressure to the affected individual. Curcumin intake will reduce these effects by improving how the endothelium functions.

Scientists also say that intake of the drug will reduce the risk of heart disease by 65 percent.

5. Combating cancer

You may have to take in the supplement to avoid the spread of cancer in your body. Cancer is when a region of your body experiences uncontrolled cell growth.

In several laboratory tests, scientists found out that curcumin can counter the growth of the cancer cells, the spread of the disease, and prevent the development of blood vessels within tumors.

Note that scientists are still in the process of studying how the extract can help cancer patients.

Final remarks

You can take curcumin in large doses without having side effects. Nevertheless, that should not be an excuse of taking the drug carelessly.

It may be crucial in fighting diabetes and blood pressure; on the other hand, it can lower sugar and blood pressure. Therefore, when purchasing curcumin turmeric extract for sale, always buy from an authorized dealer.