Wednesday, January 16, 2019
Most patients often site cost as the primary reason they opt to have a LASIK procedure performed. Despite providing up to 18 months of financing with no interest, individuals are concerned about the cost associated with the surgery. A recent study revealed that people spend about $30 billion every year on eye products and services. On average, the contact lens cost around $260 per year. If you have an astigmatism or other vision disorders, you may spend more than the averaged figure. For that reason, this article puts together the top three financial benefits to having lasik surgery.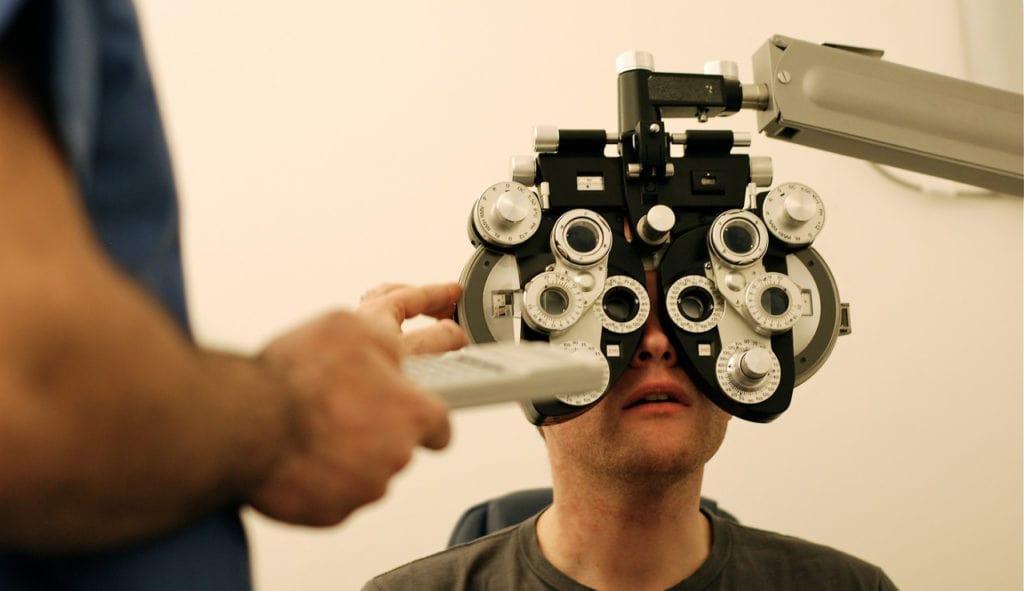 1. LASIK surgery pays for itself. Depending on the amount of money you spend on contacts and glasses, the operation can pay for itself after ten years. In some cases, you may even save money over a long period. The value of LASIK surgery has never been high since the cost of eye products is ever rising. As such. It makes more sense financially to have the procedure done than to keep on buying eye products. Patients should think of the non-financial benefit of having a great vision. You will never fumble for glasses again or miss any particular moment with your friends and family.

2. Affordable. Most laser vision centers offer affordable financing options to their patients. The payments range from 6 to 24 months and can be as low as $60 per month. However, applying may require a down payment along with verification of income. If the laser center you choose does not offer to finance, you can apply for credit from LASIK funding company or use a major credit card. Always ensure that you make the payments on time to avoid any penalties.

3. Saves Money. You can also opt to create an interest-free financing plan for yourself. If you are eligible through your employer, use a Flex Spending Account (FSA) or Health Saving Account (HSA) to reduce the cost of your laser eye surgery. These options allow you to use pre-tax income to pay for medical expenses. By moving a part of your salary into a tax-free FSA or HAS, you can save up to 30% on your LASIK eye surgery.

Apart from financial benefits, there are several reasons to go for the procedure. Getting a laser surgery will give you the freedom from glasses and contacts. You will improve your lifestyle since you will never have to worry about the simplest and essential tasks like finding your way around the house. You will never worry about losing or breaking your glasses. More important, the hassle of pushing your glasses up as they slide down your nose will be gone forever. You will have a new found confidence that never thought possible. Most people do not enjoy fun activities such as sports since they may break their glasses while playing. With LASIK eye surgery, such daunting issues and unattractive issues disappear. You will no longer have to deal with sweat dripping down your lenses. With the operation, your vision gets sharper, and you no longer have to deal with eyewear issues.