Thursday, January 16, 2020
• Berkely, CA 94704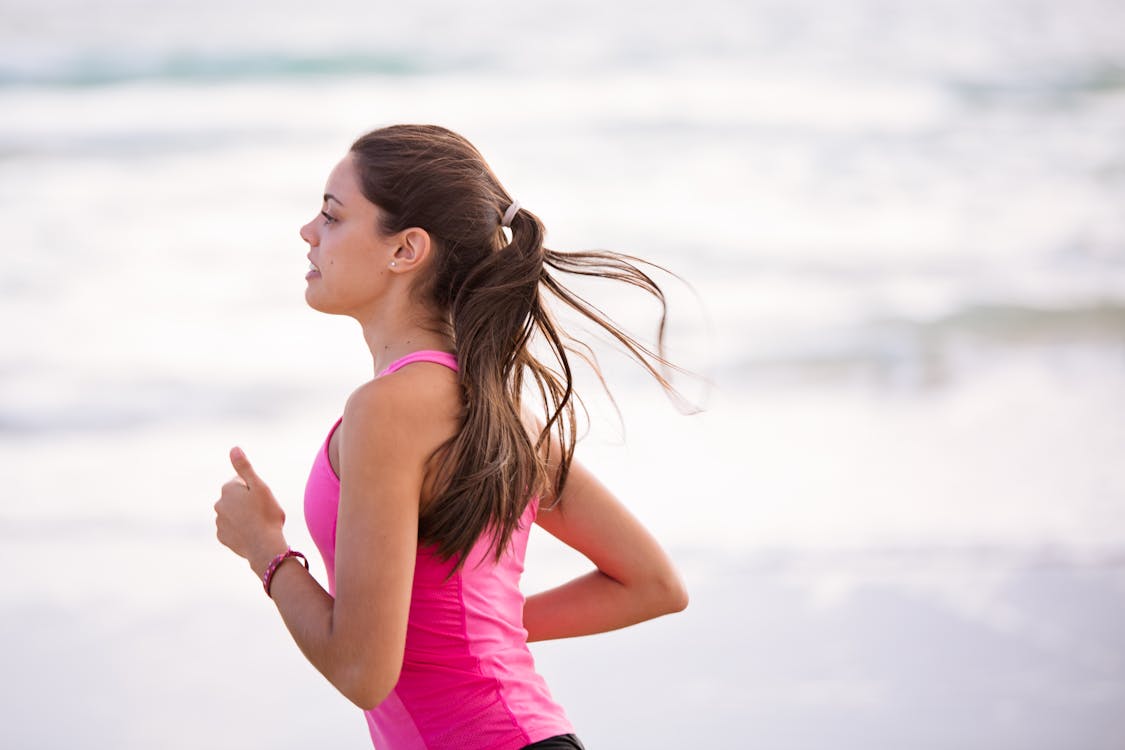 Getting the body you want can seem like a challenge. Perhaps you want to lose weight, tone up, or simply have a more polished look. If you've been under considerable stress or had a lot going on in your life, this can be difficult. Rather than feel discouraged, know that getting the body you want might take a little bit of work, but it can be worth it once you start to see changes. No matter what your overall goal is, here are a few ways that you can improve your looks, feel better about yourself, and get the body that you deserve with exercise and a little TLC.
Create an Exercise Routine Designed for You
Consider what your body type is and what you want to get out of a workout routine. This could be losing a substantial amount of weight or simply toning up your body. After that, think about what types of routines are going to work best for your needs. This could include short routines throughout the day, a longer routine at the gym, or even taking part in an exercise class.
Spend some time thinking about your routine and what will work best for your needs. When developing a workout routine, it is important to have it customized to you, so you are more likely to follow it. Even if you get off track, know that you can just as easily get back on, and shouldn't let a little disruption stop you from focusing on taking care of yourself through exercise.
Develop a Beauty Routine
Part of taking care of your body includes a beauty routine that takes into consideration your hair, nails, skin, and other forms of pampering yourself. This applies to men just as much as women. For example, if you have dry and damaged hair, it might be helpful to have a trim and then consider applying aloe vera gel to hair on a regular basis in order to keep it healthy.
If you are on your feet a lot, having regular pedicures (even without polish) can be one way to let your body heal and help you feel better. Look for small ways to add hair, skin and other routines into your day or week. You can even devote certain days to different areas, such as making Monday the day you take care of your hair and Sunday and day you relax in the tub with bath salts.
Watch Your Diet and Eat More Raw Food
One final way that you can look your best and help supplement your exercise routine is by watching your diet. Cut out fried foods and sugary soft drinks, and look for ways that you can add more fruits and vegetables into your meals. You could try to eat more soups and salads, or snack on fruits instead of sweets. These little changes can help expedite the results you are already getting on your exercise routine and give you more energy to get through the day.
Raw food can be digested more easily since it is easier for your body to break down. Limiting the types of meat you eat, such as switching out pork and red meat in favor of chicken and fish or going vegetarian can go a long way in making a difference.
Getting the body you want can present a challenge if you aren't sure how to go about doing so. By picking an exercise routine that meets your needs, you are more likely to stay on track and keep exercising, which can help you lose excess body fat and tone up. Creating a beauty routine is another way you can look your best and take care of yourself, even if you have to break it down day by day. Finally, watching your diet and making the choice to have food that is healthier and not processed will help you both in outward appearance as well as losing weight.