Thursday, May 23, 2019
• Berkely, CA 94704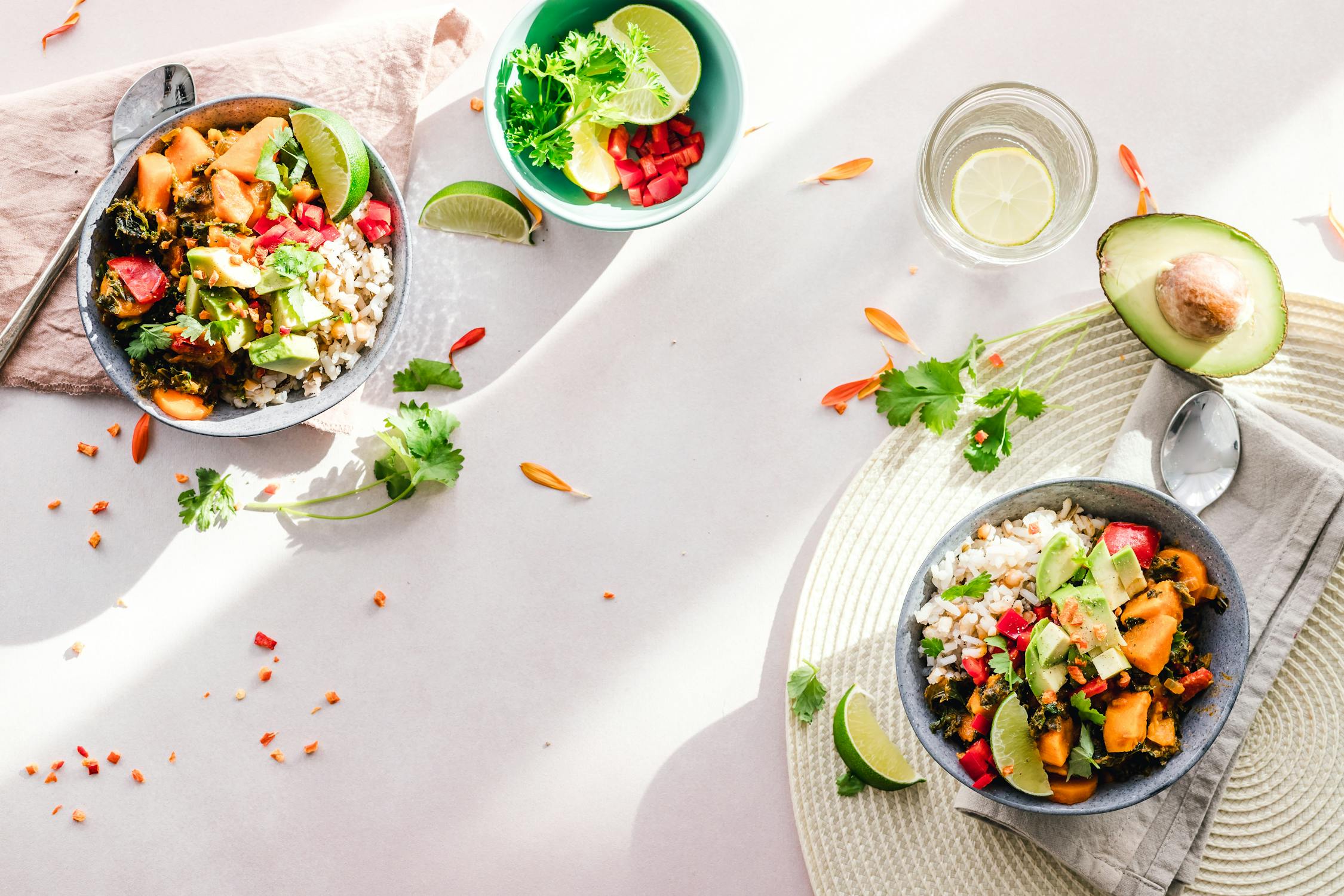 When you're working full-time while also being a mother, daughter, sister, or aunt, things can seem busy. You know that you have obligations to the people around you outside of work and you might feel like you're being pulled multiple directions all at once. Because of this, you might be tempted to put the health of your body and your mind on the backburner and focus on your job and your family. However, ignoring the importance of a healthy body and a healthy mind can make things worse--you'll find yourself becoming more and more stressed because as your health deteriorates, so does your motivation. To help you manage, here are the 5 ways that you can keep your mind and body healthy while balancing both your full-time job and your duties outside of work.
1. Carve Out an Hour for You-Time
One of the things that you can do for yourself that will help you calm the stress in your life is carving out an hour for you-time. This could be whatever you need it to be but it has to be something that calms you down. You might want to treat yourself to a luxury spa day or give yourself a spa day at home. Take a bubble bath, do your nails, make a face mask, and then sit down on the couch for a quick episode of your favorite show. It doesn't matter what the activity is as long as you enjoy it. The purpose of this hour is to show your body that you love it and that you're willing to spend time taking care of your mind.
2. Listen to Audiobooks
Your mind is constantly thinking, planning, strategizing, or wandering off. Whether you're working or not, your mind needs to be stimulated in order to stay healthy. To keep your mind healthy you should try listening to audiobooks when you're traveling or working out to keep your mind fresh. You can listen to fun fiction novels or self-help books to keep yourself active and engaged. The benefits of listening to audiobooks include sharpening your mind, helping you to be more motivated, and enhancing your creativity.
3. Eat Good Food
Part of having a healthy body and a healthy mind is making sure that you're eating good foods. What you eat is what you end up putting out. If you're eating fast food every night, you'll mind end up burning out sooner rather than later. That's what you want to avoid. You should focus on getting healthy foods into your system like fruits, vegetables, and clean proteins to make sure that you're fueling your body with what it needs. A great source you can use is Probiotic America on Facebook that will help to answer additional health based questions about supplements, probiotics, and other things that could help to benefit your health.
4. Drink Water Throughout the Day

Water is essential to have both a healthy mind and body. It powers your brain and your muscles. When you'rehydrated, you're able to think clearly and concentrate for longer. Dehydration can lead to loss of focus and mental fatigue. Water also powers your body to make sure that you're strong for a longer period of time. You should make it a goal to drink water before you're thirsty and never afterward. If you're thirsty, you're already dehydrated.
5. Get Enough Sleep
The last, and potentially the most important thing that you can do for your body is to make sure that you're sleeping enough. On average, the typical adult needs 7 to 9 hours of sleep a night to fully replenish your strength and mental energy. Sleep is important because it helps you to get your energy back after a long day of work. Make sure that you're sleeping enough and getting sleep at the right time.
When you're balancing your life in the right way, you should make sure that you're getting in the most important things. Eat right, sleep right, drink enough water, and treat yourself every once in a while.