Wednesday, October 16, 2019
• Berkely, CA 94704
Basics of Testosterone
Testosterone is a hormone found in both men and women. However, it is created in smaller amounts in women, than in men. If you have less than optimal levels of testosterone, it can wreak havoc on your body. Don't believe the myths that raising your testosterone levels can make you angry. In fact, men with low testosterone levels may experience these symptoms. Testosterone naturally decreases as you age. This can lead to a wave of symptoms. While this is a natural process, a testosterone booster can aid in fighting some conditions. For instance, men who have lower levels of testosterone may be at higher risk for physical changes, emotional changes and more.
If you are worried about your testosterone levels, it is not hard to find out if you have lower levels. A simple blood test is all that you need. While your testosterone levels may drop for a number of reasons, it's good to have a doctor to provide you with a medical reason if it is not due to simple aging. Most men need to have testosterone levels above 300 ng/dl. If yours is lower, then you may benefit from testosterone boosters.
Mood Enhancement Through Testosterone
Studies show that when testosterone levels drop, so can mood. Many men who are fighting with depression may also have low testosterone levels. Testosterone impacts a lot of your mental and physical health. It can lead to sleeping changes, drops in moods and fatigue that can help aid depression. When you boost your levels, you may find yourself in better spirits. Many men report feeling more hopeful and more like themselves when they take testosterone boosters.
Stronger Bones Through Testosterone
Testosterone and mineral density work together. As your testosterone levels drop, so do your bone density levels. This can raise your risk of osteoporosis and weak bones. There's no denying that there are more health benefits to having stronger bones. Strong bones affect your internal organs and can help you with your athletic performance. You can stay healthier when you have stronger bones.
More Muscle Through Testosterone
When it comes to increased muscle mass, testosterone is responsible. If you have a leaner body, you can control your weight and benefit from an increase in energy. With testosterone boosters, you may see a decrease in fat content and an increase in muscle size and the strength of the muscles. Now, some men only see an increase in lean body mass. Keep in mind that to have strong muscles and to retain your strength, you should focus on exercise and strength training too.
More Cognitive Ability Through Testosterone
As a person ages, low testosterone can lead to decreased mental capacities. A patient may become confused easily or will find themselves less sharp, focused and more fatigued. With the boost in testosterone, that can change. In fact, there are some studies that show there may be a correlation between a decrease in Alzheimer's and increased testosterone. Testosterone boosters may help with cognitive problems.
Healthy Heart Through Testosterone
When you want to be at peak performance, then you need to have a healthy heart too. A healthy heart provides your organs and muscles with appropriate levels of oxygen. Testosterone aids in red blood cell production. If you have low testosterone levels, it could lead to a variety of different health conditions, including cardiovascular risks. A simple change in levels can help make you healthier.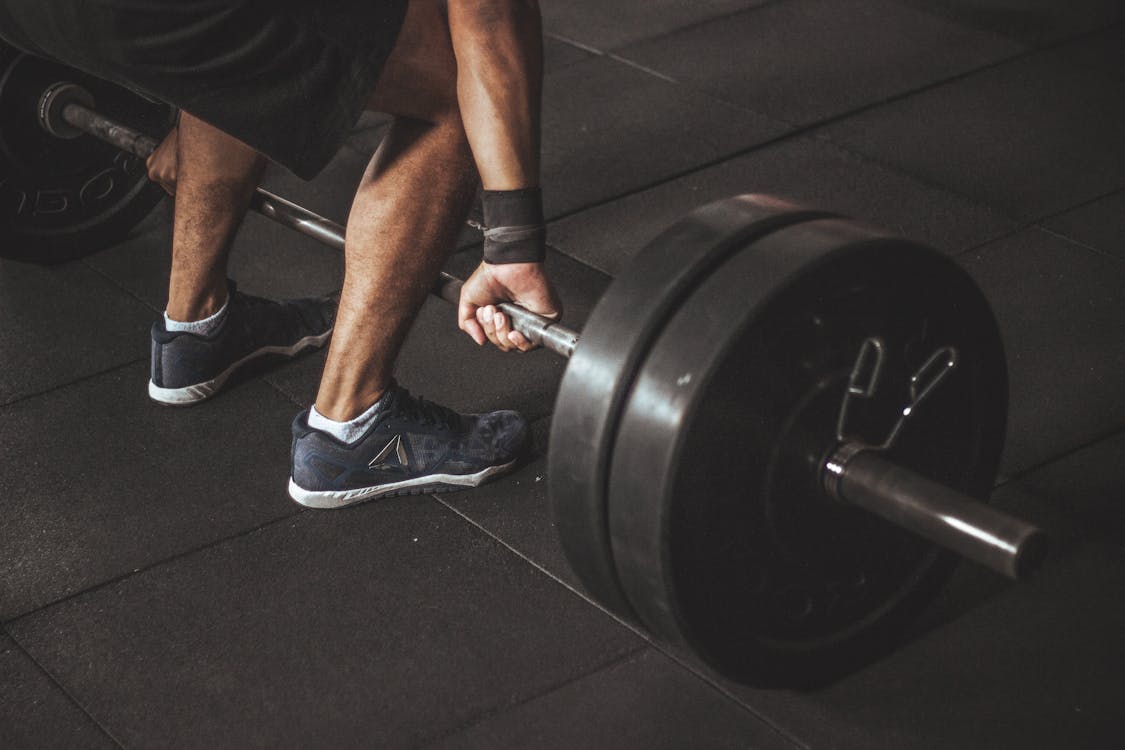 When it comes to testosterone, there are a lifetime of benefits that you can take advantage of. When you have abnormal levels of testosterone, it can negatively affect your health, mentally and physically. Fortunately, when you have testosterone problems, there are solutions that you can utilize. As men age, there is a natural drop of testosterone. However, there are some conditions that may cause it. If you have testosterone therapy, however, you can restore your body to its former glory.