Wednesday, March 04, 2020
• Berkely, CA 94704
Let's face it. Sometimes, the same old workout routine can feel a bit stale. Whether you're in a rut from hitting the same exercise machines at the gym everyday or tired of the same running route, there's only so much you can do with one particular workout routine until it starts to bore you. How do you address that? Change it up in a fun, sustainable way that will deliver you the same type of high-intensity workout you're accustomed to. Here are four ways to mix up your regular workout routine.
Personalize Your Routine
It makes sense that workout routines become stale. After all, they are just that: routines. When you personalize your routine, you can change it to fit your interests and needs. In terms of personalization, feel free to go as large-scale and out of the box as you'd like. If you want to add more swimming to your workouts and are enjoying time at the public pool, look at options to shop for inground pools in Virginia or whatever state you live in. Go as big as you want with your personalization. The more you personalize your workout routine, the more appealing it will seem to you and the more you'll come to embrace it as your own. In the same frame of personalization, don't let the repetitive nature of a "routine" get you down. Let the routine be a framework, and feel free to change specific parts of it each day depending on what kind of workout you think you'll best respond to. You'll find that maintaining a personal structure with incremental changes in workout type is a rewarding and exciting experience.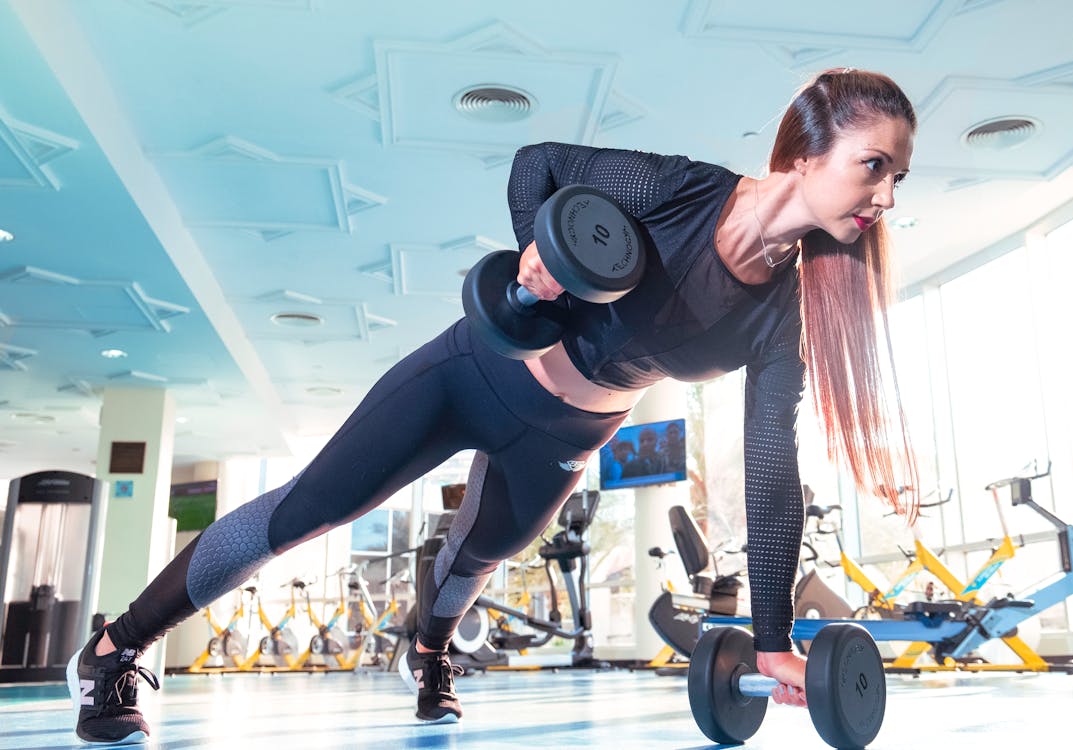 Pick a Different Goal
Another way to make your workout routine a bit less stale is to pick a completely different type of goal than you're used to and work towards it. If you're not big into cardio, this type of goal could be finding a marathon to train for. If you don't know how to swim well, it could be singing up for a triathlon. If you're the type of person reading this content and you have a workout routine, odds are that you're at least moderately competitive when it comes to fitness. Finding a new type of exercise goal is a great way to capitalize on this competitiveness and tailor your workout routine towards a new type of challenge.
Bring a Friend
It's no secret that working out in a group creates a great chance of your effort being heightened due to the collaborative and sometimes competitive nature of group exercise. When you bring a friend or fellow exercise enthusiast to your daily workout routine, you're adding a new element to it that could make it less stale. Whether you and this friend push each other on through positive encouragement and feedback or decide to make your routine into a competition for the day, working out with someone else can do wonders for the level of excitement and stimulation you receive from your routine.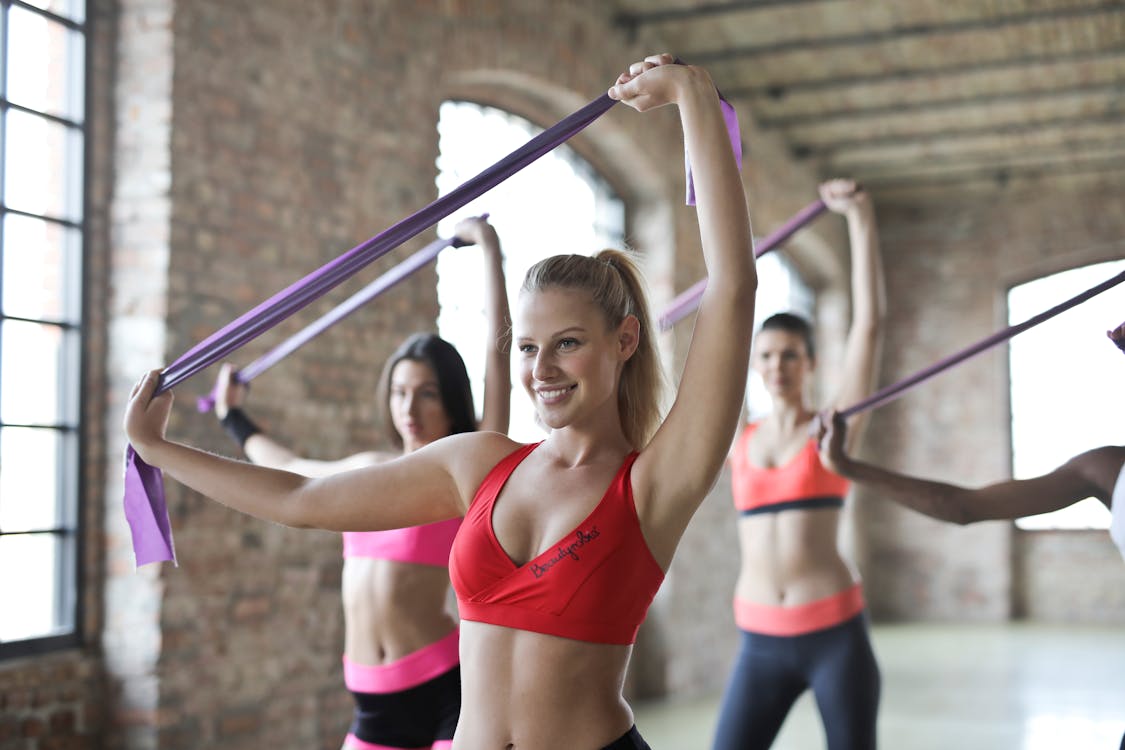 Take a Day Off
Sometimes, what you think needs a major shakeup only needs a day away to feel excited again. If you're finding your workout routine is becoming old, but you haven't taken a day off in a while, just see what one day away from your routine could do. On your day off, maybe try a different activity such as yoga or a hike, and try to come back to your routine the next day with an open mind and a rejuvenated spirit. It could be that the change you needed to make wasn't to the routine itself, but to your mindset as to how you approach it.
Personalizing your workout routine, picking a different type of goal, bringing a friend or taking a day off are all ways that you can mix up your regular workout routine if you ever sense it's becoming tiring or stale. By making one of these adjustments, you could be back to challenging and exciting workouts in no time.