Wednesday, April 24, 2019
• Berkely, CA 94704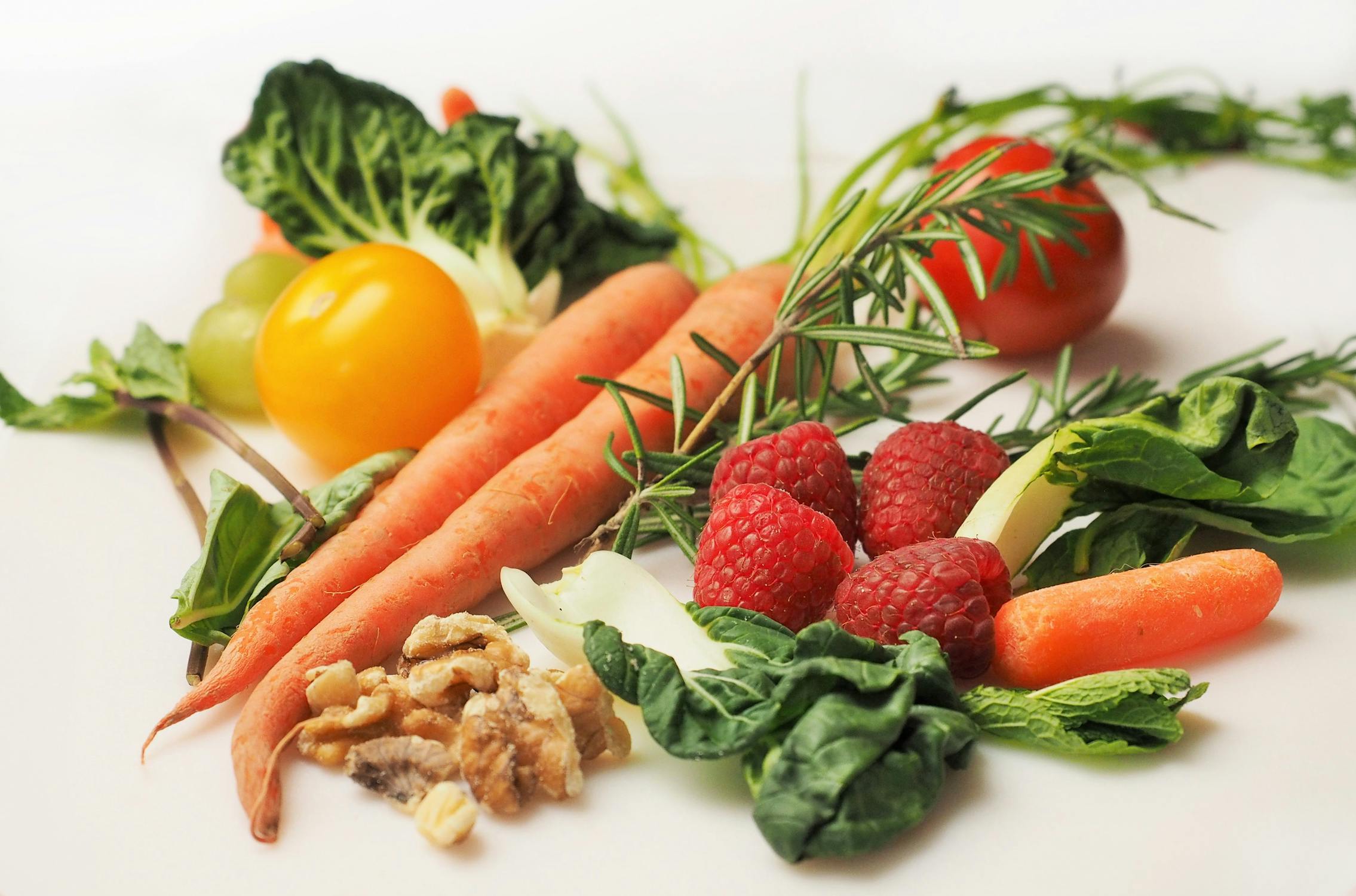 If you've been looking for a safe and effective way to improve your health and you've found that many popular diets just aren't working well enough (or fast enough), it may be time to tackle weight loss in a more practical way. If you're not losing weight on keto, paleo or gluten free diets, these suggestions could help you reach your weight loss goals.
Eat More Fat (and Protein and Vegetables)
You should include a source of healthy fat in every meal, as well as at least one vegetable and a protein. Building your meals this way will give you 20-50 grams of carbohydrates each day, which is the recommended range for adults. Eat whole eggs for beneficial protein and fat, as well as seafood like salmon or trout. Both red and white high-quality meats can serve as healthy protein as well. Avoid frying your meat course and grill or saute it instead. Eating lots of protein will boost your metabolism by up to 100 calories a day.
Low-carb vegetables to include in your meal include foods like broccoli, lettuce, cucumber, kale, and tomatoes. You can saute or steam the veggies with olive oil, fresh herbs and seasonings, or toss them in a light dressing of coconut oil, lime juice, apple cider vinegar and fresh herbs for a delicious side salad.
Reduce Starches and Sugars
Cutting down on your carb intake can truly help you shed the extra pounds. When sugars and starches aren't a large part of your diet, you'll feel less hunger, which means you'll consume less calories. Your body will start to nourish itself with stored fat, so you'll be less likely to overeat. Reducing carbohydrates can also lower your insulin levels, which prompts your kidneys to flush excess salt and water from your body. You could lose up to 10 pounds or both water weight and body fat during the first week of eliminating carbs.
Use Mind Tricks To Eat Less
Specific scents like green apple, peppermint and banana cause the body to crave less food by "inducing sensory-specific satiety," according to director of the Smell & Taste Treatment and Research Foundation Dr. Alan Hirsh. Dr. Hirsh is also a neurologist who studies the effects that taste and smell have on human emotions. When you smell these fragrances, your brain will send you the signal to stop eating because you'll feel full. You can also hang a mirror across from where you eat so you can pay more attention to your portions. If you eat your food from a blue plate, you'll likely eat less, since studies have proven that blue plates make food look less appetizing.
Develop A Workout Plan
Exercising regularly is beneficial for your body and mind, so working out should definitely go hand in hand with your diet. According to the Mayo Clinic, adults should strive for at least 150 hours of moderately vigorous activity, such as brisk walking. Keeping track of your exercise habits with a fitness app or journal can motivate you to stick to your regimen. You'll probably notice that you're losing weight quicker by exercising along with eating a healthy diet as opposed to only changing your diet. It's also a good idea to keep a food journal so you can pay attention to which foods give you the most energy for our workouts.
Be Accountable
Finally, keep yourself on track by being honest about the time you're most likely to eat unhealthy foods. Dr. Lawrence Cheskin, director of the Johns Hopkins Weight Management Center, states that one patient even set an alarm on her smartphone to remind her not to eat too late, and not to mindlessly consume snacks in from the TV. Paying attention to your daily routine so you know when you're most likely to overeat can help you stick to your weight loss goals.