Friday, November 08, 2019
• Berkely, CA 94704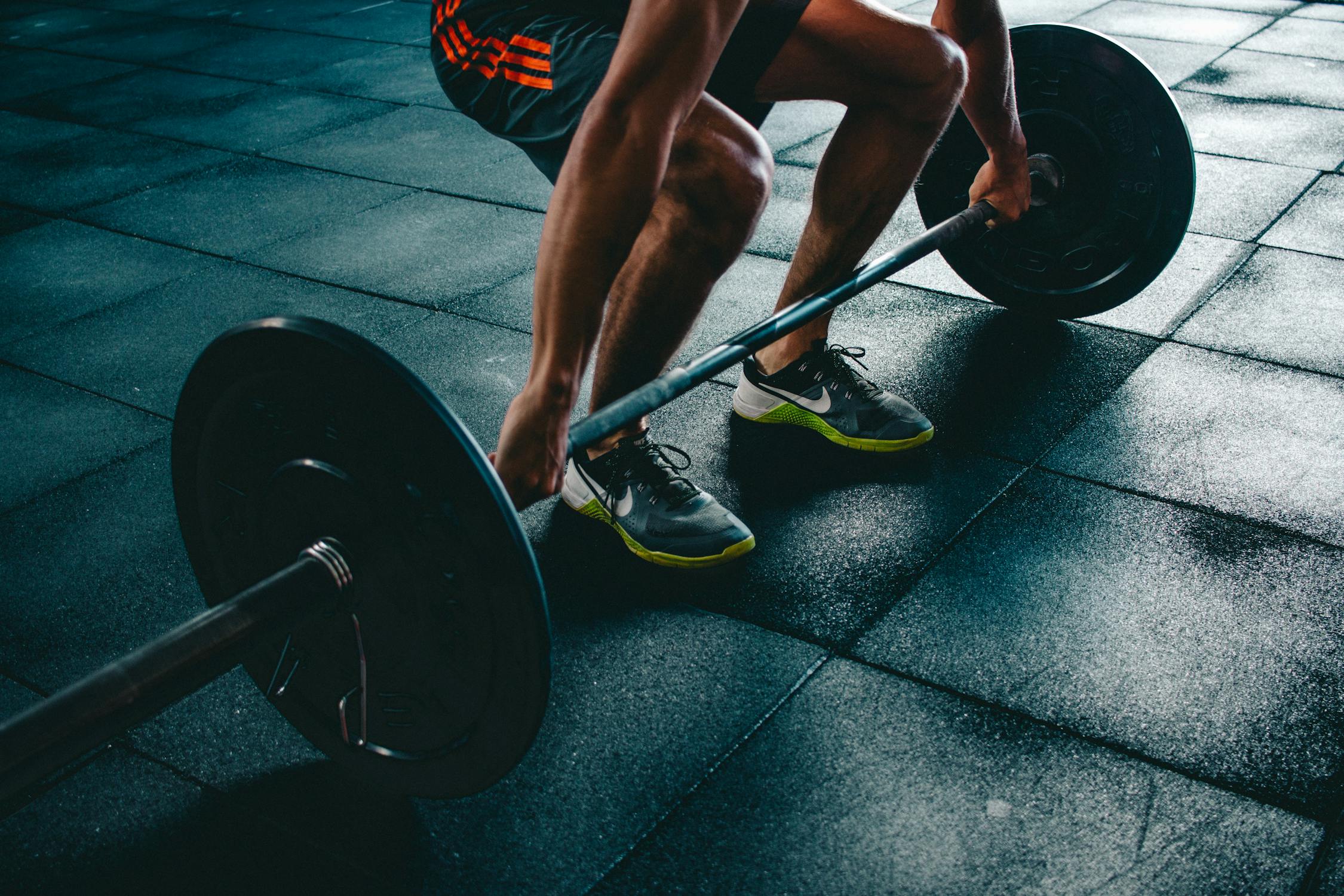 A fitness journey, unlike a diet, is all about discovering who you are and what the healthiest, most fit version of you looks and feels like. Don't get caught up in the start of your fitness journey. After all, you are already on it in one way or another. Instead, focus on how to succeed in achieving your goals. Here are six tips to help you uncover who you always knew you could be.
Set Realistic Goals
This is the absolute first step you MUST take to succeed in your fitness journey. If you don't have goals, you won't be able to track successes, failures, or even know when your journey has reached its destination. Unfortunately, many people set a goal of losing a certain number of pounds or wearing a certain size of clothing, without taking their body into consideration. Being unrealistic is setting yourself up for failure.
Stop Comparing Yourself to Others
What fitness means isn't the same for everyone. Your journey may be about having more energy to enjoy your family, while someone else may want to minimize the effects of a health condition. Your fitness journey will not be the same as your best friend's journey, no matter how much you love each other.
When you stop comparing yourself to the people around you, you can learn to love who you are. Your body is an amazing thing, and it deserves to be treated well. Stop looking at those photoshopped and filtered images and realize that beauty and health can come in all sorts of shapes and sizes.
Find Exercise You Enjoy
It's easy to say get at least 30 minutes of exercise most days, but what if you really, truly, deep down can't stand the workouts you've tried? Like, you would rather pull your hair out from its roots before going back to spin class level of dislike. No one is going to willingly subject themselves to that kind of torture.
Luckily, exercise comes in many forms. If the thought of riding a bike to nowhere for an hour leaves you cold, what about warming up in a hot yoga class? Or you could try a Pilates class for a great core workout. If you prefer to be outdoors, join a local running or hiking group that will challenge you on some difficult routes once you are ready. You could even add a particular trail to your goal list to help keep it tied together. Find exercises you enjoy to make sure you'll stick with them for the long haul.
Make Time for Self Care
Don't fall into the trap of being all work and no play. Take time out to pamper yourself. Maybe that's a weekly mani/pedi session or monthly massage appointment. Maybe you just like to put a soothing doTerra essential oil blend in a diffuser and reflect on your day in a relaxing atmosphere. No matter what pampering looks like to you, make sure you stop for it along the journey.
Seek Balance
It can be easy to take an all-or-nothing view of eating and exercise when you are trying to reach a goal. Unfortunately, this can leave you feeling guilty or like a failure when you don't stick to it. And, eventually, you will mess up somewhere. Life happens, you're stuck out at mealtime without a healthy snack, maybe you've had a terrible day and just want to soak in a hot tub instead of hitting the gym.
Instead of beating yourself up, embrace the idea of balance. Try implementing the 80/20 principle, where if you can maintain your "healthy" behavior eighty percent of the time, you allow yourself twenty percent to cheat a little. That can mean a favorite snack or maybe a slightly shorter workout on a rough day.
Build a Support System
Find a group of people who understand what you are trying to do and will stand by you throughout the journey. This can be a professional trainer who helps you set and realize goals or a group of friends who will call when you skip the Thursday night barbell class. They are the ones who will challenge you to work hard, but also understand that humans fail too. So they won't judge your missteps or heap on the guilt.
A fitness journey is a wonderful time to discover more about yourself. Explore your strengths and weaknesses, so you can better understand what works for you and what doesn't. Remember that you are unique and that your fitness journey will be too.