Wednesday, June 12, 2019
• Berkely, CA 94704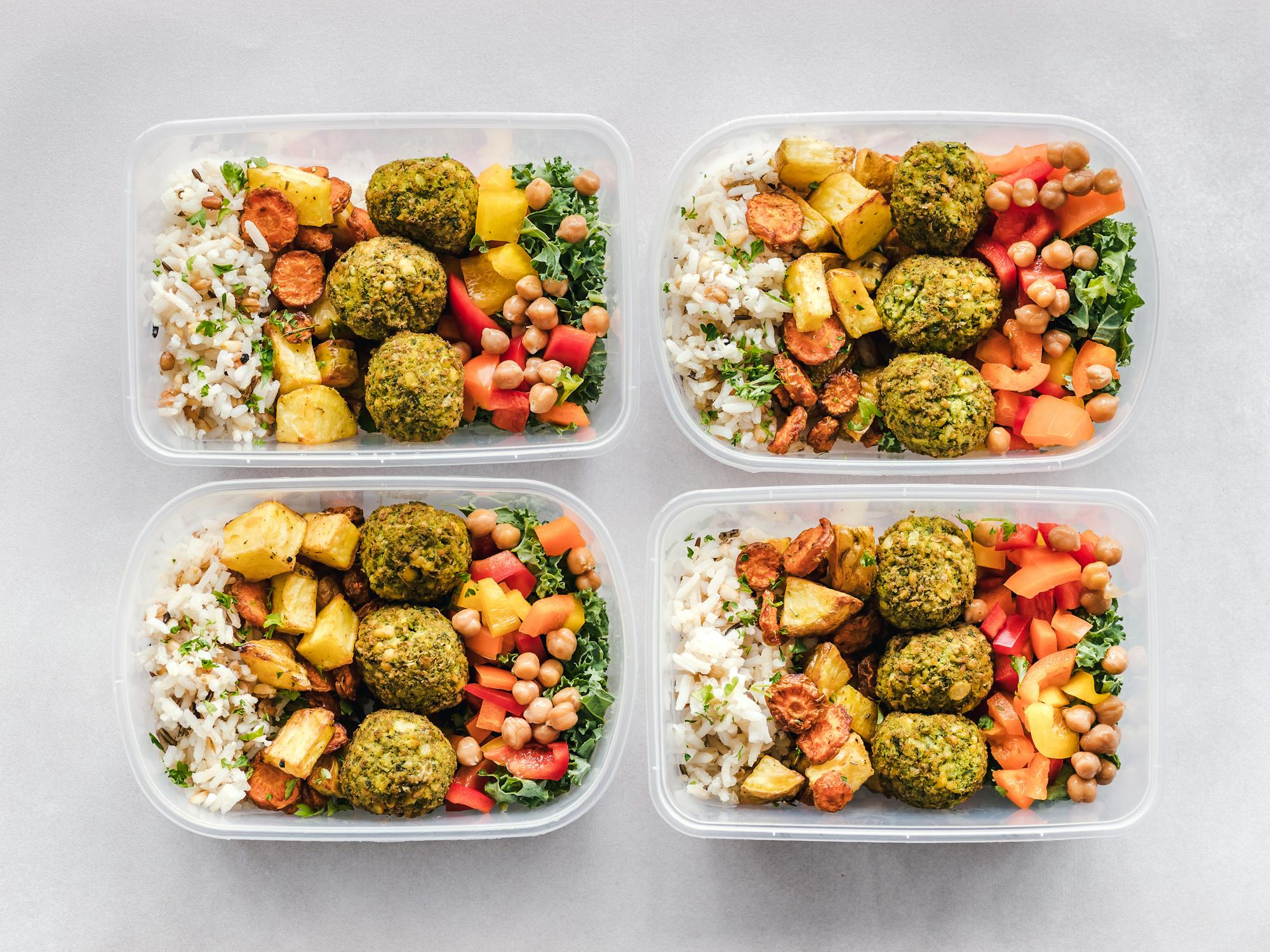 It's no secret that healthy eating is extremely important in order to live a long and prosperous life. If you take care of your body it will take care of you and that's the undisputed truth, that is why finding foods that are especially vital for your health is the first step in leading a healthy lifestyle. Foods rich in nutrients and low in saturated and trans fats are the best choices for a healthy diet. Five of the best superfoods that will improve your health and well being include extra virgin olive oil, spinach, oatmeal, fatty fish and quinoa.
Extra Virgin Olive Oil
Olive oil is a great source of monounsaturated fats that are great for cooking with and add flavor to dressings and sauces. The best olive oil for maximum health benefits is extra virgin olive oil, which is extremely rich in monounsaturated fats and minerals and oils that are actually proven to have anti-inflammatory properties The oleic acid in olive oil is shown to work against inflammation and reduce the chances of cancer cells forming and spreading. Since olive oil has such a great taste and viscosity as well, it is the perfect substitution for fattening butter and chemically enhanced margarine spreads. Add about a teaspoon or so of olive oil to your pan before cooking and you will have a great tasting meal!
Super Spinach
It's been long known that spinach is an extremely healthy vegetable for you and the health benefits of eating spinach go farther than just the low calorie content they have. In the mere 7 calories a serving of spinach provides, you get 30 mg of Calcium, 167 mg of potassium and most important of all 1 gram of iron making this a super super food! The reason I say iron is the most important content of all is because not too many vegetables contain iron most of our daily supply of iron comes from meat so if you're looking for a way to get some extra iron without extra calories, spinach is your best bet.
Oatmeal Oh Oatmeal
Oatmeal is a super grain making this a super healthy food choice for those looking to stay healthy. Oatmeal is packed with fiber, iron and many other vitamins and minerals making this a great heart healthy choice as well. The high fiber content binds to cholesterol making your blood cholesterol level lower and in return your heart healthier and happier.
Fatty Fish
Fatty Fish such as salmon and tuna are great sources of monounsaturated fats as well as omega 3. Omega 3 is not something our bodies can naturally produce like most other nutrients therefore we can only get it from our diet which is why fatty fish plays such an important role in a healthy diet. Just one serving of fatty fish lowers your chance of getting various different cancers and lowers your risk of heart disease, which is currently the leading cause of death in Americans.
Quinoa is Queen
Quinoa is also known as being kind of a super grain, it is naturally gluten free but contains high amounts of carbohydrates and fiber for a very satisfying meal. Not only is quinoa great for those with gluten sensitivities but it also provides copious amounts of protein, zinc and magnesium. Substitute your rice or pasta with quinoa and you'll see it helps aid in weight loss as well as an overall healthier feel after you eat a meal.
So don't delay start eating healthier right now and you won't be sorry. With the extra vitamins and minerals and lower amounts of saturated fat and empty carbs you will not only look better but feel better as well!