Monday, June 03, 2019
• Berkely, CA 94704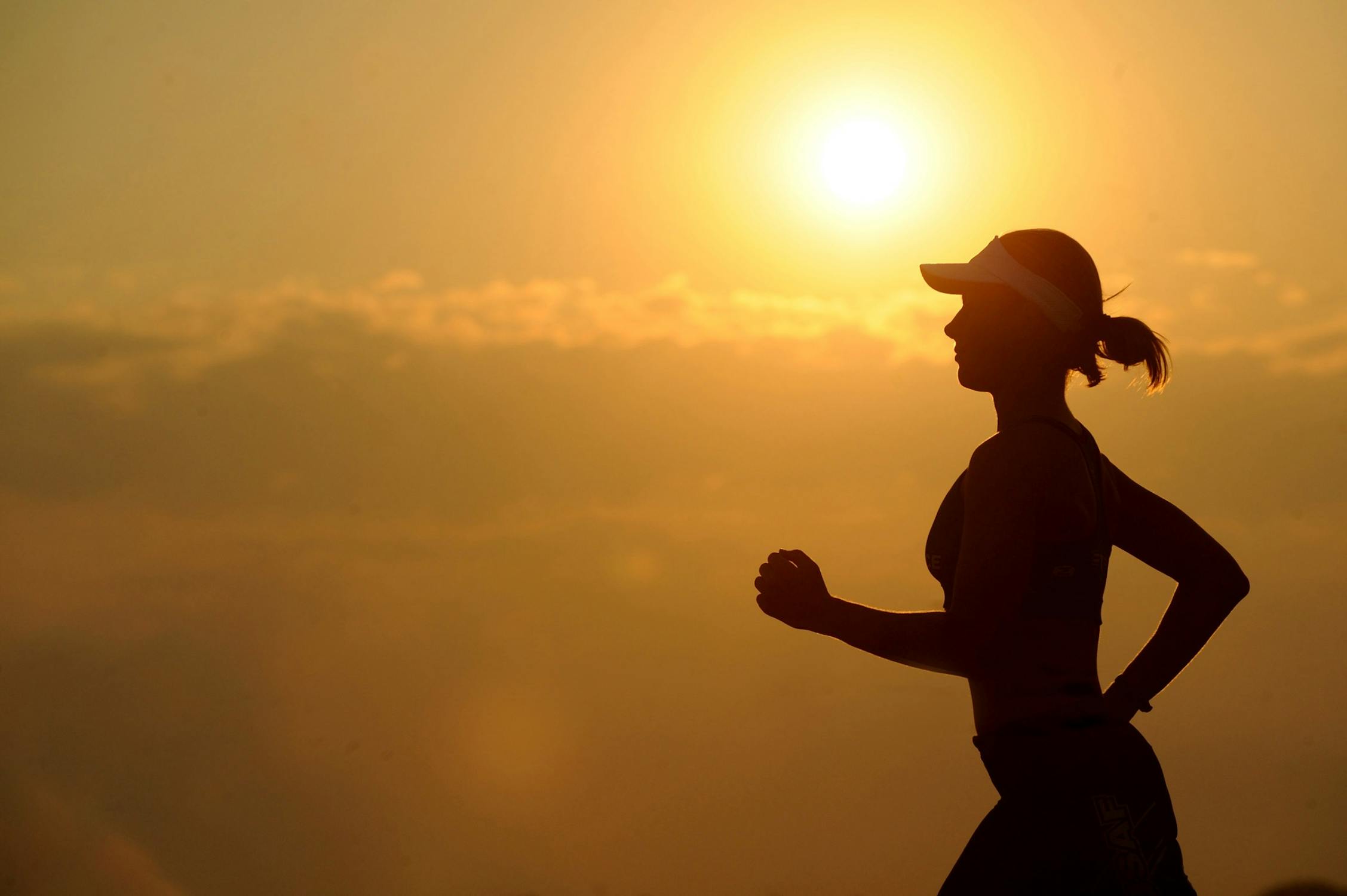 Obesity has become rampant all over the world, and many kids and adults are affected by this epidemic. Parents are constantly blaming the food that their children eat, and they believe that it is the reason why their children are becoming obese. Adults, on the other hand, are blaming it on the prevalence of fast foods all over the United States.
But aside from the food that the children and adult eat, another reason why Americans are becoming more obese is because of an unhealthy lifestyle. The good news is that it can still be changed, and people can still lose weight and live a healthy lifestyle. These are some of the steps that one should follow to become healthier and more physically fit.
Be Active
1. People need to be active. Being active means that they should jog every day, walk for miles, or do an exercise. Regular physical activity is good for the body, and it also increases one's endurance. Children and adults alike should engage regularly in activities that promote a healthy lifestyle.
Doctors recommend that the most ideal length of exercise to be performed daily should be within an hour. People who will exercise for an hour would have a better chance of developing a stronger body, stronger immunity, and a stronger cardiovascular system.
Vigorous activities would also help in strengthening other body organs, and it is highly recommended by doctors and other experts who are promoting a healthy lifestyle. Remember to engage in exercises that would strengthen the bones too. It is important in developing a stronger body and mind.
Cut the Sugar
2. Avoid sugary drinks if you wanted to become healthy. Choose water instead if you want to drink. Water does not contain calories, and you can drink at least two to three liters of water every day to replenish the fluids that are excreted by the kidneys. Water is also a cleaner, and it will help in maintaining the body.
It cleans the organs, and it also lowers down the chances of developing severe kidney diseases. For those who are not keen on drinking water, they are putting themselves in danger. They might develop kidney diseases in the long run without them knowing. By drinking enough water every day, the kidneys are restored and it would function normally.
Develop a Healthy Diet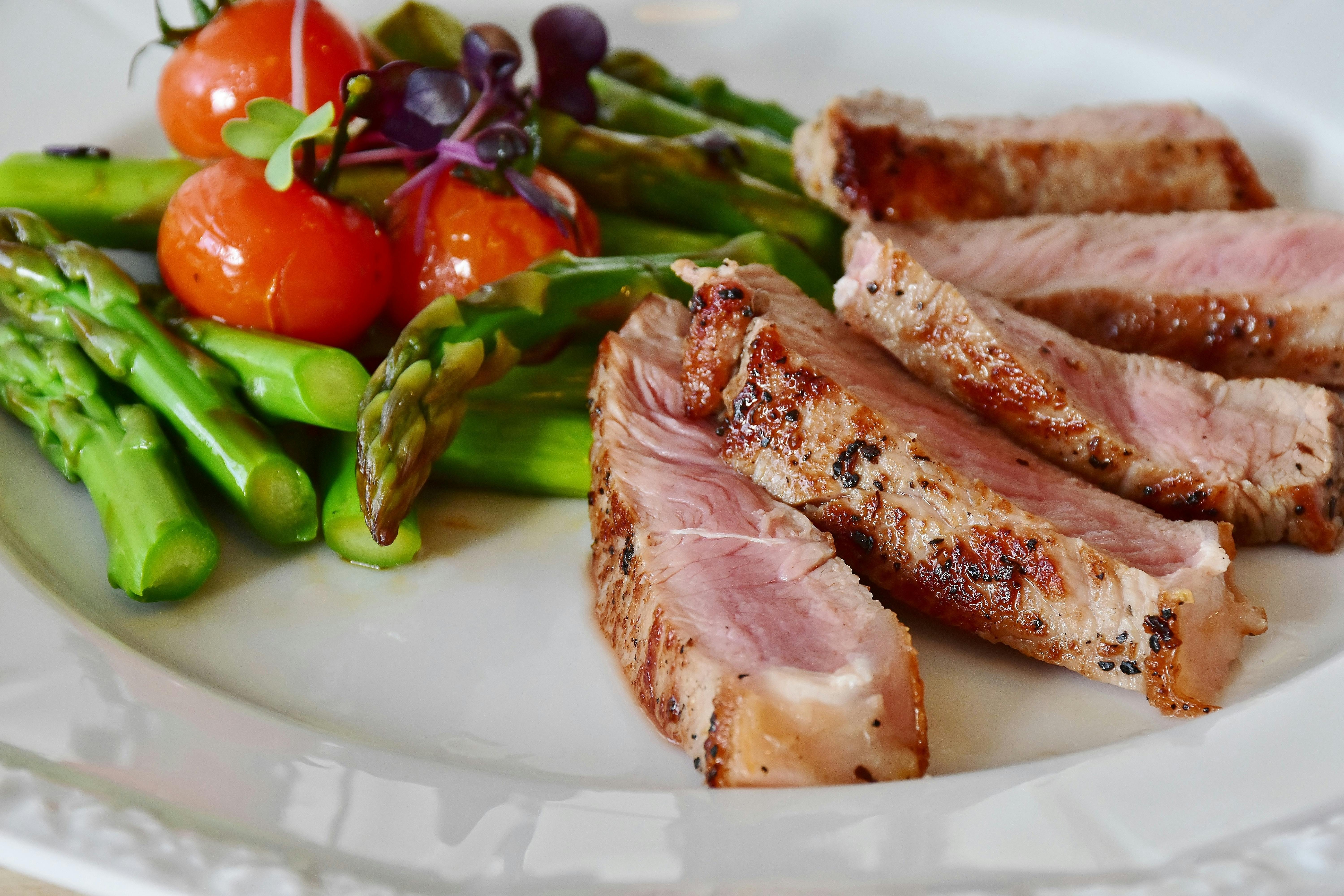 3. Eating a healthy diet would also promote a healthy lifestyle. Eating a whole foods diet would be beneficial both for children and adults. Fruits and vegetables should also be a staple if someone wanted to live a healthy life. Avoid eating too much meat because it can result in risky diseases.
People should also look at the number of carbohydrates that they are eating because it can make them fat. To get an idea about the amount of food that you should consume, you might want to get some tips from a professional nutritionist and ask about the right amount of food that you should eat. With proper diet and nutrition, the body will become healthier, developing a stronger body that would never succumb to illnesses.
Limit Technology Useage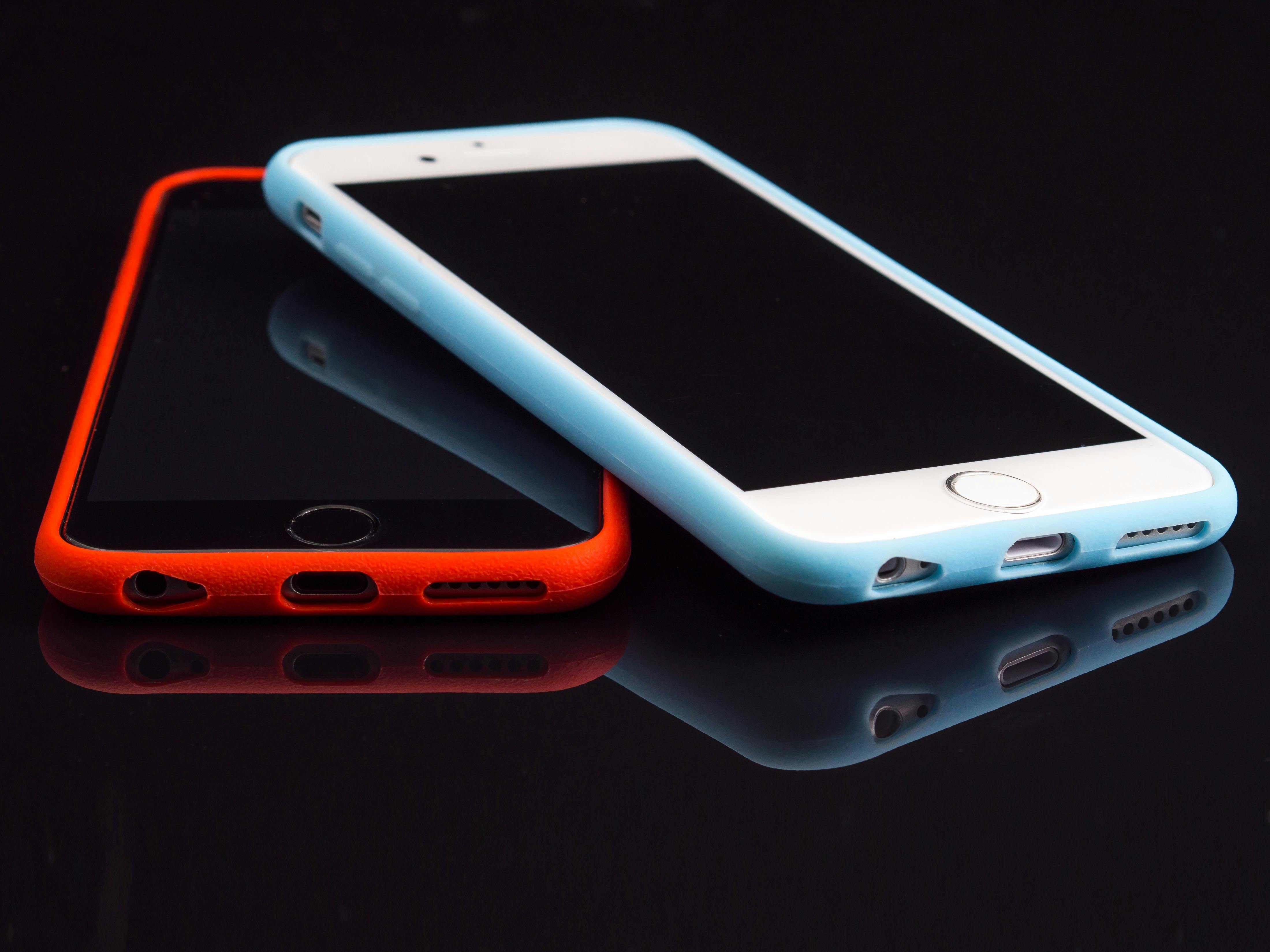 4. Try to limit the use of gadgets because it can slow down your metabolism rate, and it can result in faster and more obese body sizes. This is true especially for children because they have been looking at the screen for extended periods of time. As a responsible parent, it would be your responsibility to limit their use of gadgets and encourage them to go out.
Taking your family on an out of town trip would help them in becoming more aware of nature, and it would inspire them to become healthier after they have seen the beauty in it.
Avoid the Junk
5. Avoid eating junk food because it will make you sick over time. Junk foods are rich in sodium, and eating it too much could result in hypertension and kidney stones. Eating too much sugar, on the other hand, would result in diabetes and shooting blood sugar. Remember to eat all products with moderation.