Wednesday, July 03, 2019
• Berkely, CA 94704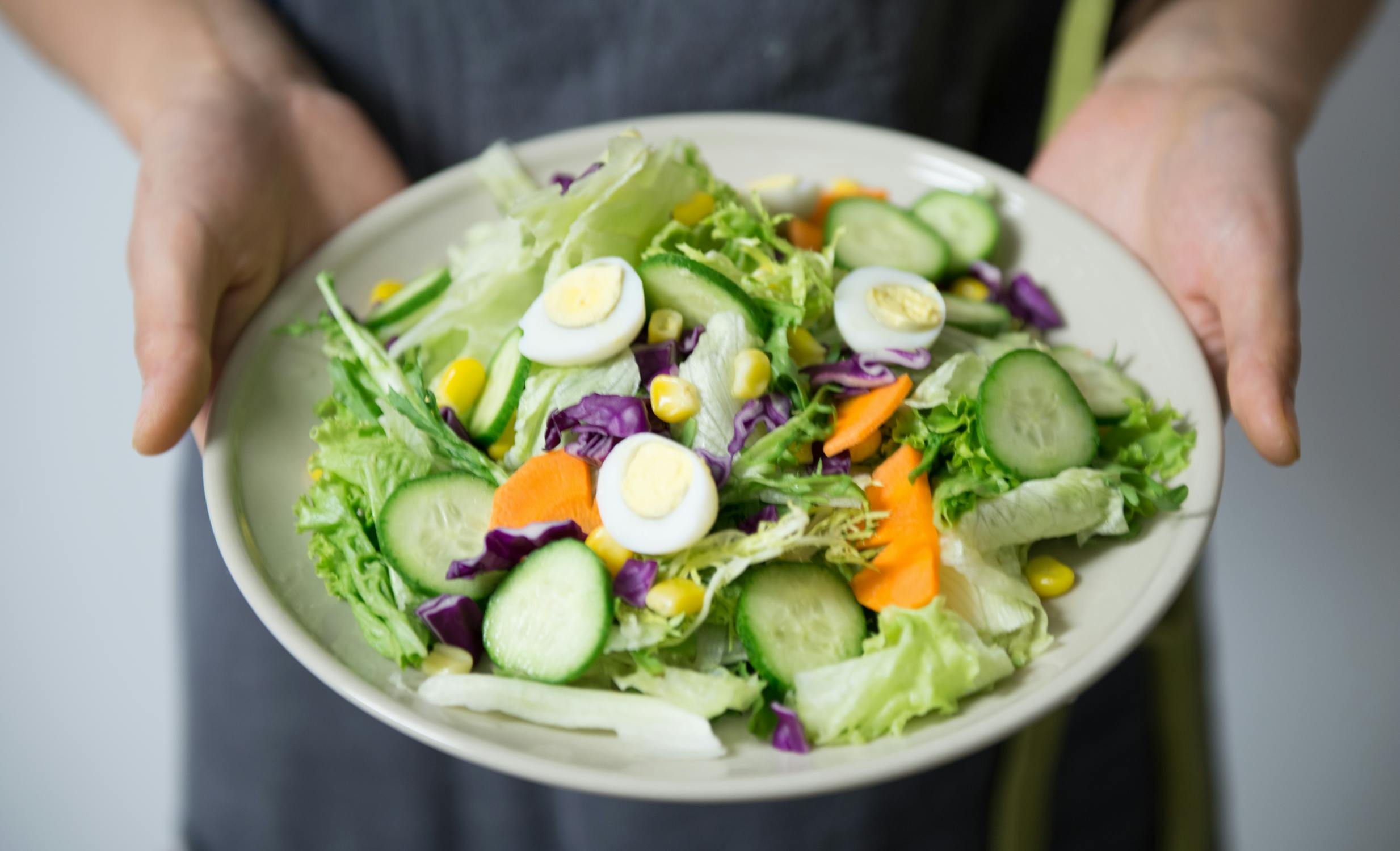 There are many foods that we love that are bad for our health. Many foods that are healthy for us, but we hate the way they taste. Love them or hate them, it is important to know what those healthy foods are. Including these foods in your diet can prevent future health problems. Foods that are healthy for you also prevent you from gaining too much weight and being out of shape. Living a healthy lifestyle is the safest way to live, and this is how you do it. You will find out that not all of these foods taste bad. You will be surprised what foods are on this list!
Leafy greens
Leafy Greens include collard greens, kale, spinach and more. Leafy greens protect your arteries and lower your blood pressure. You can eat them dry as a salad or seasoned and cooked on the stove. Either way, they are healthy and delicious.
Nuts
Any kind of nut is good for you and makes for a great snack. There is no shortage of the kind of nuts you can try out. You can try all different kinds of nuts until you find one that you like. They are lightweight and fun to eat.
Apples
Apples are a favorite of almost everyone. Apples aren't just good, but they are good for your health. Eating an apple every day has been proven to lower the risk of a stroke and are nutritious. No preparation necessary you take it out wash it off and enjoy!
Whole Grains
Grains are not anyone's first choice when it comes to a meal. However, there are ways to get your daily dose of whole grains and satisfy your taste buds! Whole wheat, oats, and brown rice are great sources. Switch out your white bread for whole wheat bread and you won't even tell the difference.
Avocados
Avocados are healthy for your heart and lower the risk of heart disease. Avocados are served a dip for chips or on a salad. Some people prepare it in tacos or burritos. It's not appealing to all, but it is healthy for all.
Fatty-Fish
Fatty fish like tuna and salmon are healthy because of the fatty- acids they contain. The benefits of fatty fish include lowering your cholesterol, among other things. Tune and salmon are usually cooked on the stove prepared with any sides you like or with salad. People who are trying to lose weight but still want a fulfilling meal choose salmon and tuna.
Beans
Beans contain resistant starch that is healthy for your heart and blood pressure. Beans are eaten as a side, but they can also be a meal on their own. Beans are heavy so they will satisfy your appetite and your taste buds.
Tomatoes
Tomatoes are proven to reduce the risk of heart disease and stroke. Tomatoes can be sliced up and put on a salad or sandwich. Some people eat them by themselves but, that's for people who love tomatoes.
Dark Chocolate
Dark Chocolate is healthy for your heart. Yes, you read this correctly! Chocolate is healthy, but only dark chocolate. I don't have to tell you how to eat chocolate there is no preparation, you eat it as fast as you can. Now that you know dark chocolate is healthy for you, enjoy it.
After reading this you have probably learned some of your favorite foods are healthy. That is great, but if you didn't see food you eat on this list you need to change your diet. All of these foods aren't delicious but they all benefit you one way or another. Take advantage of this information and start eating healthier today!