Tuesday, June 04, 2019
• Berkely, CA 94704
In the blink of an eye things can change so quickly. Before you know it you are in a situation that happened so fast and now you find yourself hurt. You can injure yourself a lot of different places including a car accident, sports injury, workplace injury or you can hurt yourself almost anywhere at any time. Recovering from an accident or an injury is not just physical; there is mental and financial recovery too.
Physical
Depending on how badly you are hurt your path to wellness could potentially be long and difficult. Brain injuries are probably the worst because your brain controls every part of your body so when you injure your brain you have to relearn how to do everything. Things that were once simple and easy to do like walking and eating are now impossible. You will undergo months and months of rehabilitation and therapy to get try and get back your brain function. However, a happy ending isn't how it always goes. Sometimes there is no hope and it's a grave situation. Then you have other injuries such as broken bones, bruised ribs, cuts and scrapes. Although these types of injuries might require stitches or a cast they are not life threatening and you still have a chance of a normal life.
Mental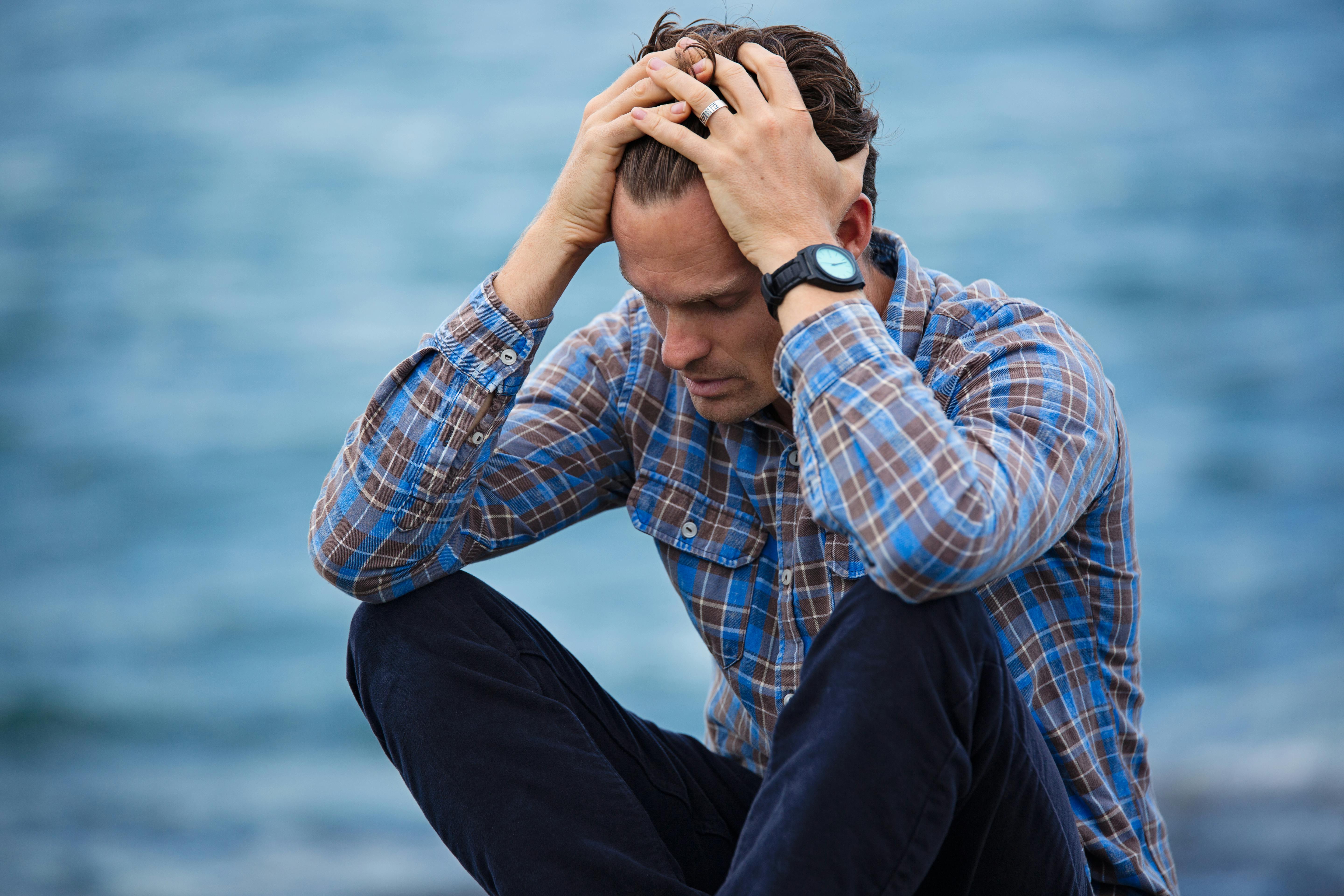 Anytime you go through an accident where you are injured your mental state is altered. Depression is a common side effect of injuries because you are not the same person you were before and it may be hard for you to deal with. The people around you will have to adjust to the person you are and it may be difficult for them as well. It's important to communicate with your loved ones exactly what you are experiencing so that they can get you the help you need. Seeking out mental help is something that every accident victim needs to do. A trained psychiatrist will help you sort out your thoughts and feelings and help deal with them in the right way. Medication may be a part of the treatment plan that they prescribe for you.
Financial
Anytime that you can't work for a long period of time you will suffer financial loss. Depending on the severity of the accident you could potentially be out of work for weeks and maybe even months. Most employers offer short term and long term disability as part of your benefits package. Short term disability has a waiting period of about fourteen days and then you can start receiving benefits and those benefits can last up to a year. Long term disability can start after you have exhausted your short term disability benefits. Long term disability usually pays around fifty to sixty percent of your salary and will last until you return back to work. These two disability programs are a great way to keep your head above water until you can recover and get back to work. However, what are you going to do about all of the doctor bills that you have now because of your accident?
If you are involved in any type of accident where someone else is at fault you need to seek out the help of an attorney. You can start looking for one by searching the term California personal injury lawyer near me on the internet. Once you do that you will be able to pick an attorney that can represent you in court. Car accidents and workplace accidents are some of the most common cases that personal injury attorney take. They will help you recover the money that you lost at work, money to cover hospital and doctors' bills and money for your pain and suffering if there is negligence on someone else's part.