Wednesday, October 09, 2019
• Berkely, CA 94704
How To Relieve Common Types of Pain and Discomfort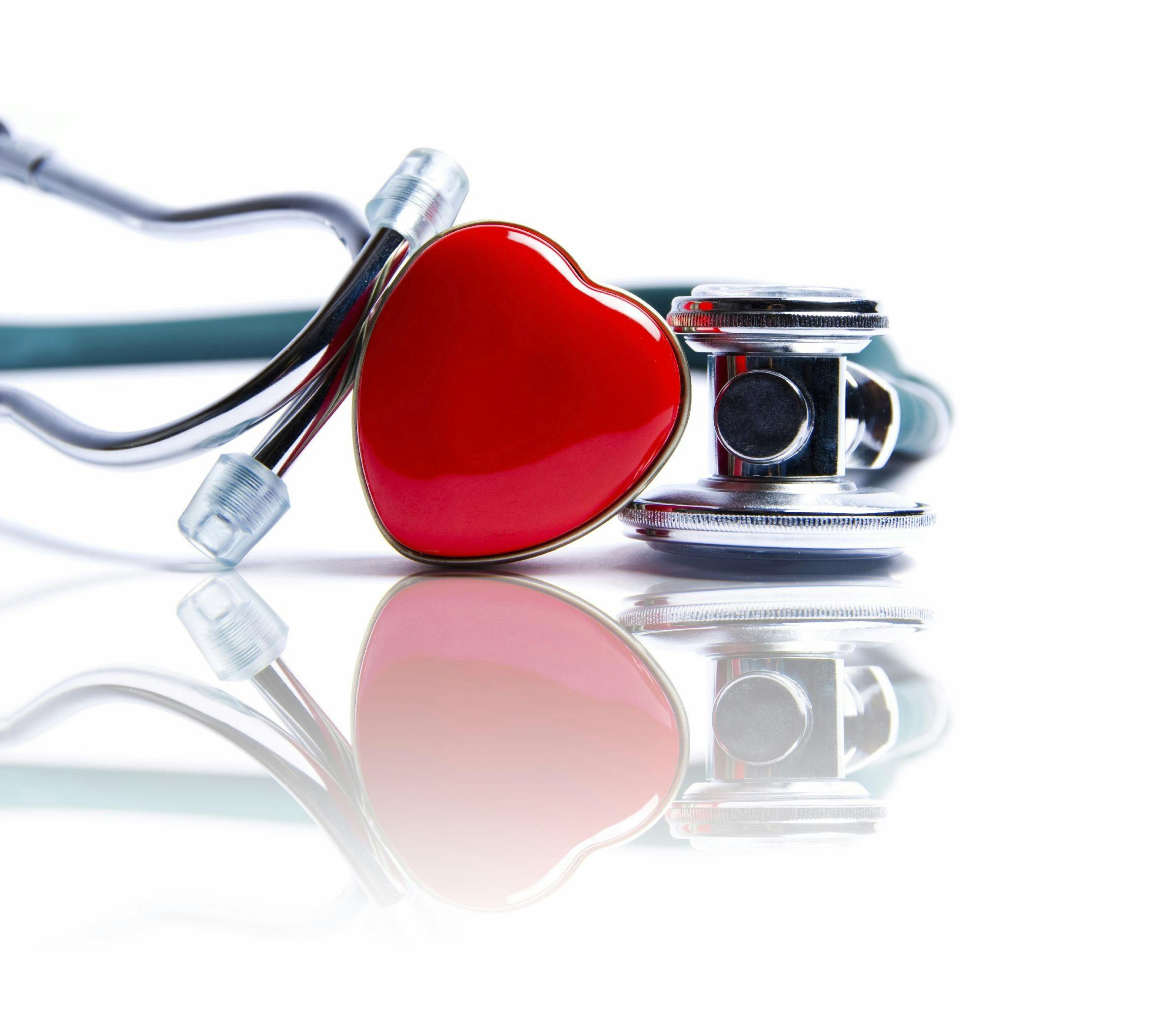 Everyone feels minor aches, pain and discomfort from time to time. Most of these are not worthy of a trip to the doctor or prescription medicine. Instead, some home remedies and over-the-counter drugs and supplements can do the trick. Read on to find a few helpful ways to relieve five of the most common types of pain and discomfort.
Skin Irritations
Minor skin irritations can be treated with a variety of topical, home remedies. For example, according to the American Academy of Dermatology, a cold wet cloth or ice pack can help to relieve itchiness. Additionally, using a simple moisturizer can treat itchy or irritated skin. Some dermatologists recommend spritzing irritated skin with cool water.
To avoid this issue, try using lukewarm water rather than hot water when washing. Only use skin care products without fragrances and other additives. A lot of skin irritation is caused by extreme temperatures. So, trying to stay comfortable can help significantly.
Heartburn and Digestive Discomfort
Digestive distress and heartburn, a related condition, can be very uncomfortable. Many people experience these issues on a regular basis. Being mindful of your diet can make a significant difference. Additionally, there are a few over-the-counter medicines that can help.
Consider, for example, taking Bioflux, a supplement made by Westwood Wellness. This product helps soothe the GI tract and comes in a simple, daily-use tablet. Digestive distress can have a significant impact on your life. With some readily-available and easy-to-use products, you can overcome these issues and live a more comfortable life.
Muscle Aches
Muscle and joint pain are often caused by overuse or minor injuries. Perhaps you exercised a little more vigorously than normal one day or maybe you slept in a weird position. These types of issues can regularly cause minor pain and discomfort.
Stretching is an important part of exercise that should never be skipped. It is one of the simplest ways to avoid injuring your muscles or joints. If you do experience some pain, try resting the area as much as possible. You may need to apply ice to reduce inflammation and relieve pain. For muscles that are tight, such as when you have rested in an uncomfortable position, apply gentle heat to relax the muscle.
Nausea
Nausea can be caused by a variety of issues including illness, GI distress, rich foods and overindulging with alcohol. Fortunately, there are plenty of natural, home remedies to handle this problem. For example, ginger naturally relieves nausea. You can eat some ginger root or drink a ginger drink. Just make sure there is real, natural ginger in whatever you choose.
If you are struggling with very urgent nausea, try controlling your breath. Slow, deep breaths can help reduce feelings of nausea. Breaths in slowly through the nose then exhale through the mouth. In the longer term, a vitamin B6 supplement can help. Studies show that this substance can reduce nausea, particularly among pregnant women.
Headaches
For most people, taking over-the-counter pain relievers is the best way to deal with headaches quickly and effectively. However, this isn't sufficient for everyone. For other people, taking such drugs isn't an option. Headaches may be caused by stress, hunger, illness and a variety of other issues. They are one of the most common sources of minor pain.
Try closing your eyes and resting. Many headaches can be reduced with a little rest and relaxation. Sit in a darkened room and close your eyes. This is especially effective for stress-related headaches. Try massaging your neck and temples. Gentle rubbing can help to soothe tension headaches. Similarly, warming your neck may help to reduce your headaches symptoms.
These home remedies, supplements and over-the-counter medicines can help you manage common types of pain and discomfort. There is no reason to struggle with aches and pains when you can solve many of them naturally. Give the above tips a try the next time you are struggling with minor pain.