Wednesday, September 25, 2019
• Berkely, CA 94704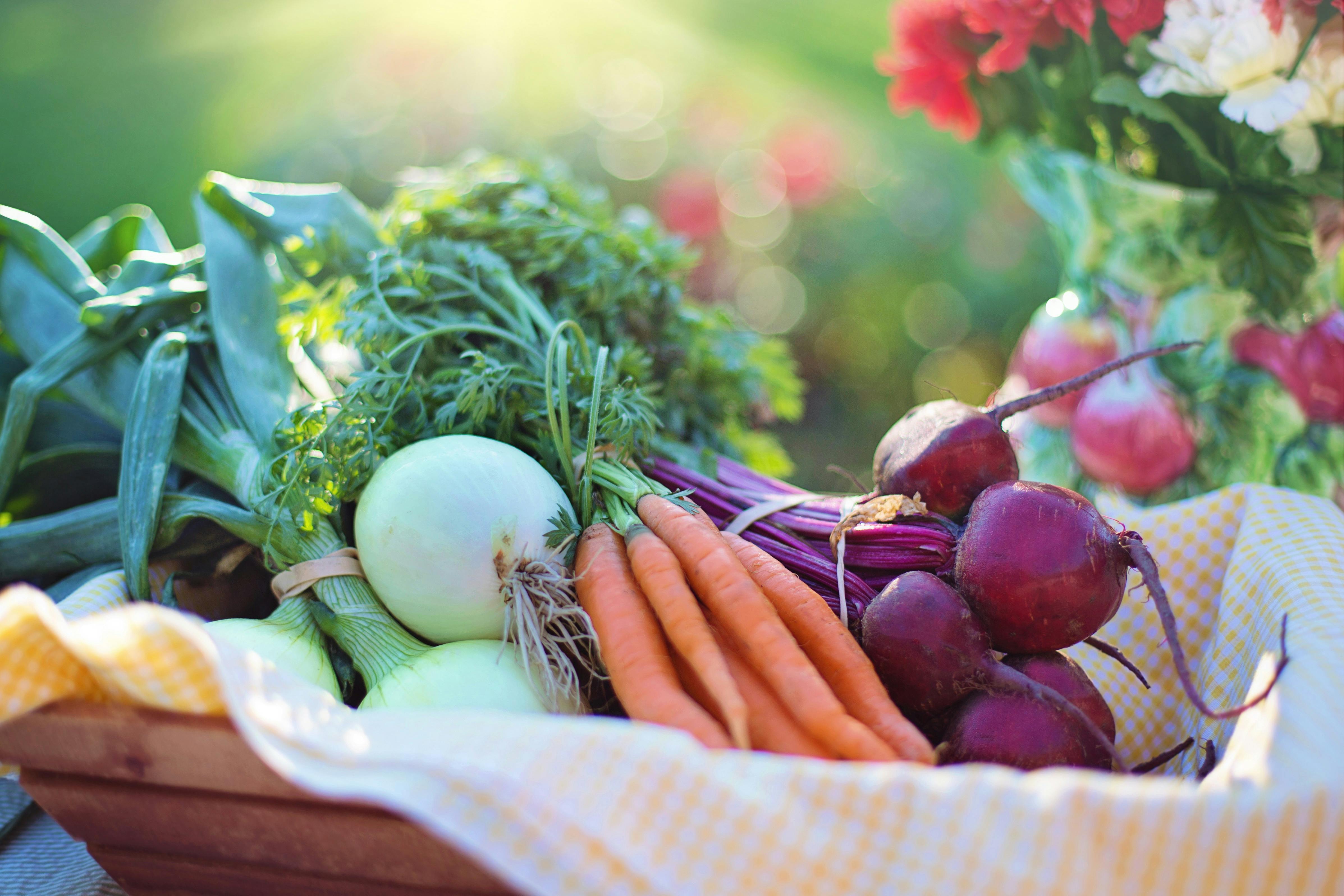 Six Ways To Supercharge Your Health Routine
Maintaining your health in a busy world isn't always easy. Many of us build exercise and diet into our routines. However, it can be difficult to get the desired results this way. Below are six tips you can use to supercharge your health routine. If you are struggling to hit your health and wellness goals, these strategies are for you.
1) Establish a Health Routine
If your routine doesn't include your health and wellness, you need to start planning for it. Trying to eat well and exercise without a routine is significantly more difficult and exhausting than sticking to a regular schedule. Have a plan that you will stick to every day to make sure you are staying healthy.
Your health should be incorporated into your entire daily routine. For example, your body will thrive when you get plenty of rest and have a consistent sleep schedule.
2) Start With Healthy Foods
Many people think of a diet as a way to lose weight. In reality, you should be on a diet all the time. Your dietary goals shouldn't be limited to weight maintenance. Instead, you should seek to eat a balanced and healthy diet.
The foods and drinks you consume are the fuels that let your body operate. By choosing cleaner, healthier foods and drinks, you are giving your body a better source of energy. Your diet is the starting point of every health and wellness goal.
3) Get Probiotics and Antioxidants
Probiotics help support the good bacteria in your body that keeps you healthy. You can get these valuable nutrients through foods and drinks. Antioxidants help fight oxidation and prevent cellular damage. Again, many superfoods include antioxidants. Making sure your diet is rich in these compounds will help supercharge your health.
Consider starting the day with a dietary supplement that includes these nutrients. For example, Morning Complete is a drink that supports your total body wellness with prebiotics, probiotics, green superfoods and antioxidants. It's also a very convenient way to enhance your diet.
4) Get Up and Get Moving Regularly
Human bodies weren't designed to sit at a desk all day. Try to get up regularly and move around. Ideally, do this for a few minutes at least once per hour. Try to take a walk during lunch or after work. This will help get the blood flowing and provide a valuable bit of exercise.
Many health risks are associated with sitting too much. So, breaking things up with a little movement can be more than worthwhile.
5) Set a Clear Exercise Plan
For many working adults, fitness is a serious struggle. It is difficult to find time every day to exercise. One of the best ways to overcome this is by having a clearly-defined plan. Much like your overall health routine, a planned exercise regimen is easier to stick to than taking it day by day.
As you create an exercise plan, focus on consistency. It is better to work out for 30 minutes a day, every day than to do an hour a couple of times a week. This is largely because it is easier to stick with a daily habit. Additionally, for your health, you should aim to get at least 30 minutes of vigorous activity each day.
6) Keep the Habit Going
The most important thing you can do for your health routine is to stick to it. Studies suggest that it takes 28 consecutive instances to form a habit. Conversely, breaking a habit only takes about three missed instances. In other words, stay diligent and commit yourself to make health a daily priority.
These strategies will help you supercharge your health and wellness routine. They will empower you to like a happier, healthier and better life. There is no time like the present to start making changes. So, begin today by planning out your health routine. Before long you'll be transforming your lifestyle and making health a priority.