Thursday, October 03, 2019
• Berkely, CA 94704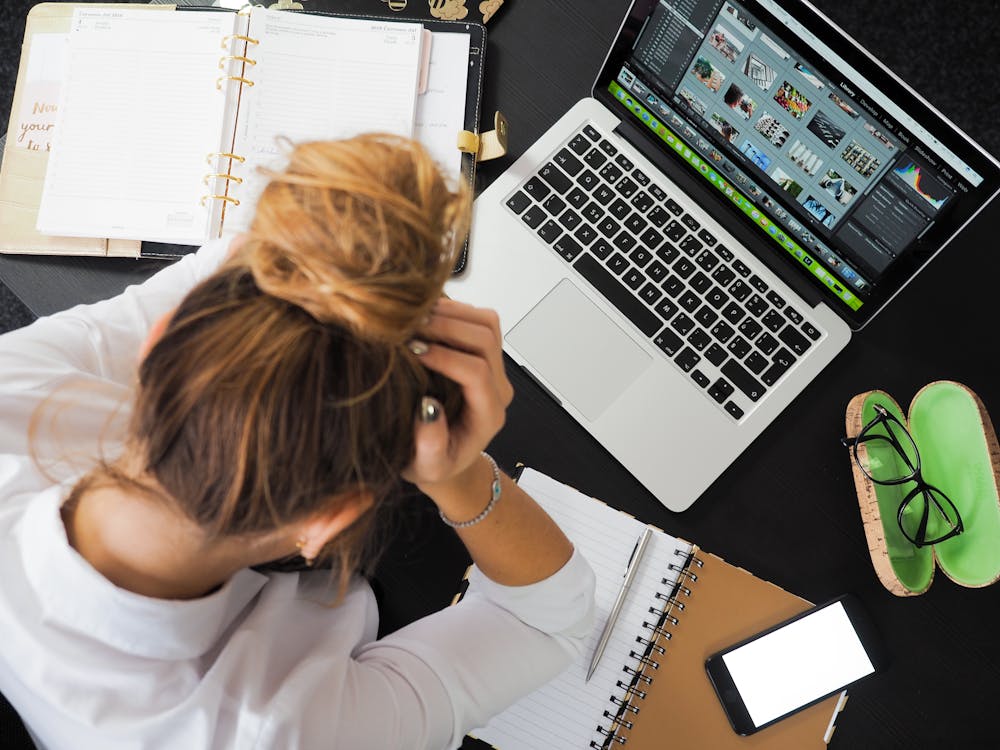 The difference between finding a job and finding a good job often takes a well-defined strategy. To those who are in positions can tell you that it's not an easy task to match your ambitions, needs, and goals with a particular job opportunity. However, understanding these factors is crucial when it comes to searching for the right job. Below we are going to discuss practical ways that can help you locate that dream job.
1. Start by knowing what you want in a job
Along the way, as you search through available jobs, pose for a while and reflect on what has prompted you to look for that particular opportunity. Consider the situation of doing the same position for a different employer? Is it your first time to enter the job market? Are you taking the right career job?
When responding to some of these aspects, they will drive you to narrow options to the job you wish. Salary trends are good indicators to evaluate the compensation of specific jobs in different locations. Search a job title, and you will have a tone of resources indicating salary range with different employees and in various cities.
2. Identify the areas you are better in
You should know and understand your non-negotiable areas which you can perform effectively and efficiently without pressure. Each person will have his or her unique areas that they are flexible working. Here are some points that may come in your mind:
Areas that may be non-negotiable may include;
• The company or industry you are eyeing to work in
• The minimum salary you can receive
• Some benefits such as health and transport covers
• Location and transport means to your work
Areas that you might be more flexible;
• Not attached to different job titles
• The level of the company either small or large industry
• The amount of travel your job involves
3. Establish great networks
Whether you are fresh looking for available jobs or you are looking for opportunities to advance your career, networking is always the easiest way to profound your feet on waters. The more you interact with new people, the better you will learn about the work environment, the kind of people in that job, and how they find ways to enjoy it. And if you are searching for that next big project, networking is essential. Reports show that about 80% of the posts are filled through networking.
4. Seek for mentors
There are many kinds of mentors ranging from those who you will pay for their services, to the type that can guide and show you the way at work. The right mentor, no matter where he or she lies, will guide and give you support to see you succeed. The study supports this where about 70% of successful managers attribute their performance to having worked with mentors.
5. Look for the ground to overlap things
What you are good at, what the company is looking for and what you like doing might all differ, but it's important to find an overlap that can blend them as one. That is how you will find your optimal career. Instead of focusing on job title, consider other aspects such as your hobbies, skills, and talent, and then work out how they can relate to the job.
While still at it, take the previous experience to formulate your future. Figure out what you found interesting in the last job as well as things you disliked. Knowing your values, skills, and passion will help you identify the right career you should pursue.
6. Determine your abilities
Whenever you find a job posting that you think it's fit for you, ensure you read through all the job description. Always make sure you check the requirement section and weigh those requirements with your abilities. If you are a business leader and you are wondering how to hire best remote workers, you can follow these tips and likely you will attract your right business partner.