Thursday, November 09, 2017
Minerals are found in every cell of your body. They impact many important functions of your health; including muscle function, increasing bone health, and they assist in the regulation and rhythm of you heart.
Getting enough minerals in your diet is crucial for overall health.
So how can you make sure that you get enough minerals, especially since they tend to be so scarce in our modern day diets?
Below are helpful tips for upping your mineral intake.
1. Eat Organic Food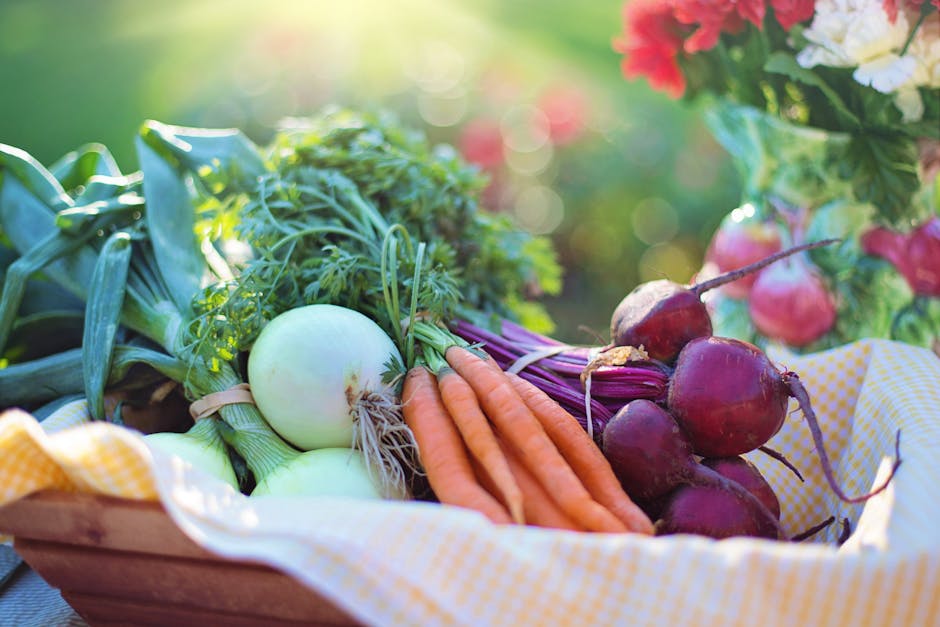 Organic fruits and vegetables come from healthier soil. Healthy soil is rich in minerals. Eating organic plants will help to boost your mineral uptake right away!
Conventional crops are grown on land that tends to be stripped of vital minerals and other nutrients. While organic food is more expensive, the health benefits are real. Eat organic and start getting more minerals in your diet!
2. Take a Daily Minerals Supplement
A painless way to increase your daily mineral intake is to take a multi-mineral supplement. That being said, not all supplements are created equal. Be aware that cheaper mineral supplements are difficult to digest.
Look for chelated minerals when buying a supplement, these are the best type of mineral supplements. Mineral chelates are minerals that are bound to amino acids, this increases absorption!
3. Use Pink Himalayan Salt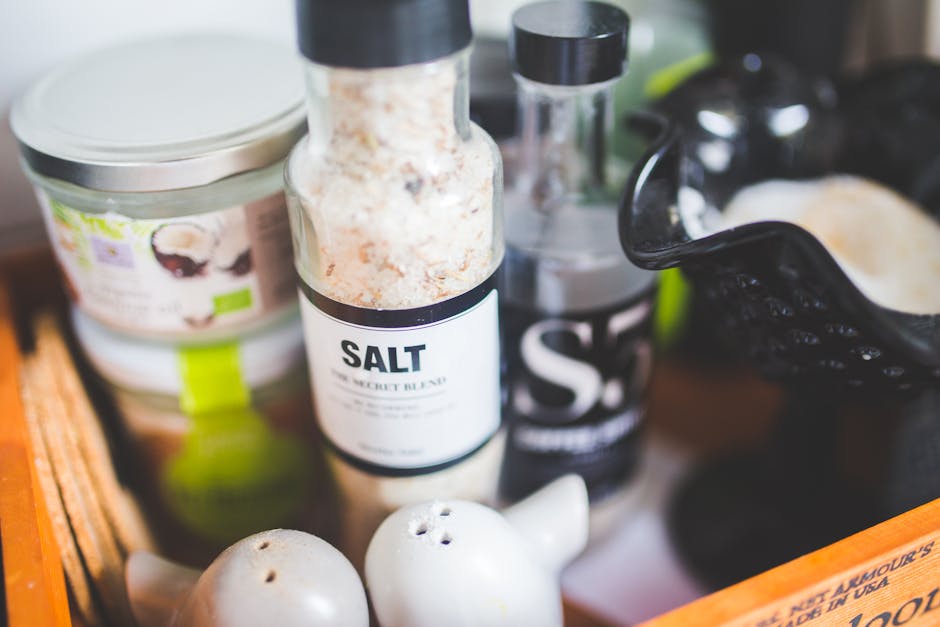 Himalayan salt is a fantastic way to get more minerals in your body. Unlink regular table salt, pink himalayan salt is full of minerals and other nutrients.
Consider adding pink salt to your food instead of regular salt. You can also put a pinch of pink himalayan salt in the water you drink throughout the day, this will help you to get more minerals in and you won't even know it's there! As a bonus tip, add a slice of lemon to your water, super good!
4. Make Sure To Get Enough Magnesium
Magnesium is one of the minerals that we tend to be most deficient in. Magnesium is important because it impacts your body's ability to calm down and relax. Deficiency can lead to cramping and spasms.
Supplementing with magnesium carbonate is a great option. You can learn more about the benefits of magnesium carbonate here. Magnesium carbonate is a great form of magnesium for supplementation, it is easily absorbed into your body.
So there you have it. Follow these 4 tips and start getting more minerals in your diet. Doing so will help you to become a healthier person!