Saturday, October 13, 2018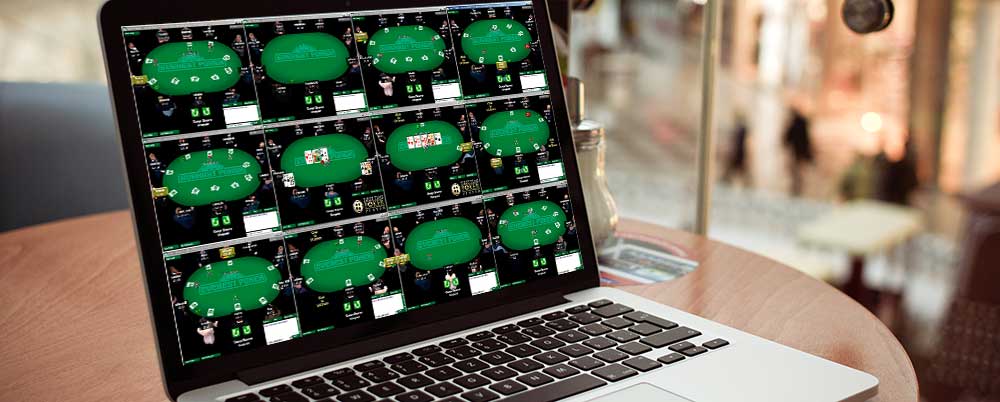 A lot of people have proposed that poker ought to be viewed differently in contrast to gambling. This argument has been suggested in discussions of legalization and such related topics. The case is that poker is skill dependent on how good you are, while other gambling games are not much reliant on skill. The game has also grown in popularity because some players are playing poker online which increases the population of individuals playing poker. Generally, poker not only requires skill but also requires and assists in personal development by developing the personalities of individuals and the skills that are necessary for various life decisions. Some of the benefits of poker include:
Hard work and learning are crucial
Playing poker teaches you to work hard to strive for success. This is because when you are focused and carrying out the right strategies, you are rewarded by winning. On the flipside, if you do not focus on your strategy and remain calm even after losses you are punished. To develop a plan you have to study because poker cannot be played through trial and error. So you have to research and then implement what you have considered with discipline inorder to win. Basics like bankroll management are very crucial, and if you have not reviewed and learned them, you will burn out. You also gain the price you pay for not being disciplined leading to punishment. Playing poker, therefore, teaches you that you have to go and study in any art in life and practice until you are good at it. This is a very important life that is gained by playing the game and the lows involved with it. You also have to learn to take time before making any major decision in your life.
Development in concentration
Every poker player has made the mistake of getting carried away with the profits or losses. This leads to further losses by experience, so you have to concentrate. Any professional poker player knows that all distractions should be eliminated especially in online poker where you have access to your phone and roommates. So you have to learn to focus despite all the distractions to have a proper execution of your poker strategies. This is applicable in life especially when working on anything you have to put your concentration and energy on one thing for a certain period to achieve the results you expected.
It teaches you to adjust depending on the situation
In life, people live being unaware of the changes in their conditions or circumstances. So they keep doing what they have always done, and they hardly receive any differences in the outcome. For instance, when playing poker, a card can change a hand like a four flush one that is unbeatable. This requires all the rivals to adjust according to the situation immediately.
The poker player that has the winning hand has to do what will result in the most profit, and the opponents have to cut their losses. Similarly, in real life, we have to adjust to the changes that come our way by being flexible and keen to observe what is happening in our lives.
Planning
Playing poker teaches you the importance of planning about how you are going to execute your strategy. You have to plan for a given session to ensure you win your bet. Preparing for poker demands setting goals and anticipating what the opponents will do. For instance, pocket aces are the best hand, and you want to use them to create a big pot. In an early spot, you should raise because your rivals will probably call. In a crazily aggressive poker game, you should call, anticipating the opponents to build for you to reraise.
It is a great teacher
Research has shown that individuals tend always to repeat the actions that they are rewarded for and then stop doing the ones that get them punished.. Playing Poker makes you learn that the popular strategy will always be paid. It also teaches you how to still control your emotions in any given situation. Emotions cloud your judgment while playing poker. Similarly, in real life, you have to learn to be calm and patient despite the circumstances you are facing. A balanced emotional state is very vital when playing poker and you have to be sound.
There are a lot of benefits in poker that are applicable in real life, and you should be encouraged to keep playing the game. Take the lessons you get from it and apply it in real life situation because they are living is a game that is also competitive and we all want to win.