Sunday, November 12, 2017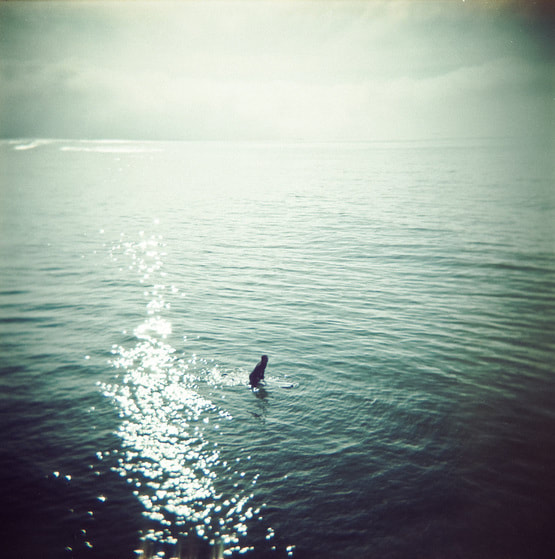 Dr David Soskin's book Open Source Psychiatry is popular across the world, it includes his essays about patient care, in general, the use of technology to enhance medical care. Now the potential of the internet highly increases the viability as well as the humanity of medical systems. However, the Open Source psychiatry also includes Dr Soskin's poetry; as well as it includes hyperlinks to his educational videos; in addition to this, it covers his psychoeducational material for patients as well as clinicians. Apart from that, it includes his proof-of-concept protocols for testing novel antidepressants. David Soskin received his BA & MD from Harvard University as well as he completed Psychiatric Residency at Harvard. He also served on the faculty at Harvard Medical School before joining the Department of psychiatry at Massachusetts General Hospital. Open Source Psychiatry plays important role in patient education, of course, it is the source to understand a lot related to medical and patient education.
E-Space For Learning Psychopharmacology:
David Soskin taken a research concept focused on the relationship between depression as well as inflammation. Even, he also does research about the use of pro-dopaminergic agents this will enhance behavioural activation therapy and it plays important role in treatment-resistant depression; also his research focuses on the effects of antidepressants on emotional temperament; even he concentrate on the evaluation of other novel agents like low dose naltrexone, to treat breakthrough depression. Dr Soskin is currently the Medical Director of the Behavioral Health Department and he also created his website, http://www.opensourcepsychiatry.com. It is the great source for clinicians, patients and researchers. In addition to this, he also developed a oversees the Slack Psychopharmacology Education Program which provides safe and collaborative e-space for learning psychopharmacology with the example as well as it is the best option for the people who need to get real-time experience.
Medical Education:
Prior to attending Harvard Medical School he also developed some program using literature that highly helps individuals with substance use disorders as well as they also received speciality training in substance. Dr Soskin developed Open Source Psychiatry as a resource for researchers, patients, clinicians, as well as he created the Slack Psychopharmacology, this allows them to get safe and collaborative space for learning psychopharmacology at the same time plays important role in medical education. In a healthcare context, Dr Soskin also describes the tendency to gravitate toward working with patients, away from patients, who respond and who do not respond. The recreational use of cannabis also has great persistent adverse effects on mental health. In general, cannabidiol CBD is not a safe drug, the positive effects always based on how often someone uses, as well as it is also based on the age of onset, most importantly, the potency of the cannabis may cause permanent psychological disorders. Most recreational users will never be faced lot of issues but in some individuals cannabis use leads to severe effects including anxiety, paranoia, increased risks of developing chronic psychosis, cognitive impairment etc. Recent studies are also examining the protective effects of CBD as well as it also shown that CBD can counteract the negative effects of THC now anyone can get proper guidelines by reading Open Source Psychiatry.