Monday, November 19, 2018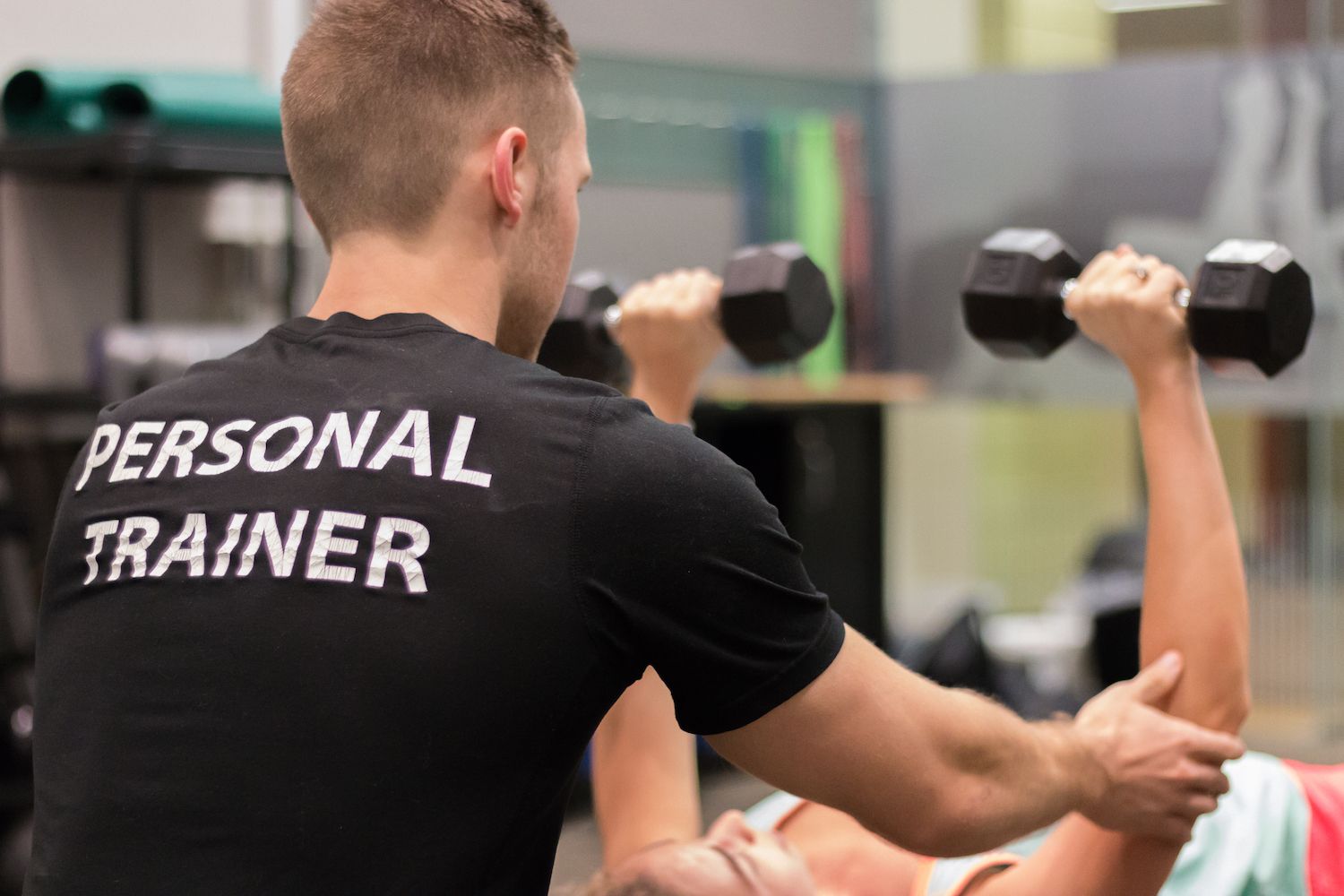 A good personal trainer is in fact worth every penny. Emphasis on good. And this is where the trouble begins, because there are a lot of bad apples out there, and some that just are not a good fit. We will give you some pointers on how to spot a good personal trainer that is right for you. Because nobody likes to spend their hard earned cashon someone who cannot help them get to the next level.
First Step: Find someone to match your goals
Your goals will largely determine who the perfect fit is. Do you want to run a marathon? Well, then a power lifting coach will not be a good match for you. Are you trying to trim down and tone up? Then make sure your personal training professional is knowledgeable in nutrition too.
Asking the right questions
A good personal trainer will first listen to yourstory and then ask for information in order to determine how to tailor a custom program specifically to your needs and goals. They should be asking about what you are looking to accomplish, past experiences, injuries and your nutrition. On the contrary you should be asking some tough questions, too. Find out about their field of expertise, their credentials and ask them to share past success stories.
Personalized programs
Once your trainer has made the effort to find out about you, he should be working out an individualized plan with exercises that are tailored to bring the desired results. Make sure your personal trainer is not a phony that puts every client through roughly the same routine. You have to feel like the personalized program is a good fit.
Avoid personality clashes
When choosing the right personal trainer make sure your personalities match. For example, if you are not one to take too kindly to tough love, you may want to stay away from the drill sergeant type, but for someone who needs a good kick in the rear that may just be the perfect match.
Cooperation with a personal trainer can bring many benefits. Apart from the fact that he or she will choose the training for our individual goals, he will watch over the techniques and safety, it is also a motivational part in moments of doubt or laziness. At present, cooperation with a trainer is not surprising anymore, it is even a reasonable solution especially for beginners.
However, with such a large choice, it is worth paying attention to the fact that our cooperation should take place with a competent person, for whom the matters of the client are important, and not his own ambitions.