Friday, September 14, 2018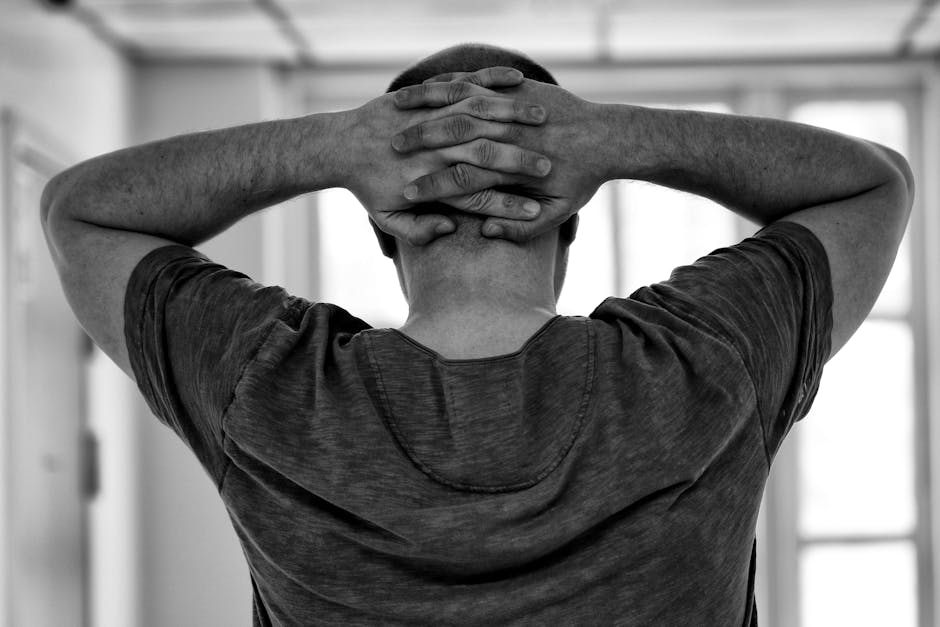 The head is one of the most delicate parts of the body, although it appears to be hard. The slightest injury can cause serious repercussions that could lead to coma or death.
There are a few signs of Traumatic Brain Injury you need to be aware of. You may not notice them until days or weeks after the injury. You may even miss them altogether. But, you may start feeling or acting a bit differently. Nevertheless, the first 24 hours after the injury is the crucial period that needs to be monitored carefully. During this time if you come across any sudden symptoms or those that worsen over time, you will have to seek medical help immediately. These symptoms include:
Loss of consciousness (irrespective of whether it happens for a few seconds or hours)
Decreased level of consciousness that makes it hard to awaken
Seizures or convulsions
Double vision or unequal dilation of the pupils
Any clear fluid draining continuously from the ears or nose
Nausea and/or vomiting
Any new neurological deficit such as slurred speech, loss of balance, weakness of legs, arms or face
Apart from the above symptoms, there are also a few other common symptoms that need to be monitored. These include:
Headache or light-headedness (dizziness)
Loss of balance or coordination or vertigo
Sensory problems such as blurred vision, tired eyes, seeing stars, etc.
Ringing in ears
Loss of sense of taste or smell
Any bad taste in the mouth
Sensitivity to sounds, lights or any kind of distractions
Mood swings including agitation, combativeness, or any other unusual behavior
Drowsiness or fatigue
Feelings of anxiety or depression
Changes in your sleep patterns (you may have difficulty in falling asleep or you may be sleeping a lot more than usual)
Problems with regard to concentration, memory or decision-making
An unusual delay in thinking, speaking, reading, or acting
Headache, confusion, dizziness, and fatigue are symptoms that usually start immediately after an injury. However, most of them resolve over time. If you instead find them worsening it would be advisable to consult a doctor immediately.
Children with TBI (Traumatic Brain Injury) might have similar symptoms as the adults. Nevertheless, they may not be able to express how they feel. In case your child has had a head injury because of a fall or a blow, you need to take him/her to the doctor, especially if you happen to notice any of the following symptoms:
Persistent crying, crankiness or irritability for no reason
Any change in nursing or eating habits
Any change in the way your child is playing
Lack of interest or inability to pay attention
Any change in his/her sleep patterns
A loss of skill that he/she may have developed before. For example, toilet training
Unsteady walking or loss of balance
Vomiting
Any changes in his/her performance at school
Tiredness or fatigue
Apart from the physiological effects, traumatic brain injury can also affect the consciousness, thus causing problems with awareness, alertness, arousal, consciousness, and responsiveness. If left untreated, it can turn fatal, leading to brain death, coma, a state of minimal consciousness, or a vegetative state. Hence, it is always better to report head and brain injury cases immediately.