Monday, February 27, 2017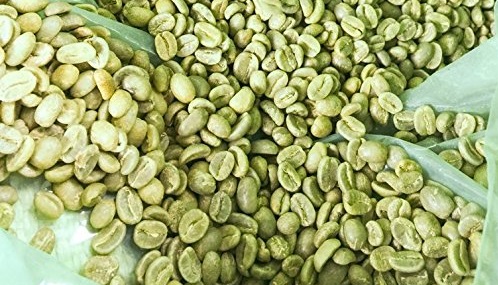 In general, most of the people love the flavor of coffee; obviously, they also notice a lot of difference in the taste. The taste of coffee can be varying based on the coffee bean; there are different types of coffee beans available in the market. Lightly roasted bean have naturally strong flavor. Now, most of the people interested to taste coffee made with the white coffee bean. More importantly, it is the new trend that is starting to make a significant appearance at different coffee shops. The White coffee beans have lighter color when compared to the traditional roasted coffee bean. It is the exciting addition to the coffee as well as coffee lovers also excited about this new trend.
Why White Coffee Beans?
The white coffee bean has a different unique taste that offers ultimate energy to the coffee lovers. This also provides something to the both coffee lovers as well as non-coffee drinkers. The white coffee beans offer great chances to enjoy the unique taste that also entirely different from the darker coffee beans. Widely most of the people also use white coffee beans in their house to enjoy a different taste. Now the white coffee beans also available in various qualities so you can buy the coffee beans based on your exact needs. If you really wish to enjoy different taste, you must use white coffee beans. Before going to use that you have to check the online reviews as well as consider the factors associated with the white coffee beans.