Friday, February 15, 2019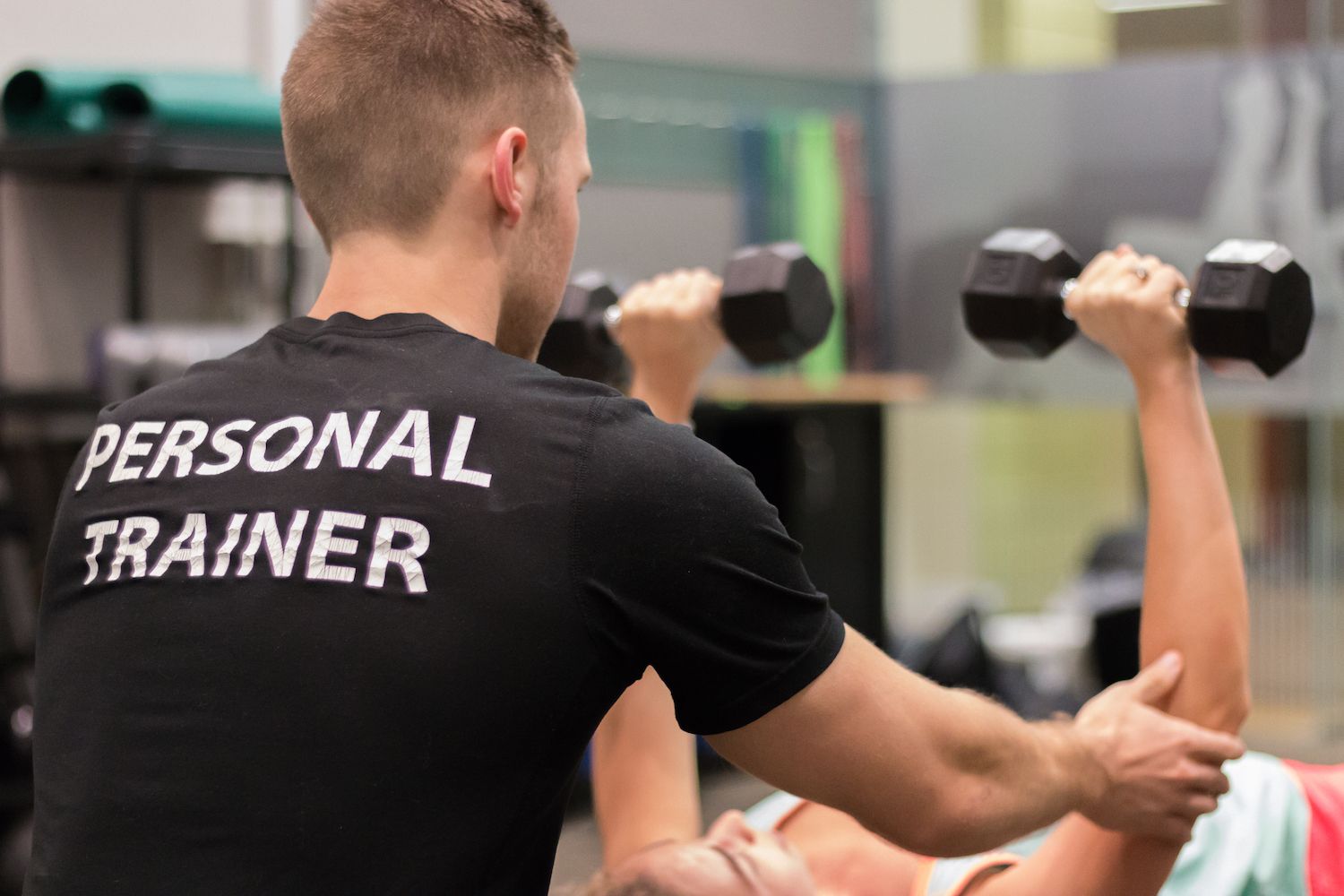 If you want to live a long and healthy life, it's important to stay in shape. But since our day to day schedule is so busy and we are prone to procrastination, we have to work with a professional. And that's where the need for a good Personal Trainer comes into play. Thanks to your Personal Trainer you will be able to create a great workout schedule and stick to it. Here you have some of the main benefits that come from working with such a professional!
Personalize your workout
Every person has a different requirement when it comes to workouts. And it all comes down to things like physical condition, illnesses and their medical background. The Personal Trainer will help you accommodate and optimize the workout routine according to all these requirements. So even if you have a broken back, injuries or came back from surgery, the Personal Trainer will assist. The same thing happens if you are overweight, your trainer will be able to find the right workout routine designed to eliminate all the body fat naturally.
Setting achievements and goals
The Personal Trainer helps you identify the right goals, but he will also help you achieve them at the right level. He will make sure that your goals are realistic and that you can reach them. But the best part is that he is the one person that will keep you accountable. As we mentioned earlier, it's easy to procrastinate and skip training, but you will have to be accountable for these actions in front of the Personal Trainer. This means you get to be more focused and committed to your workout. Which in the end brings in more benefits and amazing results.
A lower risk of injuries
When you work out on your own, you will end up with a very high risk of injuries. And as you can imagine, something like that will be very problematic. This is why working with a certified personal trainer is your best path to success. He will always create the right workout routine for you. And as a bonus, he will be there to ensure that you're not dealing with any injuries as a result of that routine.
Faster results
It's never easy to lose weight or to maintain a good shape. But the best thing about working with a Personal Trainer is that he will help make these things a reality as fast as possible. It certainly works, and it manages to offer you tremendous support every time. Plus, being able to see results faster will inspire you to work out more, which is exactly what you need.
Make the most out of your workout time
The Personal Trainer will make your workouts better and more efficient. One of the main issues with your normal workouts is that they are not targeting your own needs most of the time. A Personal Trainer will help identify your requirements and then he will make sure that you achieve all the results you expect. It's a great and powerful opportunity and one that can pay off very well for you.
While working with Personal Trainer can seem overwhelming, that's very far from the truth. Your trainer will help you find the best workout routine and he will make you stick to it. He is also the person that will make you more accountable too. So while it's very hard to stay in shape or lose weight, he is the right person to make that a reality. Don't hesitate and find a good, reliable Personal Trainer for you right away, it will be well worth it!