You have probably already heard of "essential oils" in DIY projects to replace your store-bought products, with creators claiming that it's more natural and chemical free. You've seen it being used in diffusers in yoga sessions to enhance your class experience. You've seen it on social media with beauty gurus advertising their effects on your health. But have you ever stopped to ask yourself what is all this fuss really about?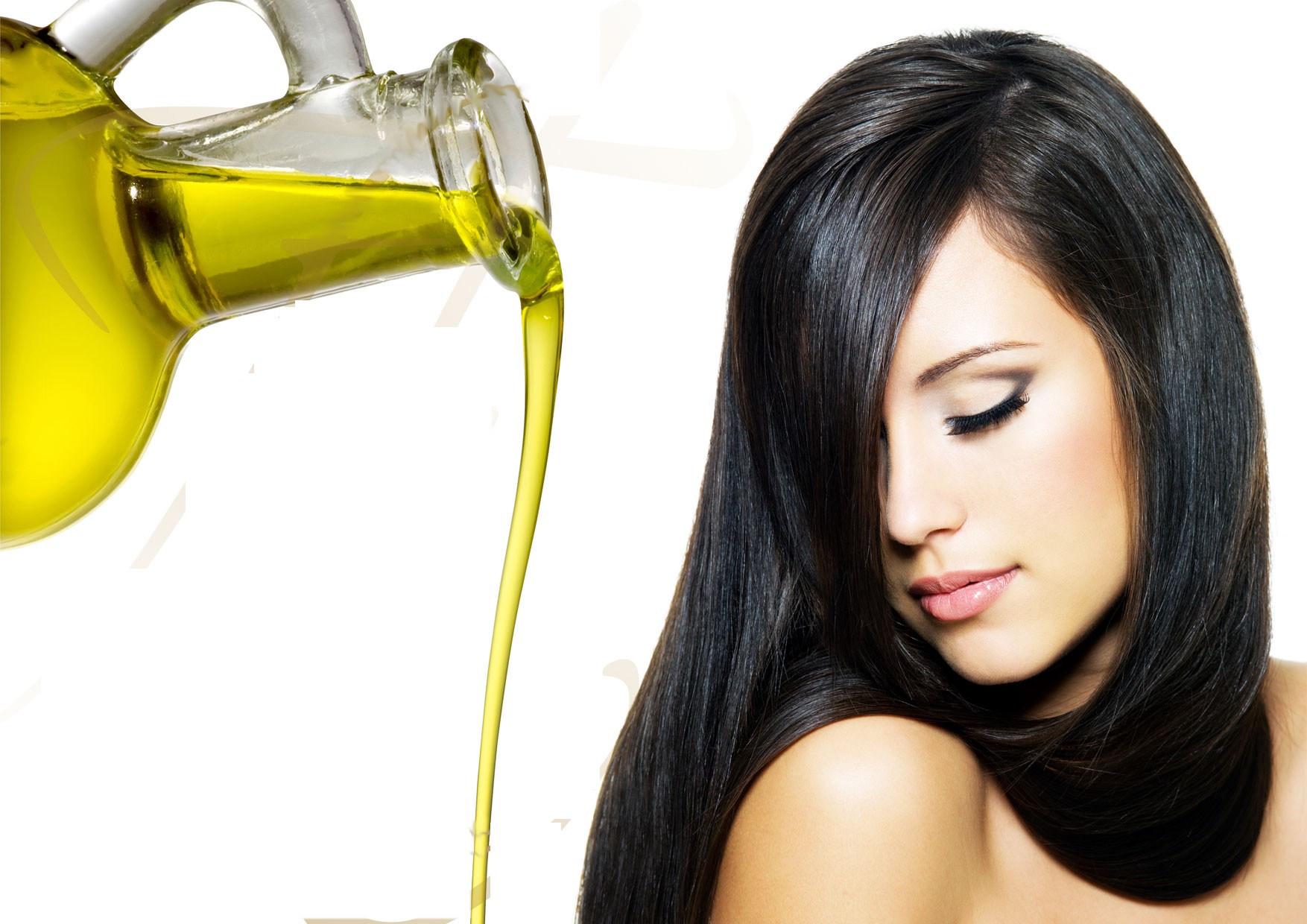 What Are They Made of?

They are created by distilling, cold pressing, or solvent extracting from various plants and seeds. This results in a highly concentrated liquid with a strong fragrance. Depending on the plant used in the distilling process, the essential oil can have differing effects.
Be careful though, some plants are chemically treated e.g. sprayed with pesticides. This can lead to different results than originally intended. To avoid this, always look for companies that use organically grown plants, which would, in turn, produce the organic essential oils.

Fair warning though, some companies started to synthesize the fragrance oils, giving the same smell as the naturally created, but will not produce the same effect.

Before You Buy…

There are a huge variety of essential oils and many different brands. To stop you from being overwhelmed with the technicalities, you must first ask yourself:

1. Blended or Pure Essential Oil?
Many products are sold as a mix of other essential oils to spare you the finances of buying the oils separately, but will it have the effect you are looking for? Remember that essential oils are highly concentrated, meaning you only need a few drops to activate its power. So is it better to buy a small amount of pure oil to enjoy its remedy fully or blended oil that has a mix of remedy's that you are looking for? That is up to what you are looking for.
2. Is The Company Dependable?
This is extremely important. Since it's nearly impossible to authenticate the quality of the oil, you need to ask frequent users of essential oils or aroma-therapists.

How to Use Essential Oils?
You can place a few drops of essential oils in your diffusor/cleaning to brighten the room or use it as rubbing oil for and apply directly to a physical area of the body desired. DO NOT consume essential oils unless consulting a doctor. The highly concentrated fragment can cause serious damage to your digestive system.
The Top Three Essential Oils You Need

As a beginner, the following essential oils will work for you. As you get more comfortable with them, you can venture off into a little more extreme zone, but for now, stick to these miracle workers

Lavender – This is used to soothe skin irritations, acne-prone faces, in your bath to calm your nerves and in your cleaning supplies to keep everything fresh and upbeat.
Lemon – Although essential oil leans more towards the cleaning side, like substituting your dish soap, laundry soap, floor polish, etc. It can also be used medically to treat insomnia and stress.
Peppermint – a perfect alternative to pain relievers. You can use it relive cough fits, stomach pain, feet pain, headaches, painful joints, you name it!