Thursday, February 06, 2020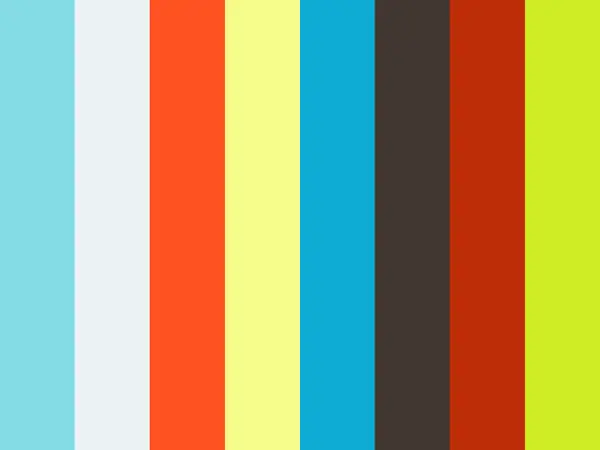 What could be better than perusing your passion as your carrier? If you are one of them who are passionate about fitness and wants to build your carrier in the field of fitness then becoming a kickboxing instructor is one of the best carrier options for you. To get more professional recognition and professional improvement you can start a kickboxing instructor certification course. Here are a few steps which can help you to get a kickboxing instructor certificate.
Know about the kickboxing technique you want to teach
Before applying for the certification program, you must decide which kind of kickboxing technique you want to teach. If you want to become a cardio kickboxing instructor then you need to enrol yourself in the same kind of certification program. Which type of instructor you want to become will help to choose the best course for you.
Do your research about certification courses
Do full research about the certifying organisation. There are many organisations which are offering similar programs, so you need to research which one is best for you and your carrier. If you are interested in advance kickboxing courses then there is an advanced courses by Nesta which you can join. Contact the certifying organisation about the material you need for your courses like textbooks, workbooks and other kind of stuff.
Prepare yourself by studying the material
Make the good use of the material you have bought by studying it. Prepare yourself by learning about the course. If you know some other kickboxing instructor who had done the same course in the past from the same organisation then contact them and learn as much as you can from them. Gather all the necessary information from the other instructors about the course to get help in understanding the course.
Get Certified
Once you have decided which organisation you want to join follow the course instruction provided by the organisation to you. Once you have passed their exam you will get your certification within a few working days.
Note: There are various kinds of programs offered by the organisations. If you are looking for the online program then can also join that as there are organisations that are offering a 100% online course. Before joining the organisation research it. To become a successful instructor you need to learn all the forms and study hard as there is no shortcut to getting success.
Course creator and your instructor, Bryce Krause has trained some of the best martial artists in the world including: Rafael Dos Anjos UFC Champion, Michael Bisping UFC Champion, BJ Penn, 2 weight class UFC Champion, Cris Cyborg UFC/Bellator/Invicta Champion.