Monday, December 12, 2016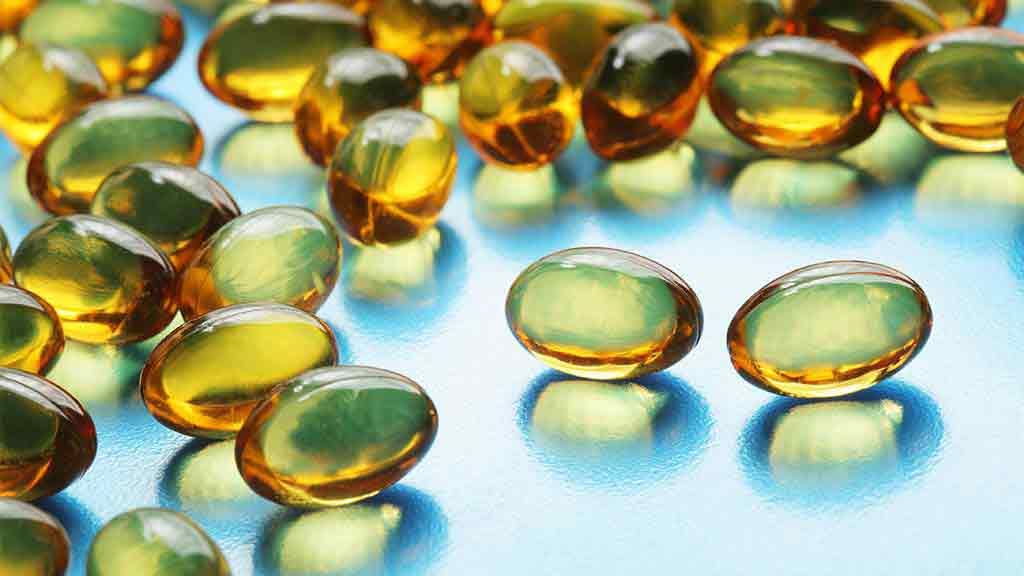 For many people and especially health-enthusiasts, the general opinion and believe is that you can take as much fish oil as you want without suffering any ill-health. While there are benefits to the oil, research suggests that it is not the safe 'cure-it all' product touted by all shades of health experts and couches. What are some of the issues with fish oil?
1. Can cause vitamin A overload
Fish oil usually contains relatively high levels of vitamin A. This vitamin is fat-soluble which means it has the potential to accumulate in the body if taken in excess. This is in contrast to a water soluble vitamin such as vitamin C which is usually passed in urine when excess in the body. High vitamin A in the body can lead to a health problem called hypervitaminosis A that presents with symptoms that include:
Vision problems
Bone disorders
Digestive problems
Skin problems
Sunlight intolerance
In chronic untreated cases the condition can lead to organ damage, coma and death.
2. Vitamin D toxicity
Vitamin D is another fat soluble vitamin found in varying amounts in fish oil. Excess of the vitamin in the body leads to hypervitaminosis D disorder. The symptoms associated with this problem include:
Generalized tiredness
Digestive problems
Tinnitus
Muscle weakness
Cardiovascular problems
Kidney stones and damage in chronic cases
3. Can increase the bad cholesterol levels in people suffering from metabolic syndrome
One study showed that while fish oil reduced triglycerides levels in the body,it increased low density lipoproteins (bad cholesterol) and insulin resistance. This increases the risk for diabetes and its complications. Such a risk is not prevalent with forms of vegetarian Omega 3, such as those made from algae.
4. It increases the risk of cancer
In a study published in the Journal of the National Cancer Institute of August 6 2013, the authors found that consumption of a lot of fish oil can increase the risk of prostate cancer by up to 43 %. 71% of those affected are more likely to get the aggressive type of prostate cancer.
5. Fish oil can increase risk of heart-related death
While fish oil has been promoted as a heart-friendly product, a study that took four years suggested otherwise. The authors of the study found that a group of men with angina and who took fish oil for this period had a higher risk of dying from cardiac problems than those who didn't take the oil. While the authors agreed that other patient or doctor related factors could have played part in this outcome, no such factors were obvious and only the taking or not taking the fish oil appeared to play a role.
Fish oil supplements if not taken cautiously can cause serious problems as described. This should however not be reason to underrate the need for omega 3. Responsible consumption of algae omega 3 leads to many health benefits compared to fish oil.