Sunday, September 22, 2019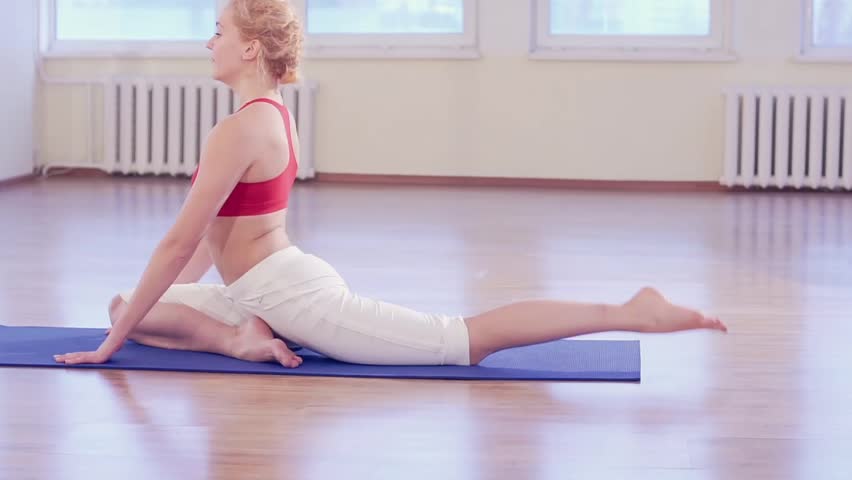 Yoga is one of the oldest forms of exercise known to humankind. It is an ancient practice that brings the body and mind together. Yoga incorporates strengthening and stretching poses with relaxation, deep breathing, and meditation for mental and physical health.
Examples of yoga
Yoga comes in different forms, including:
Ashtanga- a sequence of poses incorporated with special breathing techniques.
Hathe- the most common form of yoga that combines a sequence of basic movements with breathing
Iyengar- a form of yoga that makes use of props such as chairs, straps, and blocks to align your body during movement
Benefits of Yoga
Yoga is good for mental and physical health. These are some of the benefits that you will enjoy when you join yoga classes Winnipeg.
Can Reduce Stress
Yoga is known to significantly reduce stress by decreasing the secretion of cortisol, which is the body's stress hormone. As stress is implicated in many health problems, getting it under control can make you both happy and healthy.
Builds Muscle Strength Improves Flexibility
Strong muscles protect the body from back pain, arthritis, and prevents fall in the elderly. It also improves flexibility. Inflexibility can cause muscle and tissue problems as tight hips can easily strain the knee joint while tight hamstrings lead to severe back pains. Once you get used to the practice, you will notice that the pains and aches begin to vanish.
Increases Blood Flow
Yoga improves the body flow. This comes about from the relaxation exercises that help improve circulation to the entire blood. As more oxygen gets to the cells, yoga is very good for those with swollen legs.
Yoga also boosts hemoglobin levels that help reduce heart attack cases.
Improved Bone Mass
Many yoga practices entail lifting your own weight. These practices help in increasing bone density. Also, yoga's ability to lower cortisol level can help keep calcium in the body.
Reduces Chronic Pain
Practicing yoga has been proved to reduce chronic pain. It reduces the pin and improves grip strength. It also improves physical function in patients with osteoarthritis of the knees.
Boosts Immunity
Through stretching, you increase the drainage of lymph. This helps the body to fight infections and to get rid of toxic waste products hence boosting immunity.
Helps in Regulating Blood Pressure
Yoga helps drop blood pressure in people with hypertension. It is the best natural technique to regulate blood pressure levels.
Helps you focus
Yoga helps you to focus on the present. Regular yoga practice improves memory, coordination, and reaction time. You can solve problems and recall information better.
These are just a few of the benefits of yoga. Join yoga classes Winnipeg to get these and more benefits of yoga.