For a while now, many weight loss advisors have advocated for consumption of protein. There has been a misconception that proteins will increase your weight rather than reducing it. One of the best sources of proteins is collagen supplements. According to statistics, they make about a third of the overall composition of the proteins in the body. The collagen molecules are packed together to form long thin fibrils which support the connection between different cells.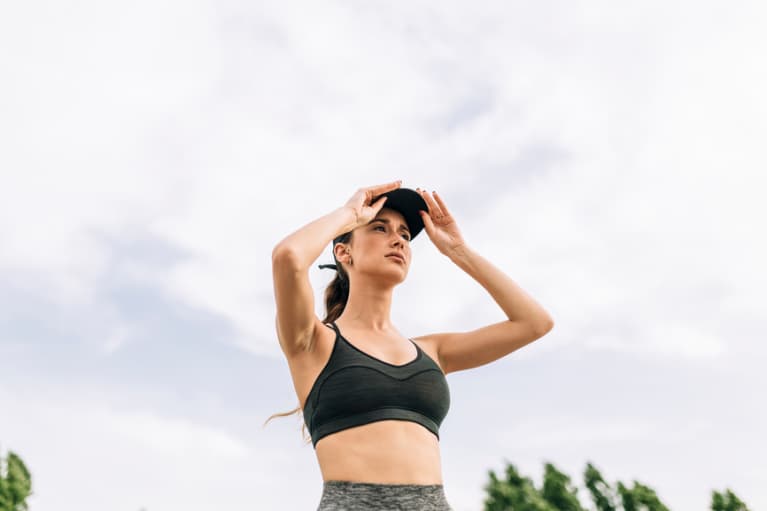 People who are keen about staying as fit as possible, it is recommended that they should take enough proteins to facilitate the body processes. There are several benefits of consuming collagen supplements when maintaining your fitness. Below are some of the major benefits.
Collagen improves the general health of the hair and the skin.
As everyone ages, the level of collagen produces in the body decreases. This causes the skin to become loose, filled with wrinkles and there is an overall less elasticity as well as a lot of stretch marks on your skin. The goal of taking the collagen supplements is to increase the level of collagens and avoid the occurrence of the above-stated issues with your skin and enhance its smoothness. In addition to smoothening the skin, it allows the cells to repair themselves and also repair regularly.
Collagen helps in the healing of the leaky gut.
Leaky gut is a condition that is known for harmful toxins that cannot pass the digestive tract thus they are trapped in the body. Taking the supplements of collagen helps greatly informing of a connective tissue. These tissues help in sealing and healing the protective lining of the digestive tract. Collagen breaks down the cells thus soothing the lining of the gut. Also, it diffuses the damaged cells with amino acids thus helping them in healing.
Helps in detoxification.
Collagen contains glutamine and glycine that help greatly in the health of the liver. These two are also important in supporting the natural body processes of detoxification. Generally, the body detoxifies itself but due to the number of materials that you have consumed, it may need some help. Glutamine and glycine, found in the collagen supplements are required to facilitate the production of glutathione which is the main antioxidant needed for the liver to fully function.
It strengthens the metabolism and the immune system.
Increase in the level of collagen in your body helps greatly in increasing your metabolism. Collagen supplements help a lot in the building of muscles and conversion of the essential nutrients. While taking these supplements, you add vitamin C which ensures that your body is able to convert collagen into usable body proteins. Glutamine in these supplements helps in improving the immune system.