Wednesday, August 07, 2019
In the USA, one in every 1000 kids is diagnosed with Autism Spectrum Disorder. The condition is classified as on a spectrum because it has a different impact on each child, with some functioning quite well and others requiring assistance throughout their lives.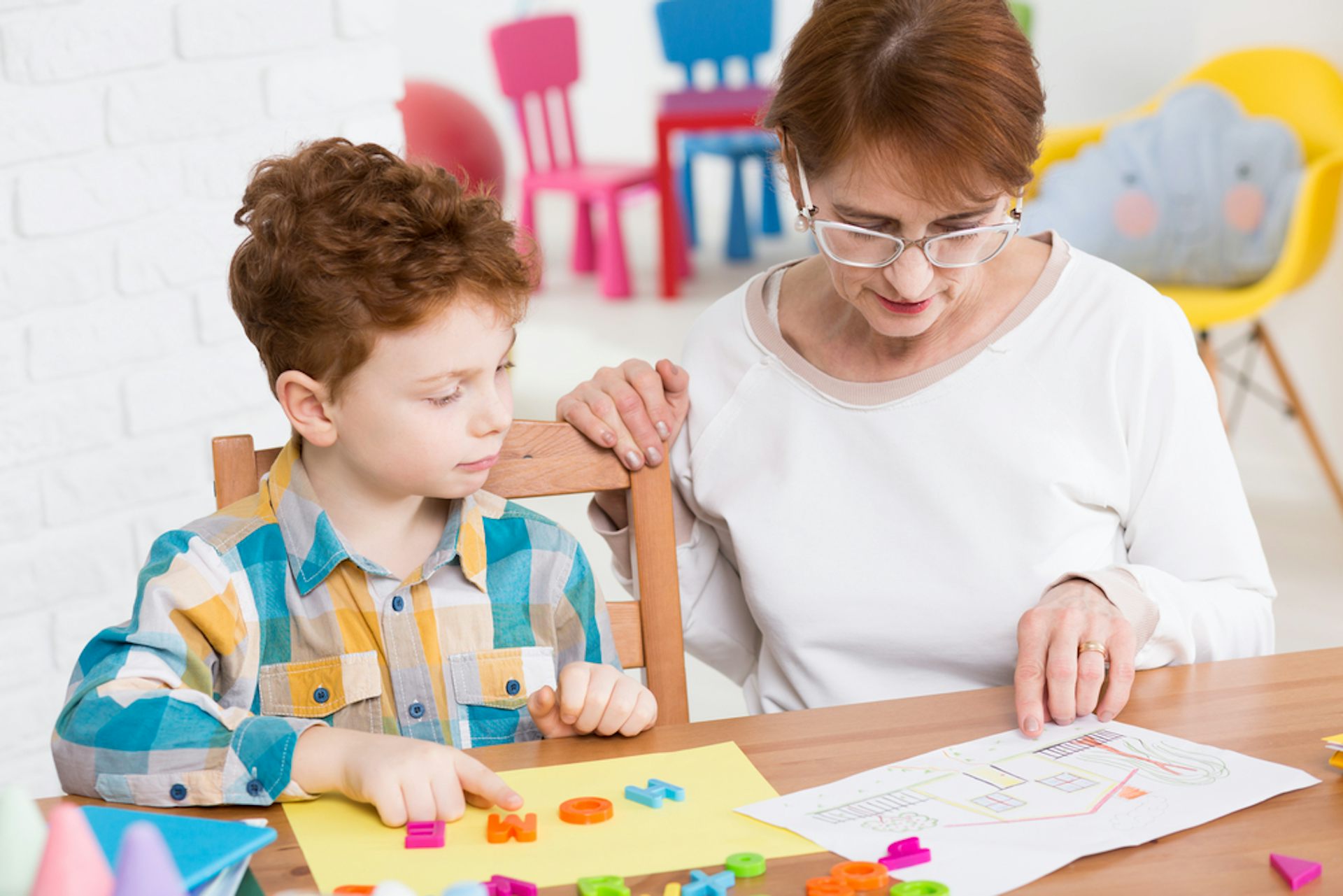 Raising a child with autism or living with autism can be an overwhelming challenge, but thanks to the advancement in technology, there is IT for autism that helps people with autism develop crucial skills. Assistive technology is one example of technology used for people with autism.
What is Assistive Technology?
Assistive technology is any item, equipment, software program, or system that enhances learning, working, and daily living for people with disabilities. These technologies can be either high tech or low tech, depending on the level of autism.
Here is how assistive technology is used to enhance various skills in autism:
1. Communication Skills
People with autism may experience communication difficulties with some exhibiting serious difficulties understanding social cues. The following assistive technologies may help those with communication difficulties.
Speech Generating Devices
These are portable devicesthat contain one or more panels or switches that when depressed, activate pre-recorded digitized speech output. These devices can either be software installed on a phone,a tablet, or a standalone. One example is GoTalks, speech-generating devices offered with different amounts of communication sizes and alternatives.
2. Daily Living Skills
Daily living skills such as hygiene, recreational skills, and organization skills are crucial for people with autism to function independently.
Life skills can be trained through presentations and instruction. These skills can also be taught through special software like Life Skills Winner, an application that allows users to score points while learning everyday tasks in an interactive setting.
Other assistive technologies in improving daily living skills include:
Adaptive switches and utensils that allow those with limited motor skills to play games, eat, and undertake other activities.
High-performance mobility devices that enable autistic peopleto be physically active.
Devices that are designed to help with tasks such as dressing, cooking, and grooming. These include specialized grips and handles, devices that extend reach, and lights on doorbells and telephones.
Closed captioning allows people with hearing difficulties to watch television and other digital media.
Mobility aids such as wheelchairs, prosthetic devices, scooters, canes, and orthotic devices help with movement.
3. Social Skills
Individuals with autism have a hard time interacting. Caregivers or those with autism may develop these skills using technology.
The best methods include video modeling and script training, where they learn pro-social behaviors based on imitation. These individuals can learn these skills in games such as FaceSay social skills software games. This software helps people with autism recognize behavioral and emotional cues.
Autism can be an overwhelming condition, but with the advancement in technology, autistic people now have a better chance of leading an easier and productive life.