Monday, November 12, 2018
Over the recent past, the popularity of fitness bikes has been on the rise. This is due o the functionality section that makes them stand out from the rest of the bikes on the street. While the ordinary bikes have their share of benefits as well, imagine getting hybrid bikes for women that would give you the most amazing riding experience that you can ever dream of. A hybrid bike does not have to be super expensive for you the experience its functionalities. It can be acquired with as low as $500. Hybrid bikes, especially for women, are a great way of maintaining fitness levels and many other benefits as well.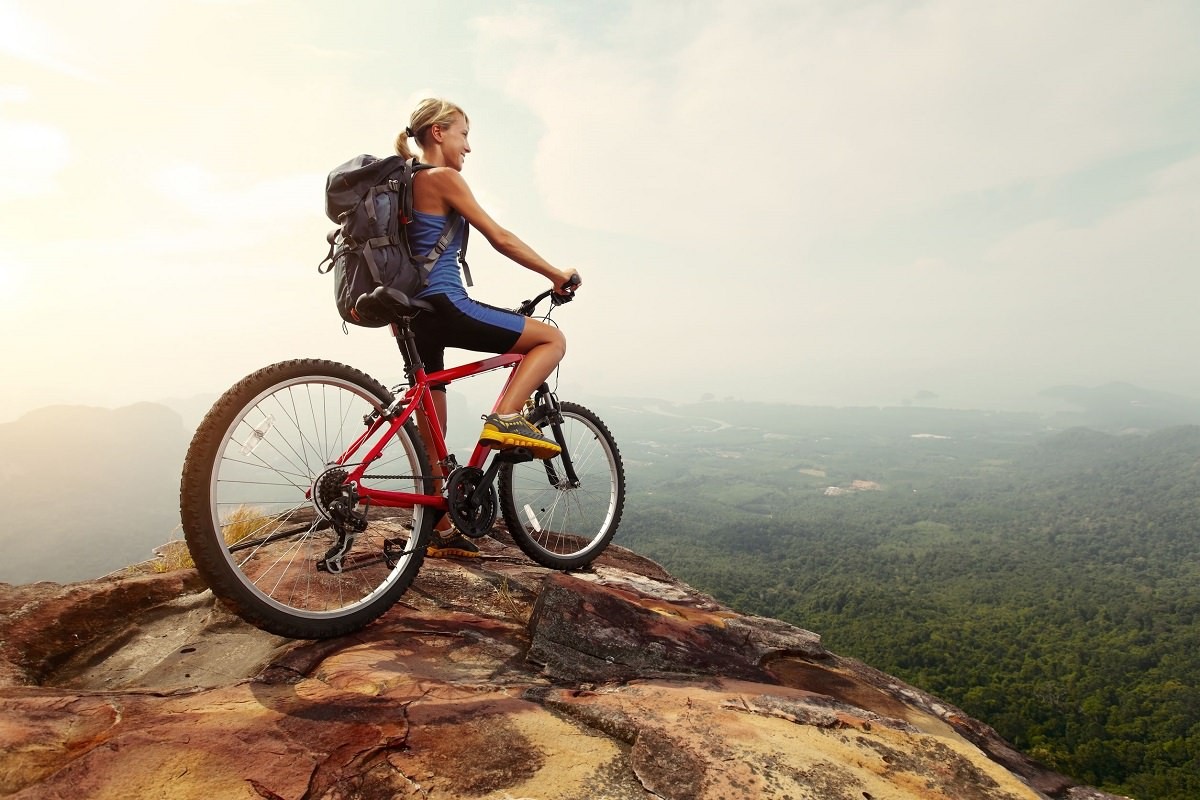 Below are some of the major reasons why every woman should be owning a hybrid bike.
Hybrid bikes help to maintain the health of the spine.
When you are riding your bike, you maintain an upright position, which is a great way of keeping your vertebral column in its perfect position. With a hybrid bike, you do not have to worry about back pains. While keeping your spine in check, the more you ride, the more the blood circulation is increased to all parts of the body. The moment you get used to cycling regularly, you will always want to cycle because there is no risk of hurting your lower back.
Cycling helps in burning the body fat.
The body fat percentage, especially around the belly and back, is a major concern for any woman. While there are a number of women that have opted to undergo surgery, riding a hybrid bike is one of the most natural, yet effective modes of burning all the unwanted fat. With a few hours of riding your hybrid bike, you will be able to burn a number of calories. While doing this, you also need to be keen on your diet and also the kind of lifestyle that you lead. Riding a hybrid bike enables you to lose weight at a steady pace while you still enjoy riding the bike.
Cycling hybrid bikes are a great way of protecting you from heart diseases.
If you, as a woman, are prone to heart diseases, you ought to consider owning one of the best women's hybrid bike. By regularly cycling, your breathing and heart rate is increased. By this, the blood circulation throughout the body is steadily increased thus relaxing the heart muscles. If you are keen enough, you will note that there is a big difference in the blood pressure as well as heart rate.
Your metabolism is increased.
While you enjoy the riding experience, you can get your dream body shape through the burning of calories and steady weight loss as mentioned earlier. In addition, your metabolism is increased. This has a direct impact on your moods as well as feelings.