Friday, June 21, 2019
• Dubai, Dubai
Acne can be frustrating to deal with, especially when it seems to appear overnight. Many of us have suffered through it during our adolescent year, but others might be experiencing it during their adult life. Prescription treatments, such as spironolactone or other high strength retinoids, often don't work. And what's worse, is the amount of time you wasted thinking that in six months you should start seeing results.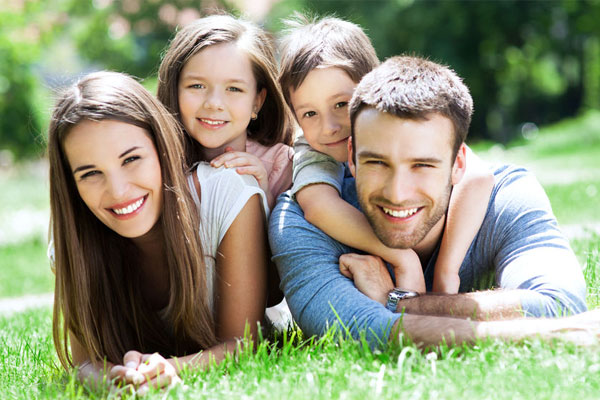 Functional medicine testing
So what are you supposed to do when no amount of skincare products are doing the trick and your dermatologist doesn't have a clue. Well, first off, there is most likely an underlying issue that isn't being addressed. In order to address your skin condition, you should be tested for specific sensitivities and allergies to a certain food, problems with your GI Tract, and hormonal imbalance. Essentially, it follows the same process of treating the body through the structure of functional medicine. Many of these tests go beyond typical primary doctor and dermatologist care. The following tests are:
SIBO testing. SIBO (small intestinal bacterial overgrowth) happens when bacteria from the larger intestine gets trapped in the small intestine, which can cause rosacea, eczema, flushing, and acne. Treating SIBO can be very beneficial in resolving rosacea. This test can be conducted with a simple breath test.
Microbiome assessment. A Microbiome assessment will be done to detect fungal overgrowth. Different forms of yeast and other bacterial imbalances have also been shown to cause acne.
Intestinal permeability test. Also known as leaky gut, this condition can cause harmful toxins to enter your bloodstream, leading to inflammation of the skin. It is aggravating, causing flareups of rosacea and eczema, as well as other skin conditions.
Hormone testing. Hormonal imbalances can be the number one leading cause for acne, which is why it is so prevalent in pubescents. Imbalanced levels of cortisol, estrogen, and testosterone can trigger the formation of several impurities and can lead to overproduction of oil on the skin, which causes acne.
Metabolism. Poor metabolism can cause skin impurities, so a fasting insulin test can be conducted to identify if metabolic management is driving your skin conditions.
Food sensitivity or allergy. Sensitivities and allergies are different, but they must be identified and treated similarly. Specific foods can cause adverse reactions to people's skin, especially those who have celiac disease or gluten sensitivity. For these patients, gluten can trigger eczema.
How skin is treated through functional medicine
In order to heal, many supplements can specifically target the underlying cause. Some examples of treatment, specifically for leaky gut and other digestive problems, are probiotics, herbal antimicrobials, and digestive enzymes, all of which can help rebalance and restore your gut and body. For any fungal issues, an antifungal may be prescribed to reduce the growth of yeast, as well as antibiotics to reduce the growth of harmful bacteria. A functional medicine doctor may employ a protocol that includes probiotics, digestive enzymes, and herbal antimicrobials that help rebalance the gut.