Saturday, July 06, 2019
• Dubai, Dubai
When it comes to treating a condition like insomnia, most cases will have the same approach. This will involve critical lifestyle and behavior changes, psychotherapy, and prescription medication if necessary. And this approach is typically used even if an individual doesn't suffer from a psychiatric disorder.
A Comfortable Bedroom
Make sure your bedroom is comfortable. Keep the temperature cool, and invest in a high quality mattress, and comfortable bedding.
Only Use The Bedroom For Sleeping And Sex
While it sounds a little crude, distractions in the bedroom take away from quality sleep cycles. You should also avoid using the bedroom for anything other than sleeping and personal/romantic situations.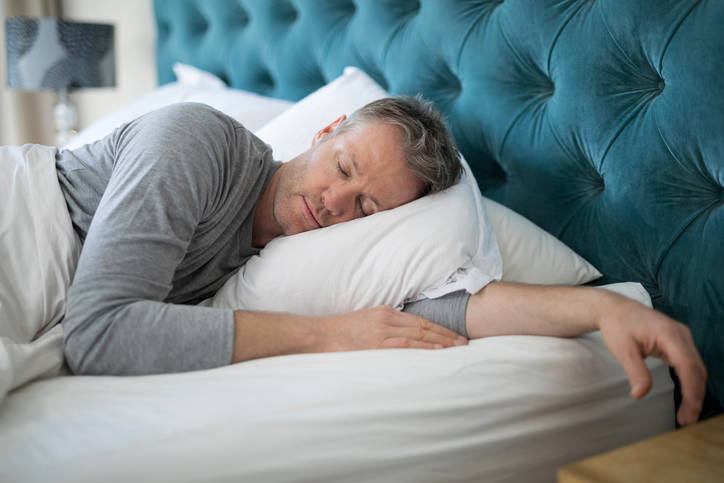 Critical Changes In Lifestyle Choices
It is common knowledge that beverages like coffee, or anything else with caffeine, is very likely to make sleeping very difficult. But it's not just caffeine that interferes with quality sleep. Alcohol and nicotine are also guilty of complicating what should be an easy and natural process.
For instance, alcohol does influence the nervous system and causes fatigue. But shortly after, the effects wear off and it's even harder to get back to sleep after waking up. As for nicotine, it's a stimulant that will not help you to go to sleep. So, the advice is to avoid these substances several hours before sleeping.
Changes In Habits
Staying active on a regular basis can be very effective for falling asleep easier, as well as for reaching deeper states of sleep.
Relaxation And Visualization
Learning breathing techniques are great for relaxing on demand. In conjunction with practices like meditation or guided visualization, the mind can be cleared and prepared for sleeping.
Cognitive Behavioral Therapy
In some cases, people get so focused on "not" sleeping, they expect to have problems every night. It's important to change negative perspectives like these into positive affirmations where sleep isn't part of a fantasy world.