Monday, April 02, 2018
• Dubai, Dubai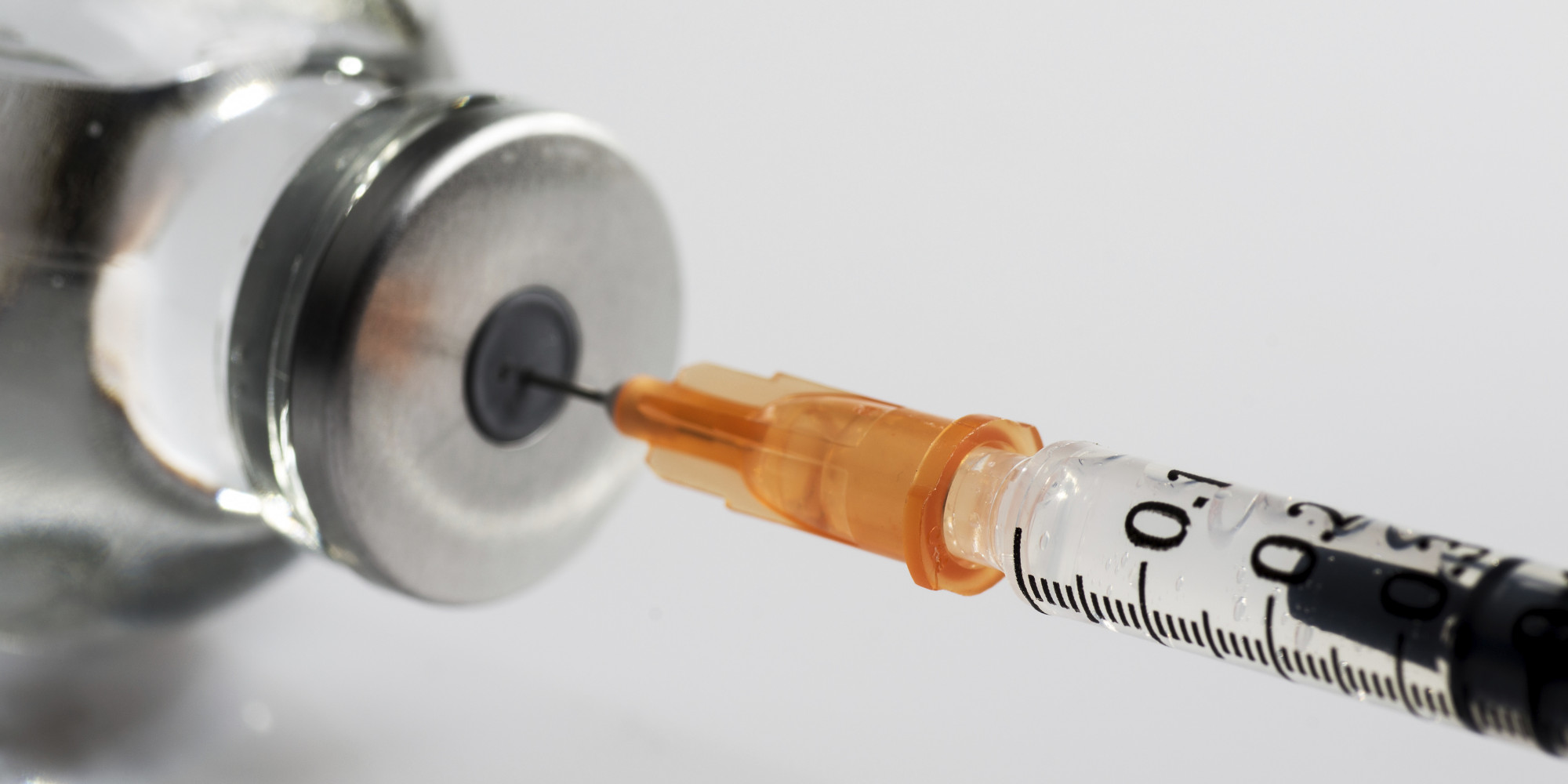 If you take a dietary supplement or nutritional supplement meant to enhance your performance as weekend athlete or to add bulk to your muscles, you could be taking a steroid without even knowing. There's a very good reason that it's important to know whether the supplement you're taking has a steroid in it. Supplemental steroids can cause acne, baldness, sexual dysfunction and "roid" rage, which may seem insignificant when compared with the potential benefits many people believe steroids bestow upon them.
However, in addition to those "minor" inconveniences, steroids can also cause other much more serious and sometimes permanent consequences. For instance, teenagers who are just beginning puberty or are in the midst of puberty can end up slowing or stopping the growth of their bones lengthwise as a result of steroid use. The excess steroid can cause the growth plates on the ends of the bones to prematurely close. Young women who take steroids may end up in premature menopause. This can be devastating to a woman who later decides to start a family and ends up becoming menopausal much earlier than she expected and when it's too late.
In addition, steroid use can cause insulin resistance. Become resistant enough to insulin and you end up becoming diabetic for the rest of your life. Excess steroids can also be toxic or poisonous to the liver. Unfortunately, the liver is one of the many organs in your body that you can't live without. Your liver is responsible for metabolizing or breaking down virtually everything you ingest. Metabolism is responsible for breaking food down into the various components we need to survive, including glucose, the only nourishment the cells in our brains need in order to survive.
Finally, excess steroids can result in a condition known as cardiomyopathy, which is literally disease of the heart muscle. The actual muscle in the heart becomes diseased and can no longer beat as efficiently as it should. The heart muscle becomes weak and inefficient. There really is no cure for cardiomyopathy. Rather, medical professionals treat the symptoms. And as the symptoms inevitably become worse, it becomes harder and harder to treat. It's also believed that steroid use can cause the acceleration of heart disease or coronary artery disease, which can ultimately cause heart attacks and lead to cardiomyopathy as well. Any of these heart diseases can lead to sudden death.
Many of the more serious conditions may not become symptomatic or noticeable until after you've stopped using steroids. If and when any of those conditions develop, it will have been too late to make the decision to stop using steroids. So, the lesson here is that if you are taking a supplement to gain an edge, even if the supplement is as seemingly benign as caffeine, check with your doctor about it's safety and effectiveness. You can also visit
yourbodydoctor.com
if you still want to get the benefits of the steroids, but without risking your health. And in the meantime, you may want to spend some time weighing the possible benefits against the likely risks in deciding whether or not to continue using supplements.