Our lives have become extremely busy. We are in the constant struggle of doing all the tasks, maintaining strict routines, and hustling 24/7 to make ends meet and living a better life. This constant struggle is nothing new to this generation only. Our forefathers were also used to work hard to provide a better lifestyle to their families. However, there is one big difference in both times and generations and, i.e., job nature. Previous generations have physical and laborious jobs mostly, whereas in our generations, most of the jobs belong to automation, and humans are engaged in desk duties with cognitive efforts.
Our bodies are designed by nature in such a way that the energy stored needs to be utilized. And with nutrition and food content, it provides the required strength and capability to our bodies. Therefore, we need to put some extra effort into keeping our physical health in check.
But we observe that due to the increasing demands of work and the lethargic lifestyle of consuming fast foods daily, the majority of our generation is not fit. Consequently, we see the lack of physical strength, low muscle development, high fatigue, and unhealthy fats in our bodies. And this further translates into high obesity, high blood pressure, stiff joints, poor posture, overweight, limp body, lack of stamina, etc. at a very younger age.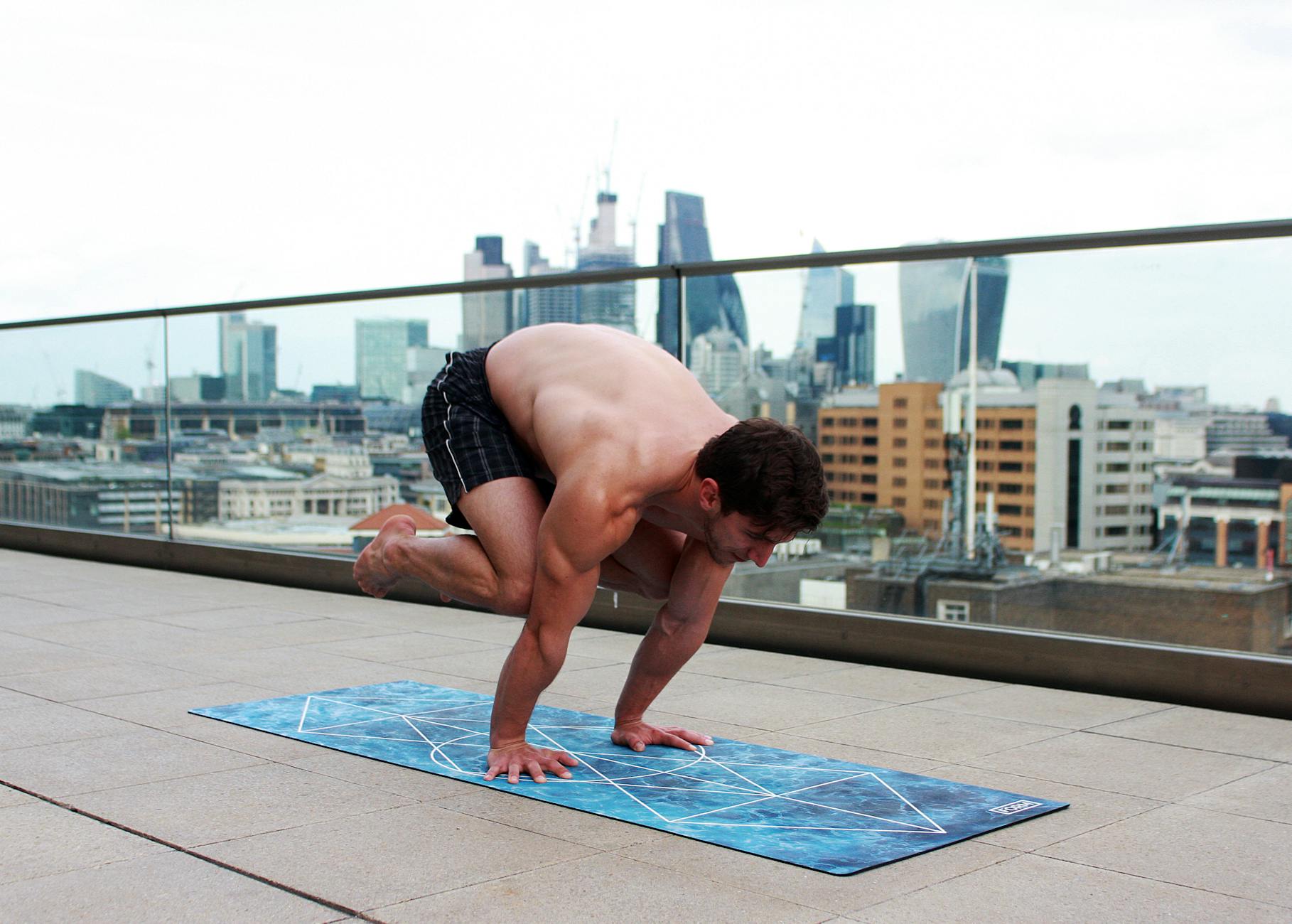 Therefore, to improve our health and prioritize fitness as an essential notion, it is necessary to adopt a healthy lifestyle. That involves daily exercise, maintaining a regular diet plan, and consuming power supplements that you may get online from a authentic and trusted brand such as Muscle Nation.
In addition to the above, let's discuss some ways to curb unwanted and unhealthy fats from our bodies:
STRENGTH-BASED TRAINING:
Amidst the standard and comparatively more straightforward ways to burn fats is strength training. Lifting weights, bodyweight exercises, and using gym equipment are the easiest ways to do strength training. According to many studies, strength training reduces fats in addition to gain muscles. The results of a survey revealed that when strength training was paired with aerobics, it was more effective in burning fat in comparison to results of aerobic exercise results alone.
Tracking Of Diet And Exercise:
Another relevant strategy to lose unhealthy weight is keeping track of all that they are putting in their bodies. The best way to do this to keep a journal or any food tracker app. Every time you consume something, note it down in your journal. At the end of the week or month, it can provide you patterns and frequencies of eating habits and traps to avoid way forward. Similarly, you can track your workouts and exercises to provide you insights about your consistency, stamina, muscle strength, etc.
In one study of Self-Monitoring in Weight Loss, a positive correlation was found between the frequency of food monitoring and weight loss.
Curb The Sugar And Carbohydrates:
Our daily diets are dangerously high in added sugar components, and these excessive amounts of sugar lead to obesity and diabetes in many people. Similarly, refined carbohydrates, which are heavily processed food that has no fiber or other nutrients remaining in them, should not be consumed in daily diets. These carbohydrates can be found in pasta, bread, and white rice.
Wherever possible, these sugary and carbohydrate foods should be replaced with better and healthier options as these won't be producing unwanted fats in the bodies. Good food options would be :
Fresh juices or smoothies instead of packed fruited juices.
Whole-grain bread instead of white bread.
Nuts, dry fruits, and seeds instead of sugary snacks.
Enough Night Sleep:
Getting enough shut-eye is essential to many aspects of our body, life, and health, and nothing can replace the benefits of a good 7-8 hours of sound sleep. There are many diseases associated with not getting enough sleep; one of them is obesity.
Medical studies have shown that improper or less sleep slows down the process of metabolism. Metabolism is the process in which the body converts calories into energy. So when the metabolism is disturbed or less active, the body store unutilized energy as fats. Also, inadequate sleep fastens the production of cortisol and insulin in the body, which also promotes fat storage.
More Intake Of Fiber:
The fiber content in food moves through the digestive system slowly gives the feeling of being full for longer. As per one study, the intake of high fiber foods prevents weight and fat gain. Therefore, it is wise to add fruits, vegetables, nuts, seeds, etc. in the diet as they are high in fiber, to avoid accumulating fat in your body.
Conclusion:
There are many ways to cut down fats and get a healthy lifestyle; even some small changes in habits can lead to more significant results. But one of the primary requisites is to stay committed and put in 100% effort in your actions.