In the age of convenience and ease; with home-delivered groceries and the world accessible at your fingertips through the internet, it is easy to forget the outside world. However, it is during those times that you must remember, staying fit is still something you need to do. As we get older, there is more ease that comes with life, because we feel there is less stress in our lives. Most people retire from their jobs in their 50's, in which case, there is no heavy burden or stress of work. Most people also feel as if they are losing their identities and parts of who they are after they enter retirement age. And this is an exceptionally hard time for people who used to be physically fit when they were younger but are not anymore.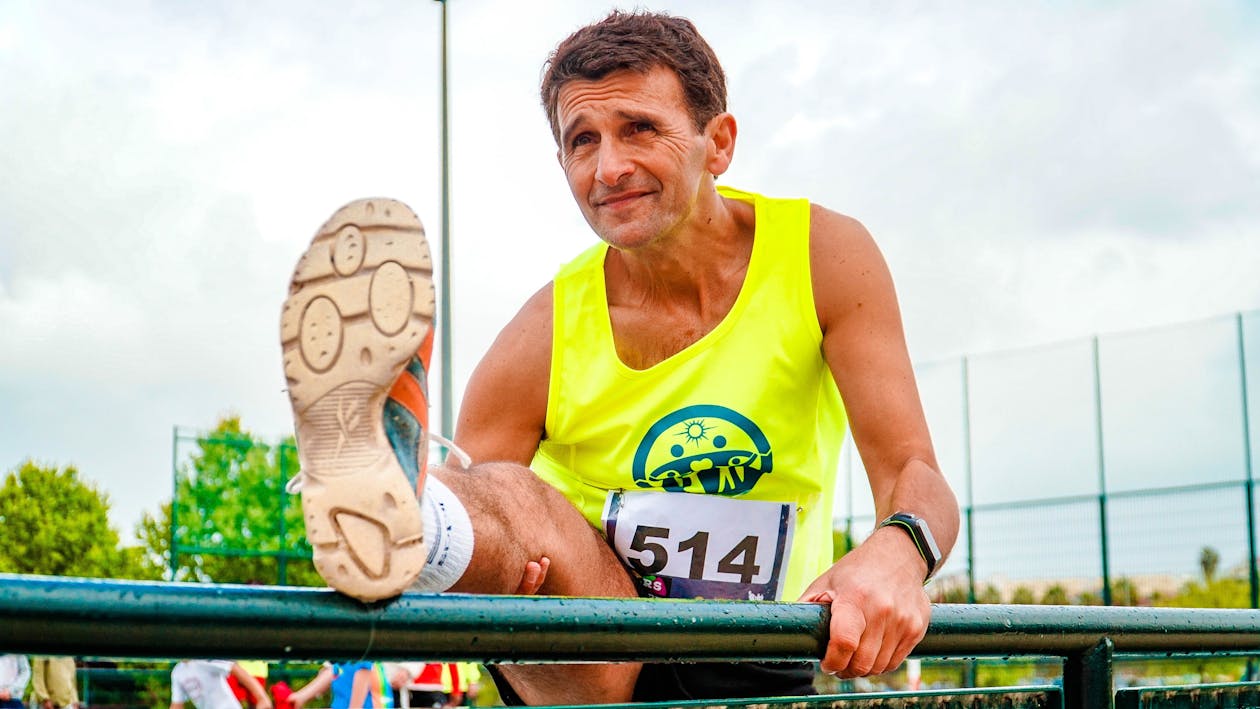 Getting older also means your immune system is not as strong as it used to be. Unfortunately, people in their fifties are more prone to getting heart problems or high cholesterol issues that result in other weaknesses in your organs. The world has so much to offer you in terms of keeping up with fitness at any time and age in our lives, especially with the age of technology, you can get devices like a full-body vibration machine. You should make an active effort to be fit because not only do you feel good as you get older, but you are also adding to your life span. You deserve a long, healthy life, so why not make an effort for it?
Reasons To Stay Fit After 50
You shouldn't think that with old age comes a need to be lazy, and not do any physical work or exercise. Old age is not an excuse to let your body become unfit. You would essentially be letting yourself be opened up to a life of health problems and even mental health problems. Staying fit doesn't always necessarily mean physical fitness, but it also qualifies for keeping your mental health on track.
You should want to stay fit after 50. It should be something you are ready to commit to, because if it isn't, then you won't find your body and mind getting better. Staying fit reduces levels of anxiety, depression, stress, and helps you fight against post-retirement boredom. Aside from that, it even helps you to prevent illnesses and diseases, improve cognitive function and joint mobility and even get better sleep. When you are making an effort to stay fit after 50, you are only ensuring and guaranteeing a peaceful and healthy life for yourself.
If your health is important to you, then keep reading because this article will give you tips on how to stay fit after 50.
Tips To Stay Fit After 50
1) Walk more. Walking has been known to give your legs exercise most easily. Whenever you find yourself with some free time in a day, try getting up to go for a walk. Walks can also be helpful to give you peace of mind, as it allows you time to think and be one with the world around you. Walking also helps with posture and stamina – both important things to maintain as we get older. It's the easiest way to get in exercise in the day and can even be done inside your home. People with anxiety problems have found that walking or pacing helps in reducing and controlling attacks and calming down their breathing. It also helps with joint mobility as the exercise keeps your legs lean and supports your fast-twitch muscle fibers.
2) Reduce your salt intake. It is a step you should probably start taking from even your teenage years. Too much salt intake can be very dangerous for your health – especially your weight and your heart. Heart problems are a very probable and serious issue as you get older, which is why it is something you should always be careful and wary Reducing salt in the foods you eat is a good place to start on your fitness journey.
3) Stay hydrated. Staying hydrated is one of the most important and crucial elements of staying fit. By staying hydrated and drinking enough water in a day, you are ensuring your organs are getting all the fuel they need to keep running. Hydration is something that is easily overlooked but is surprisingly most important.
4) Protect your joints. As we get older, we tend to forget the problems that come with our muscles and joints. Younger people between the ages of 15 to 30 are less prone to getting muscle and joint problems. As you get older, though, we aren't as lucky. Speak to your doctor about keeping your joints and muscles intact and giving them less chance to cause you problems. There are several vitamins you can take to ensure the proper function of your joints and fewer issues and aches.
5) Get planning. When you plan out your days, always try and squeeze in time to work out or get a quick stretch in. You should always find ways to fit in work out so that you don't lose the habit or get swept up in other errands. Keeping a planner or journal to plan your days would help you keep the habit of working out and not let you forget it.
Conclusion
Staying fit should not be something you feel obligated to do. It should be something you want to do to feel great after your fifties. You should never let old age stop you from feeling good, inside and out. Find motivation in your friends and family to keep yourself going. You should feel as if you want to do better and feel better for not only yourself but your loved ones as well. If you are staying motivated and making sure to stay on the right path, then we can assure you, you will most definitely feel good even as you get older. Good luck on your fitness journey, and remember, you have no excuses to let yourself be unhealthy!