Wednesday, September 27, 2017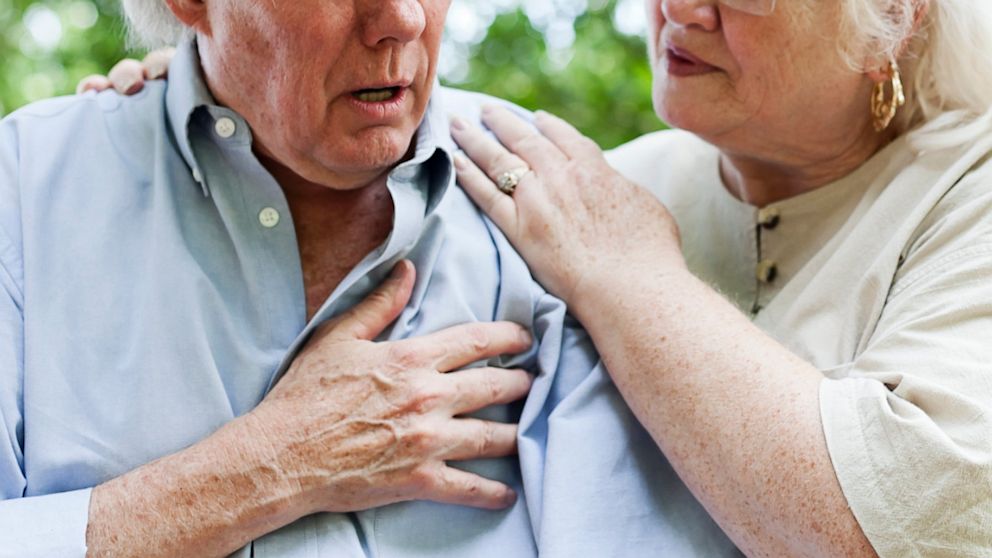 As in this changing and fast-moving world like the one we live in, anyone could be susceptible to suffer a heart attack.
We should all be ready to overcome them in the case we are suffering one or are near a person who is having it.
Technology has made very possible to have a better outcome when a heart attack is in progress but the most important thing is to recognize a heart attack and have the knowledge on what to do.
Here are some suggestions on what to do on the event of a heart attack.
1.It's important to know what the symptoms are
Generally, the common symptoms of a heart attack may include: chest discomfort that and pressure feelings, long and repeated squeezing pain in the chest, pain and discomfort that takes chest as well as some other parts of the upper body, tension in arms, back, neck, stomach, teeth, and jaw.
Though men and women have some different reactions to heart attacks, we all should know that when on is in progress unexplained shortness of breath is very common, either with or without chest discomfort, sudden cold sweats, nausea or vomiting with no reason, anxiety, and unexplained fatigue.
2.There are some essential devices we can count on
Even when it may sound unfamiliar or hard to access, a defibrillator may be the best and easiest solution to deal with a heart attack.
Technology and its advances in medicine have been able to make it easier and a lot more manageable to use and carry a defibrillator with us in moments of short time to think.
In Europe such equipment is very famous and common to see around, in France they call it defibrillateur cardiaque and they have done a great job in making everyone know more about it and also of easy access when presence of risk of heart attacks.
3.We should know how and who to ask for immediate help
The key is prevention. Quick and clever reactions and along with some tools that can help you out are vital to overcome a heart attack.
Be sure you always have the numbers and addresses of the professionals to call at hand, as well as knowledge of the places to go in order to continue with the treatment required.
Do not hesitate anymore and get everything you need in order to know how to react and do it successfully during an event of emergency.