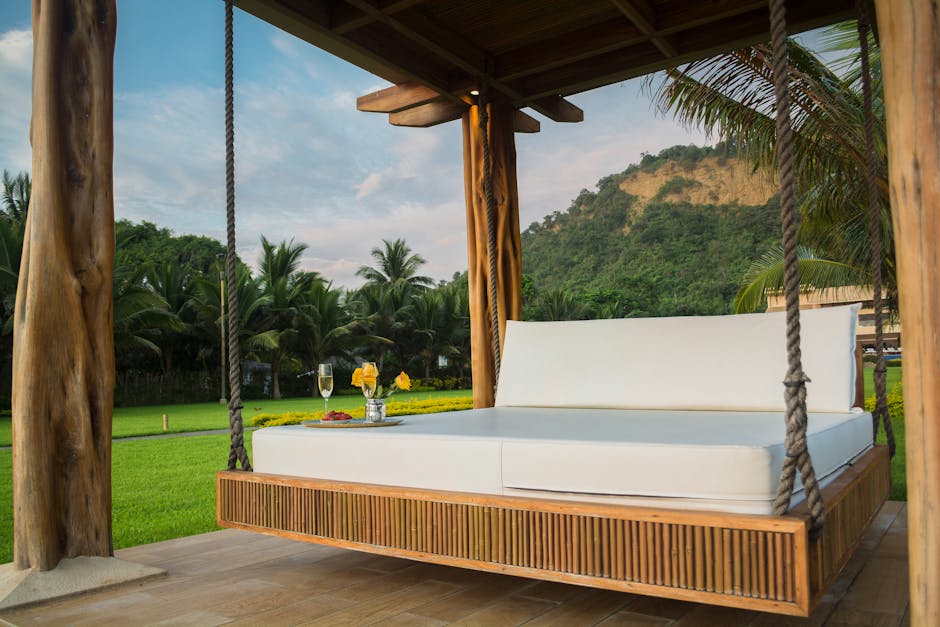 Like adults, sleep is equally important for children as well. Some of the reasons that can cause a poor-quality sleep or an inadequate sleep in your child are poor sleep habits, family schedules, and sleep disorders. Every child has its different preferences and needs when it comes to sleep.
The need of a newborn would be different from the one who is only 6 months old and a teenager. All such changes can be a challenging task for parents. We are providing you a list of common sleep issues that when treated can give your child the best sleep.
What are the side effects of poor sleep in children?
Lack of adequate sleep can impact a child on mental and emotional levels. It can cause them a wide range of health issues such as moodiness, difficulty at studying, decreased cognitive ability, also behavioral issues.
This makes it important to focus on areas that are acting as a hindrance in their sleep. Once identified, you can then make efforts in introducing healthy changes in their lifestyle. To find some more information on how to improvise a child's sleep, click here to look at more info.
Tips to create a healthy sleep routine
These tips need to be followed to develop the right bedtime routine for your child:
Set up a consistent bedtime:
Setting up a consistent bedtime will allow your body to make quick and easy transition to bed. On sticking to a consistent bedtime, you can make it effortless for a child to sleep on the right time regularly.
Inform your child when bedtime is nearing:
Tell your child that in a few minutes you will be starting bedtime. This will help them to wind up their activity and return to the bed at the right time.
Stop screen time:
Screen time should end a minimum of thirty minutes before going to bed. Do not permit screen time in the bedroom of your child.
Limit drink and food:
Don't give your child anything to drink or eat just before reaching the bed to sleep. This is because food items can remain on their teeth and cause cavities in them.
Tips to get your baby sleep easily
It can be tricky to get a baby into sleep. Following are some of the effective tips that will help a parent to get their baby into sleep easily.
Encourage white noise and swaddling may assist in soothing your baby and helping him to sleep.
Always make your baby to sleep on their back. This will help in preventing SIDS to a large extent.
Talk in low, and soothing tones to prevent stimulation of your baby in the night.
Don't fall asleep with baby on chair or a couch. This is because there will be a risk of falling, SIDS and suffocation.
It is not required to change your baby each time he wakes. This may keep them in awake state for a longer time.
It is advised to keep a soothing and relaxing nighttime routine. This can include a book, a bath or lullabies. It will teach your baby the right way to relax prior to going to bed.
The moment your baby seems sleepy, you should put him down for a nap.
If your baby is crying, then it is advised not to respond to it immediately. Give a few minutes of time to get settled without your help.
Conclusion
There is no denying in the fact that healthy sleep is very significant for the growth of the children. This information will definitely help you prevent any sleep issues and get a nourished and energetic body.