Wednesday, October 31, 2018
• North Little Rock, AZ 72114
Each year, millions of people undergo elective surgery, for instance a knee or hip replacement. The outcome of the procedure depends on a number of factors such as the surgeon's skills and the patients' overall health.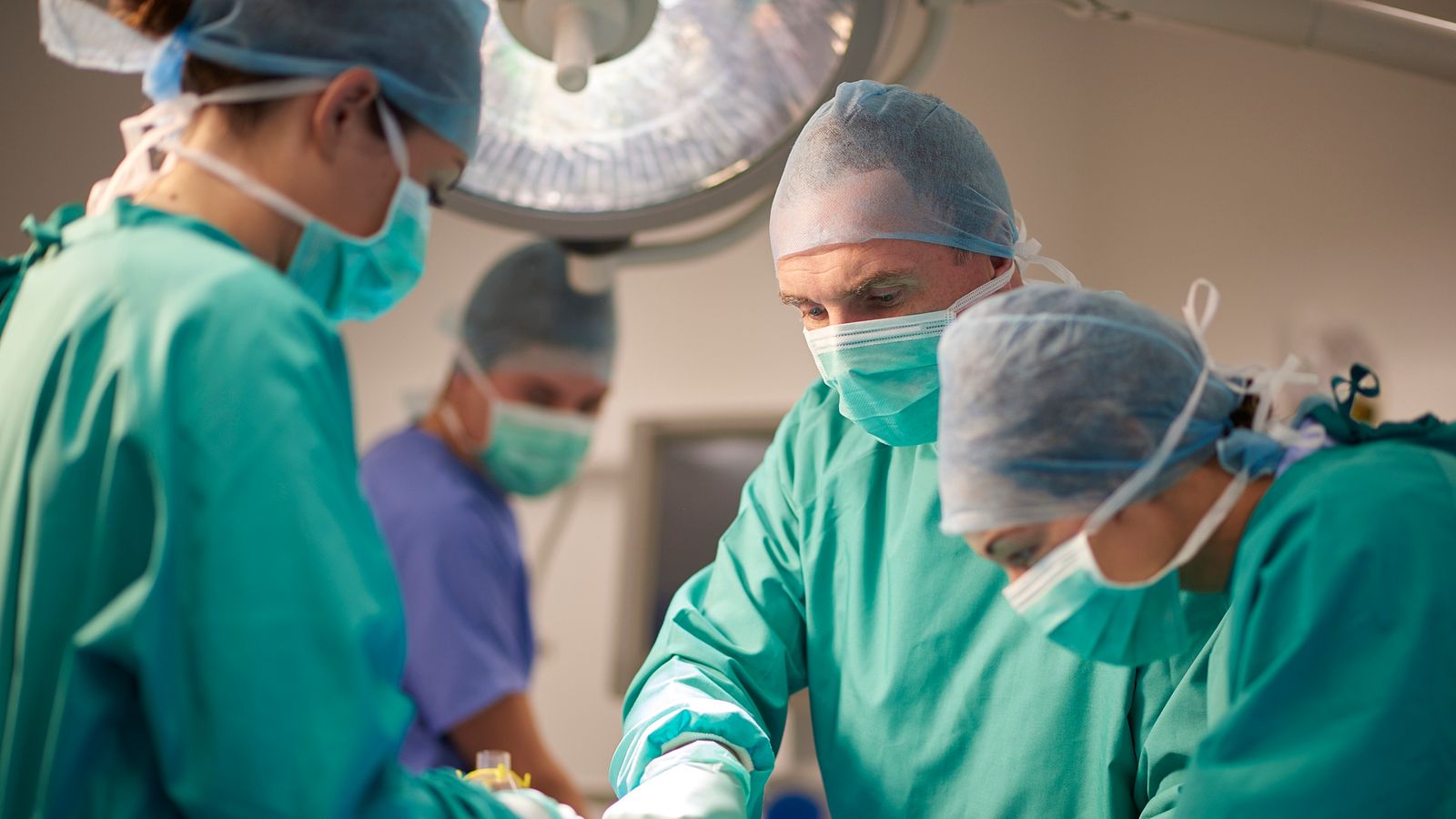 Here are some tips to stay healthy as you prepare for an elective surgery.
Exercise in moderation:
Being fit prior to your surgery will greatly reduce your recovery time post-surgery. Exercise before and after your surgery may also prevent blood clots. Pre-operation exercise is, indeed, vital
however, you should avoid heavy lifting exercises or high-intensity sports. By doing that, you can prevent any injury or inflammation that may delay your surgery or increase recovery time.
Stay Calm
Stress can cause negative effects on our body, especially our immune system. Chemical changes in the body are triggered by psychological stress. Anxiety is linked to longer hospital stays. If you feel stressed out before surgery, it might affect your healing time and you might experience more pain.
Studies have shown that having a negative attitude before the procedure could put you at risk of experiencing unstable blood pressure and heartbeat while the surgery is ongoing. And after surgery, you might experience postoperative bleeding.
If you are worried about your operation, make sure to consult with your doctor. It will also help if you start practicing deep breathing exercises.
Another way to reduce your anxiety or stress is to listen to music. Music listening before an operation can significantly reduce anxiety. It can also affect your heart rate and blood pressure positively.
Yoga, too, is helpful in controlling your stress response, thereby, reducing the pro-inflammatory chemicals in your body. As a result, it gives you better outcomes.
Quit Smoking
Smoking is bad for your health and it puts you at risk of not recovering quickly after surgery. It also increases your chances of experiencing blood clots and heart attacks. Your doctor would advise you to discontinue smoking immediately when you need to undergo a surgery, especially a knee and hip replacement.
The reason for this is that the anesthesiology team will have to work harder to help you breathe while you are under anesthesia.
Aside from that, smoking complicates your heart function. It puts you at risk of having heart problems while the procedure is ongoing and after the operation. Then, your wounds from the surgery may also take longer to heal. The carbon monoxide reduces the amount of oxygen in the body that your tissues need to heal. If you are a smoker, the toxins in your blood will spread through the tissue, causing more complications to the healing process.
For that reason, you must quit smoking before the procedure. In this way, any complications can be avoided. It is also best to kick this habit permanently.
Eat well
You need to be in your best physical shape before any surgical procedure. This reduces chances of complications. For that reason, make sure to eat a well-balanced diet in the months leading up to the surgery. This is especially true if you are overweight. Obesity places more stress on your new joint. In fact, your doctor may suggest a weight loss program prior to surgery.
Eating healthy foods is a vital goal. It is especially true if you are undergoing a surgery. You need to focus on foods that can strengthen your immune system. They can boost your recovery time so you can get back on your feet in no time.
Avoid unhealthy, junk food and instead, stock up on foods rich in antioxidants. Antioxidants can reduce the effects of free radicals. Cranberries, spinach, and grapes are just a few examples of foods rich in antioxidants.
And make sure to hydrate yourself. It helps to flush out any post-operation medicines from your body through your liver.
Your meal before surgery must only contain foods that are easily digested. Do not eat fatty foods or fiber-rich foods. Steer clear of spicy foods and dairy products. A healthy diet is vital to ease your recovery and shorten hospital stay.
Monitoring or Controlling Diabetes
After surgery, your blood sugar levels can easily spike. As a result of this, it can affect your immune system negatively. It is one of the reasons some patients have pneumonia and infections of the wound.
Before surgery, make sure to consult with your doctor about the treatment to control your sugar levels if you are diabetic. Talk to your physician who is treating your diabetes about the tips on what to do before and after your surgery to prevent blood sugar spike.
Don't delay in getting treatment
Several patients wait for so long before they agree to undergo a surgical procedure. However, as they wait, they must also put their life on hold while they suffer from psychological stress. They may also suffer financially because they cannot work.
Waiting for extended periods of time will only make you weaker and that might affect the outcome of the procedure. It could also make the procedure more difficult or lengthen your recovery time.
So, unless you have a very compelling reason to delay treatment, it's best to address the issue as quickly as possible.